Turning Shipping Containers Into Portable Hydroponic Farms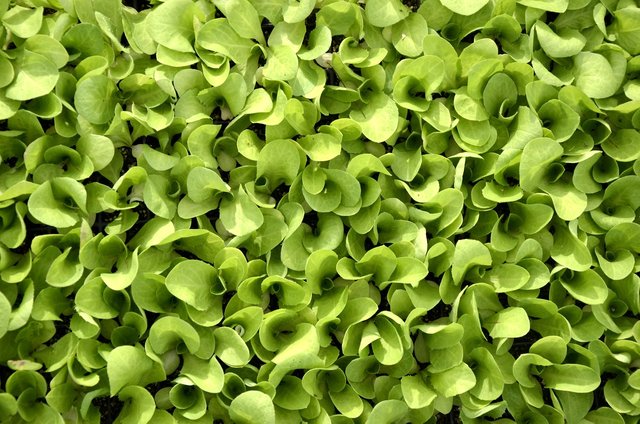 A growing number of people today are reportedly looking to consume organic, ethically-sourced, and sustainable products. And a great deal of folks are willing to pay more for their items if they feel confident that they are purchasing something that's a superior product.
This has given rise to a myriad of growing trends over the last several years, including a surge in interest surrounding aquaponics, hydroponics, underground greenhouses, and more. People are interested in making the most that they can with their space and with hydroponic farming, that allows people to grow vertically instead of needing to have many acres of land to farm. Not only that, but it enables farmers to grow indoors, requiring less water and land than traditional farming methods.
Hydroponic farms have become wildly popular in recent years, and you can now find a variety of kits for sale that will enable you to get your very own vegetable or herb-growing operation started etc, right in the comfort of your own home.
The hydroponic market is now expected to reach $400 million in the next few years, with strong interest for hydroponic farming seen growing throughout Europe and the United States.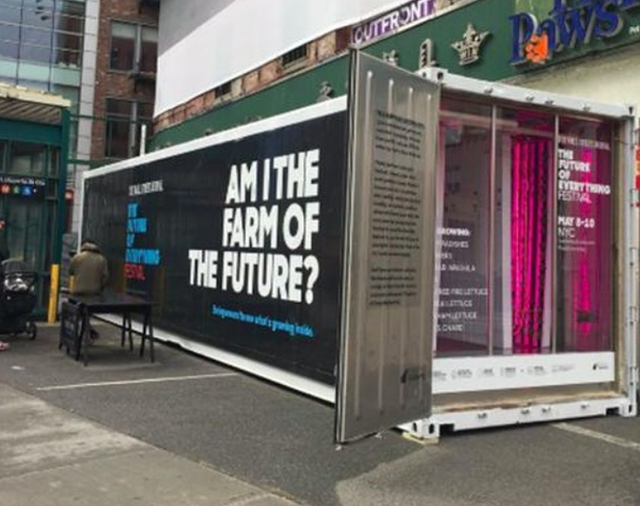 In Miami...
One hydroponics startup known as
Box Greens
has been doing things a little different and they've been using old shipping containers to grow and house their produce for local consumers.
The company retrofits the shipping containers (see image below) so that they eventually become portable farms that are able to grow non-GMO goods, the container is then placed at a location that's close to where the produce will ultimately be consumed.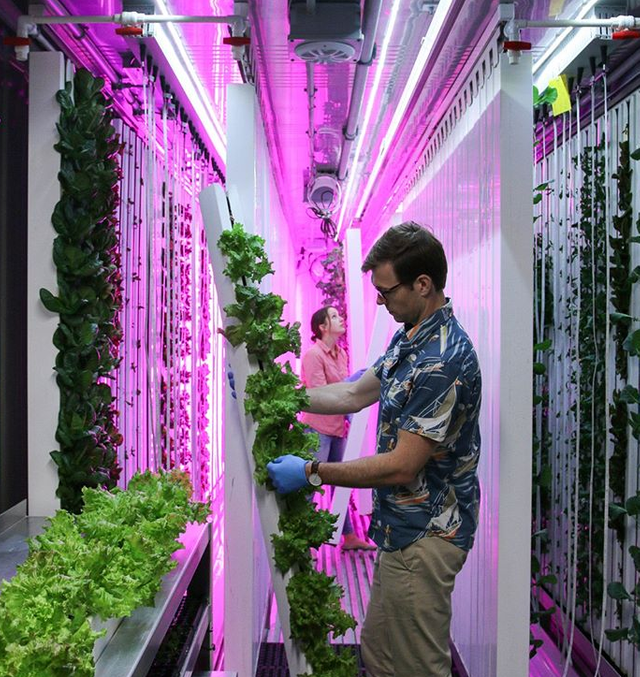 With hydroponic farming, the food is grown without any soil, though they do use organic nutrients as a part of the growing process.
Many of these grow operations are taking place inside, and the plants are being fed an exact amount of nutrients that gets delivered straight to the roots of the plant. Growing inside also allows farmers to move away from overloading their crops with pesticides, herbicides, and other poisons.
Box Greens was started by sisters Lisa Merkle and Cheryl Arnold and it marks Miami's very first hydroponic incubator that is currently seeking 501(c)(3) status. Merkle is a cancer survivor who had been diagnosed back in 2016 but she is now living cancer free. The team behind Box Greens are dedicated to growing and harvesting quality food products that will go to feeding undeserved communities and others.
Box Greens is dedicated to delivering local, organic, and fresh ingredients to people throughout the city. You can find a myriad of hydroponic operations taking place, from New York to California. From shipping containers to old fallout shelters, many farmers and entrepreneurs have been getting creative with where they grow.
There are many areas throughout the U.S. that have been described as "food deserts" where it's very difficult for people to get fresh produce and these containers would help to address that problem.
For Box Greens, the amount of food that they are able to grow using their shipping containers, is estimated to be around the same amount that they would be able to grow if they had almost 2 acres of land (1.5 acres). They've been growing lettuce, kale, microgreens, and more. They expect that their first containers will be ready by December of this year.
Pics:
pic 1=Pixabay
pic 2 Instagram/boxgreens
pic 3 = Instagram/boxgreens