When Mun Tofu met Beef Horenzo and Sweet Sour Chicken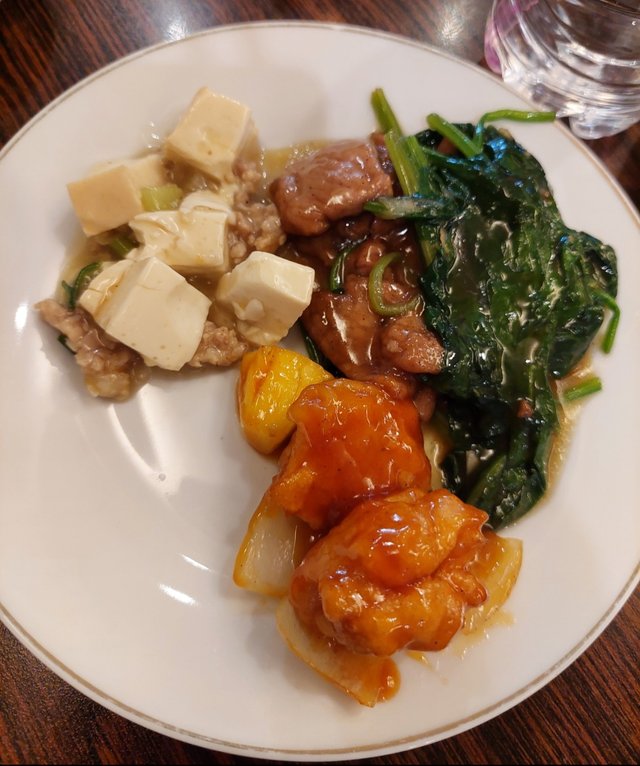 Hello, friends especially foodies!
Recently I had a tasty lunch in one of the popular old Indonesian Chinese food restaurant. I went there with a friend and a family. There we ordered hainanese rice with three kind of dishes.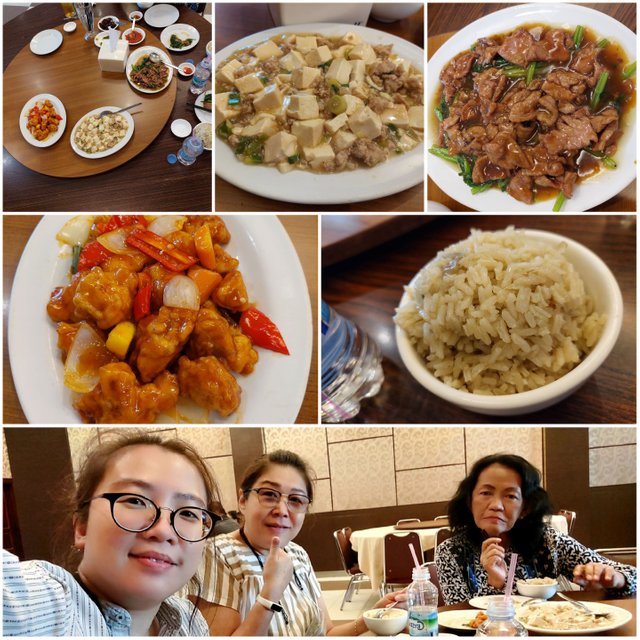 They were
Mun tofu – with the pork meat, it had light salty flavour and what I could say that it was just fine and nothing special. We should recook it if we want the better flavour of it.
Beef stirred with horenzo – had savory flavour with thick soup, it was one of the best dish I ever had, The beef slices were soft and the horenzo tasty in soft texture.
Sweet & sour chicken – with tasty sauce, the chicken was so nice, unboned and deep fried in flour. I love how it tasted too. Yummy!
Do you like Chinese food too?