Moon cake Pudding Cooking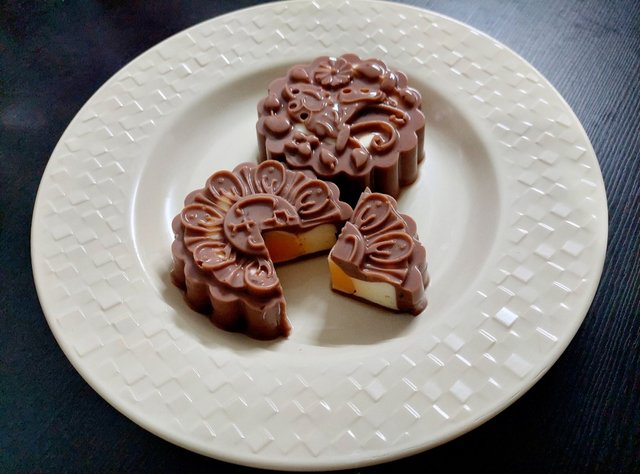 Hello, friends especially foodies!
Recently in mooncake festival, I made some Mooncake puddings to celebrate it. It was easy to make but it needed more patience and also time because I needed to prepare the yellow mango pudding, white milky pudding and also the chocolate pudding. Here how I made it.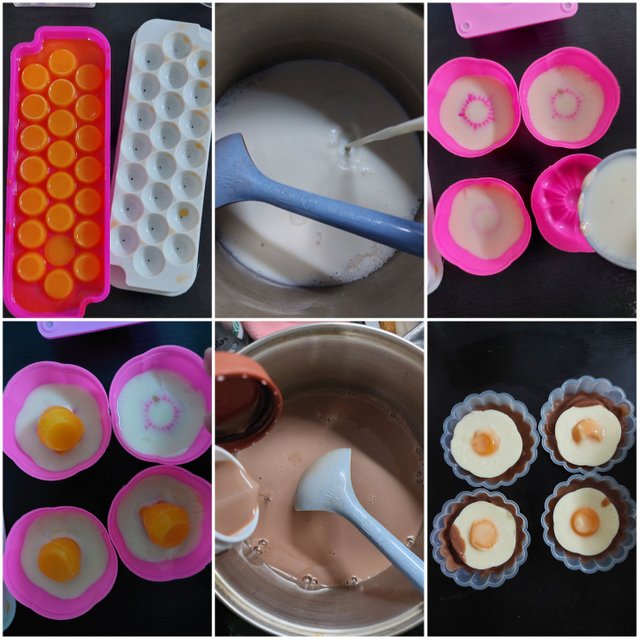 Wanna copy it at home too?