It's so difficult to get this kind of caramlisation if you're cooking at home.
Why?
Well first of all, temprature.
The temprature on a flat top or griddle is definitely gonna reach really high points of heat as it can retain heat really well. The nearest you can replecate this outcome of a hard seared burger is by using a cast iron skillet. However cooking large quantity is gonna be hastle.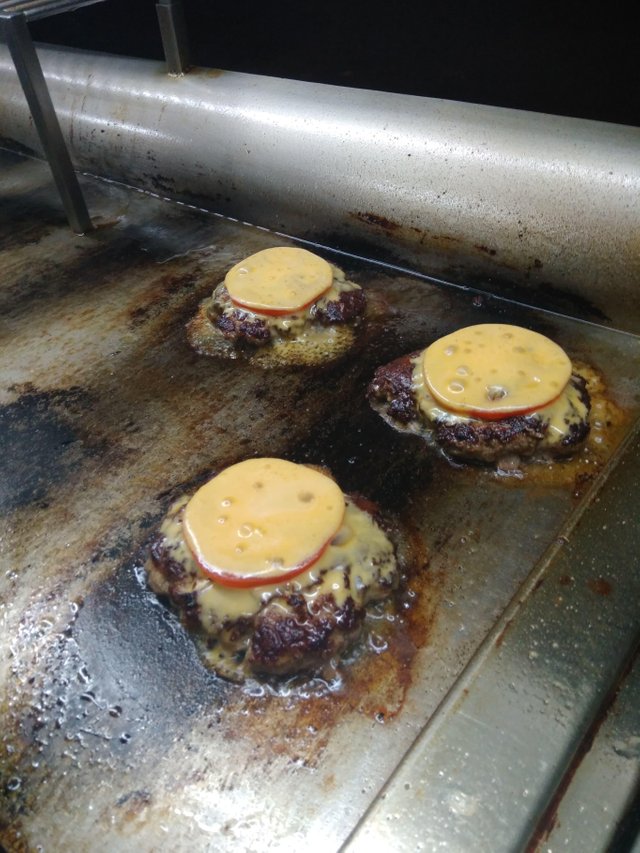 This technique of smashing your patties originated in non other than the homeland of burgers, America. It's now popularly used amongst us here in South East Asia as well as it really brings out the flavors of a good ol' American burger.
My favorite is a a simple and basic cheeseburger. Every good burger place has to have a good cheeseburger.
The one at my food truck is a popular and our signature. It's served with coral lettuce, a slice of tomato and a slice of cheese served with wholemeal or charcoal bun and the sauce is a spicy garlic aioli.
This is my all time favorite burger and I'm so proud that I get to serve this at my very own food joint.
If you're ever in town and would like to try out some good cheeseburgers, do come by. Check us out for more info at our Facebook page - Burger GilerPower'
-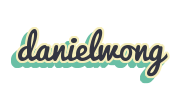 Wishing everyone a Happy New Year!