Arany Kaviár étterem - Vodka tasting dinner
This event was a few days ago, but it was really amazing. Today I will skip infra photos, and post this event.
We get really delicious food with the pairing of fine Russian Standard Vodka.
First, we started with Moscow Mule cocktail, which really delicious with ginger beer.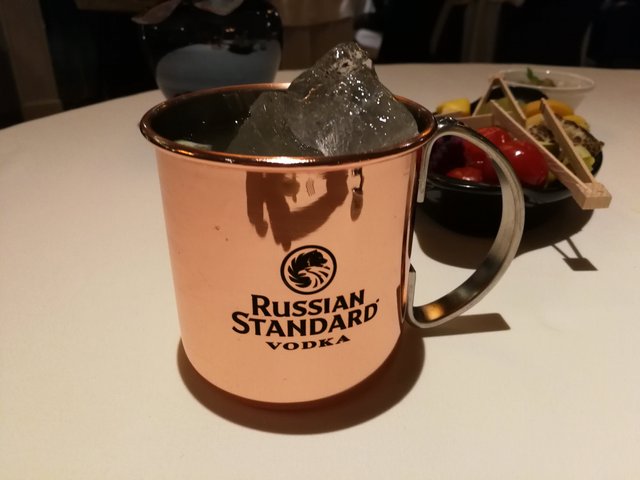 As a russian dinner, we get sour vegetables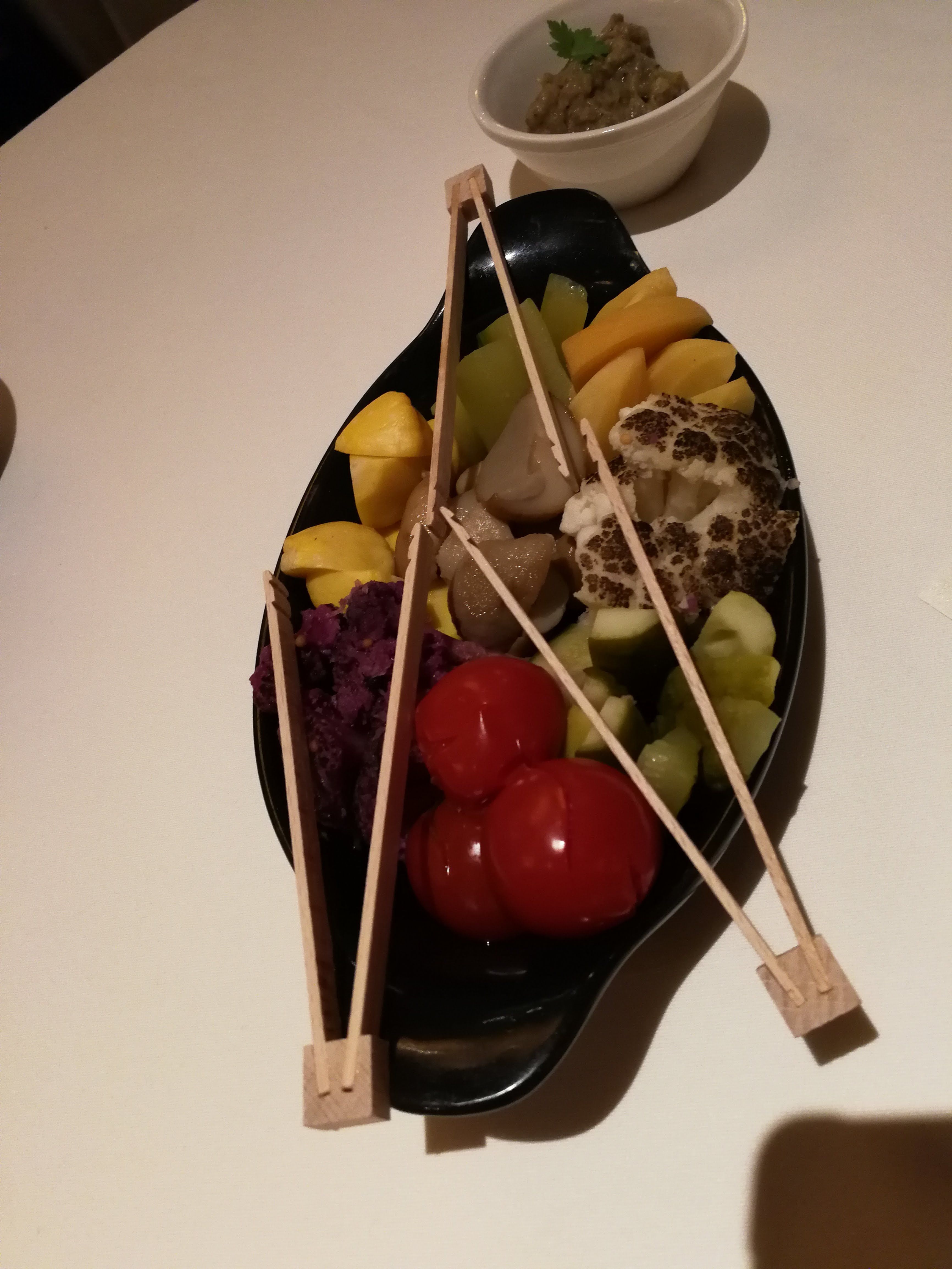 As usual in a good restaurant, we get tasting bites from the Chef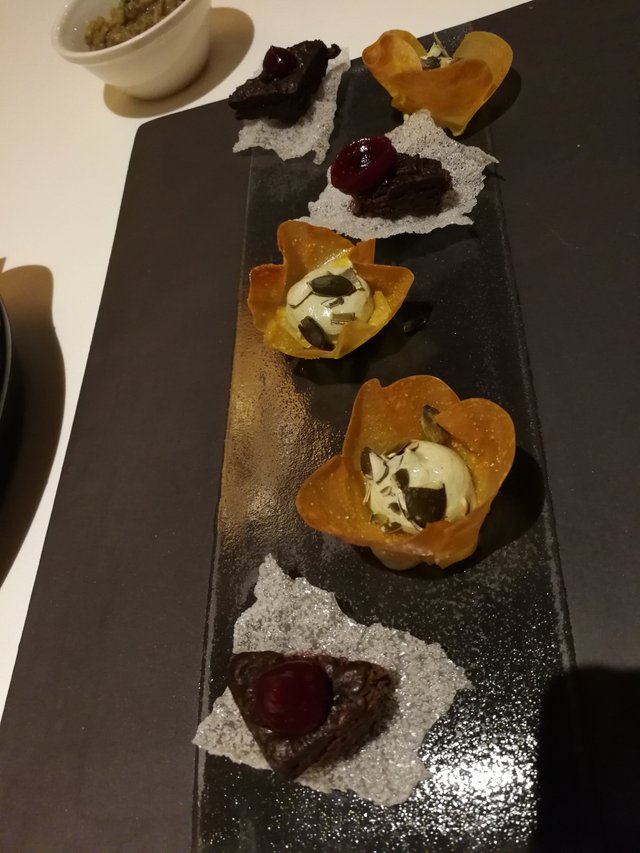 Who finally started the event with the Ambassador of the Russian Standard Vodka brand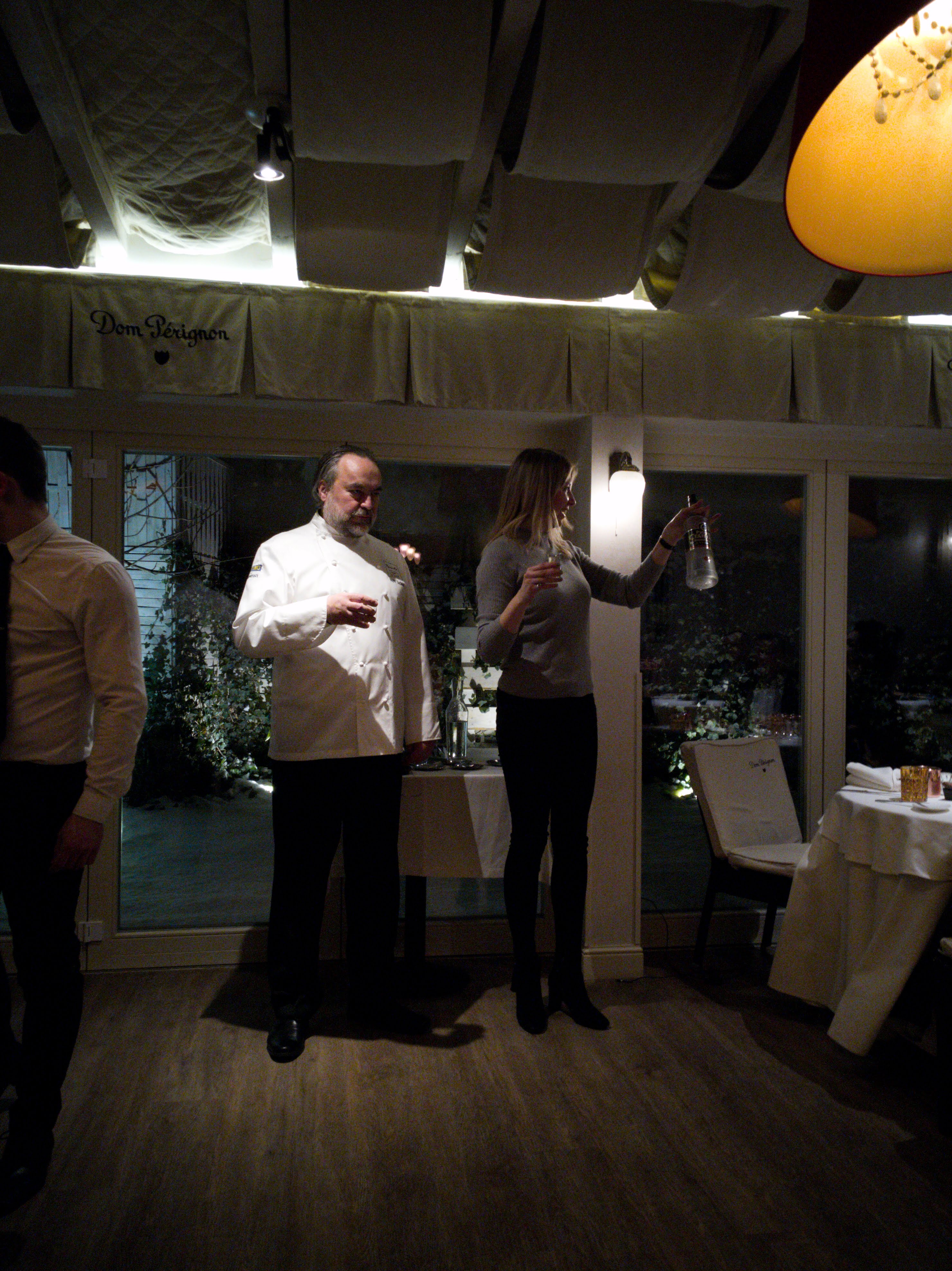 We also get our first vodka - with dill spicing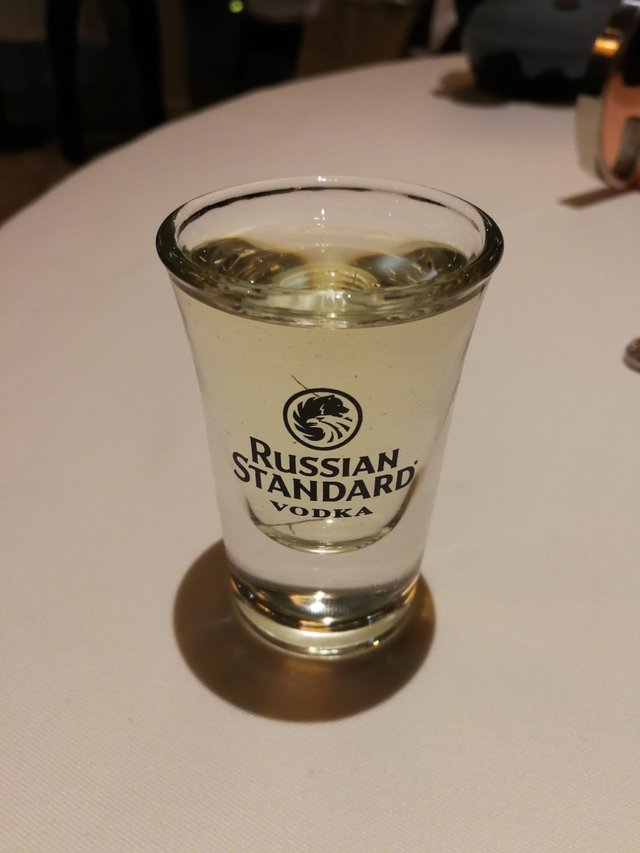 Than some caviar with fish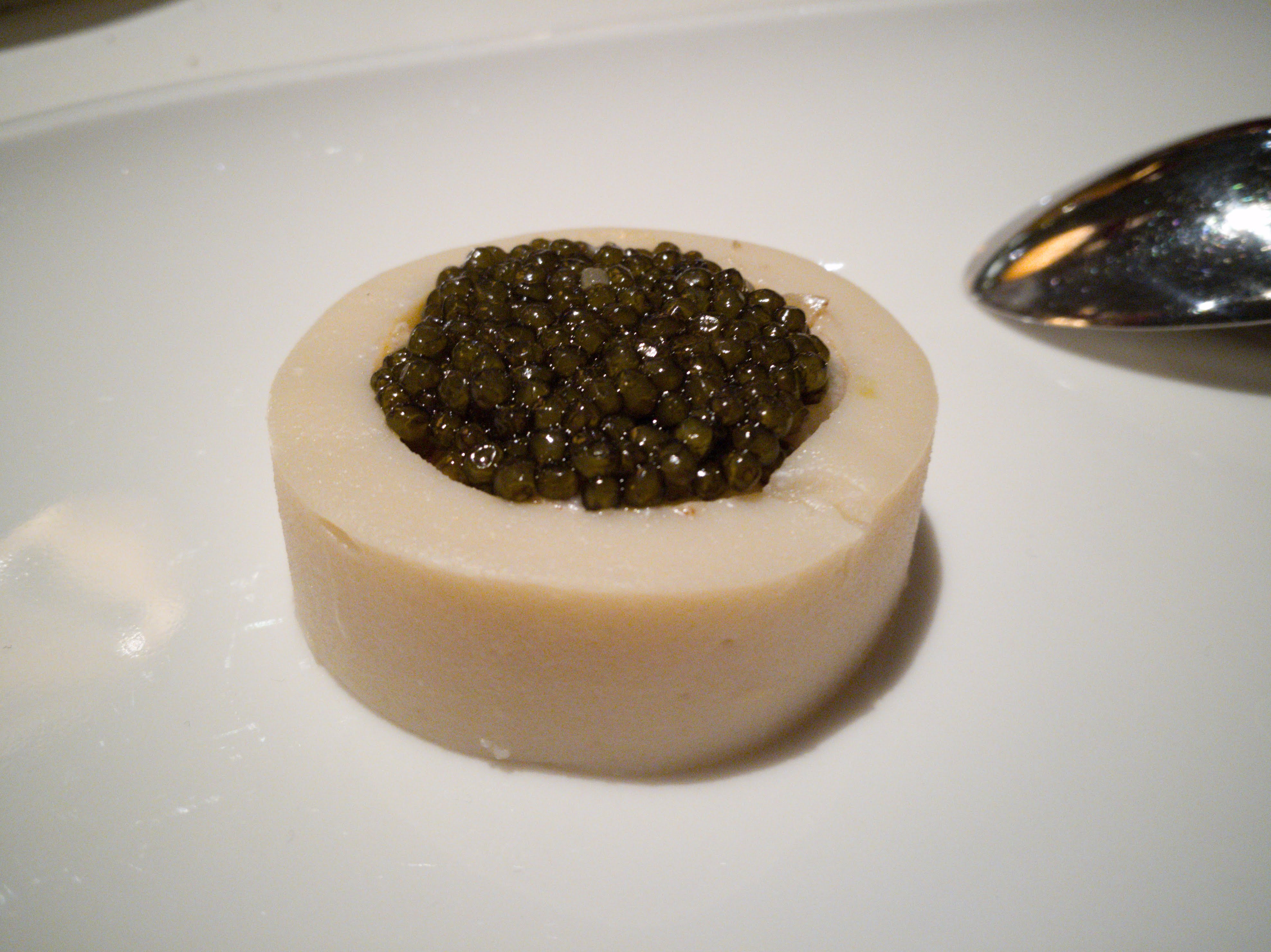 Than vodka with horse-radish which really good for easter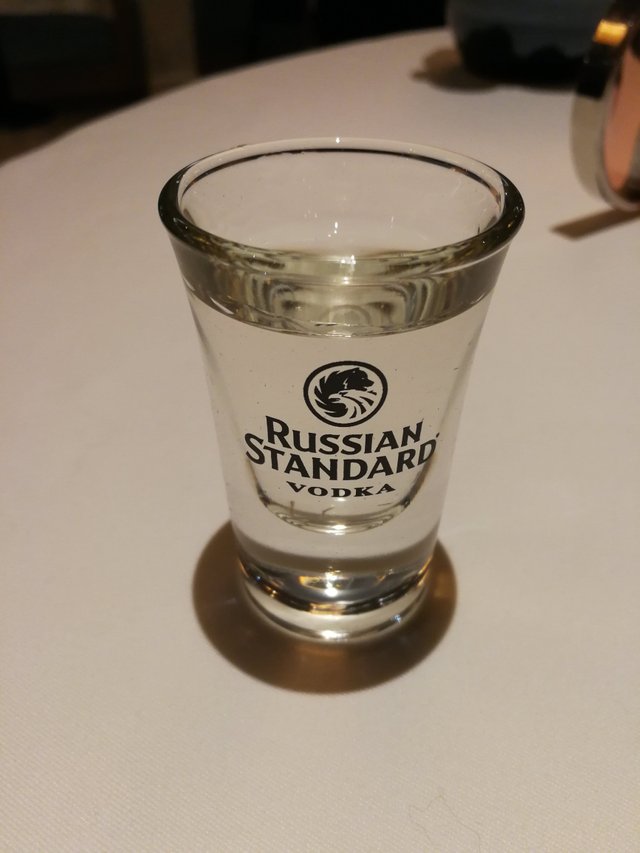 Than we started the real menu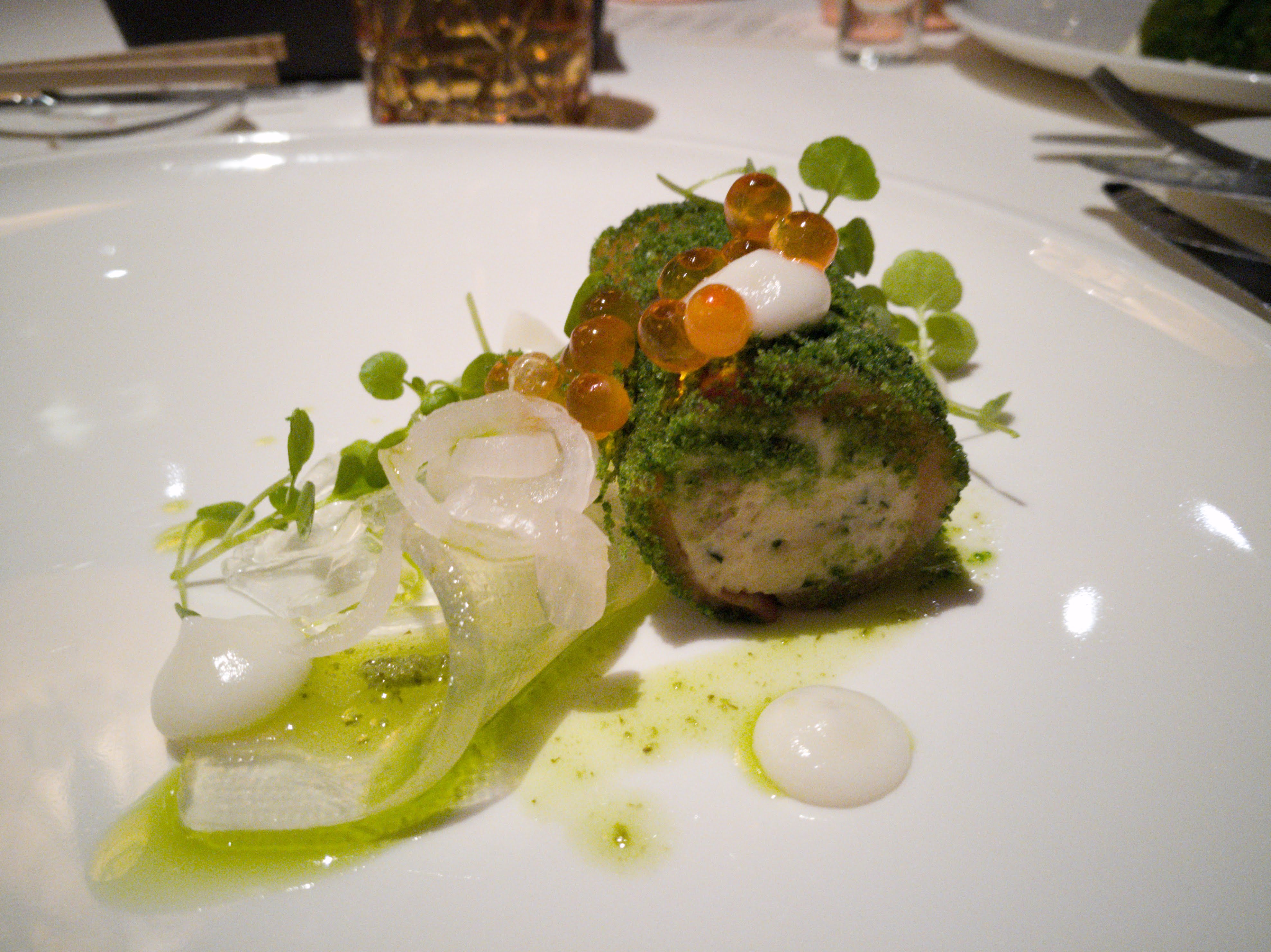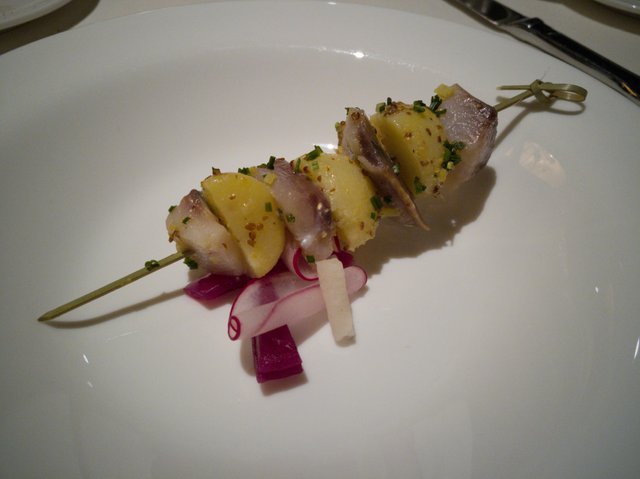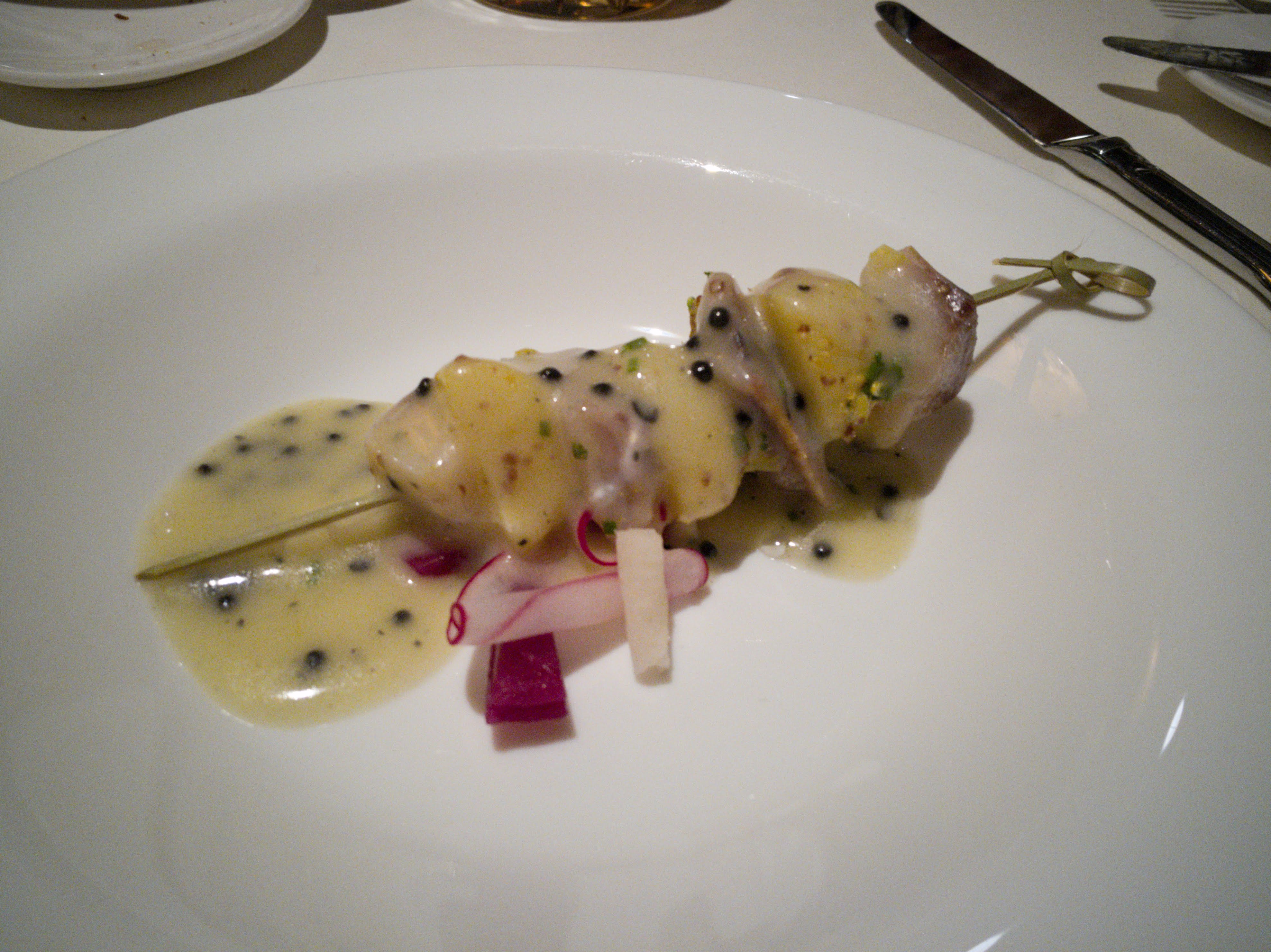 The original Russian Standard one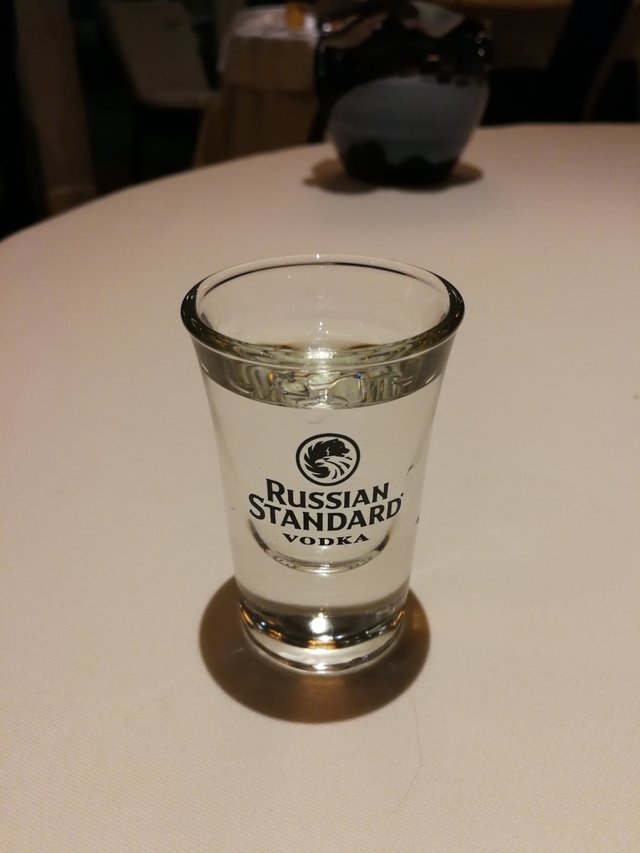 And my favourite course, Pelmenyi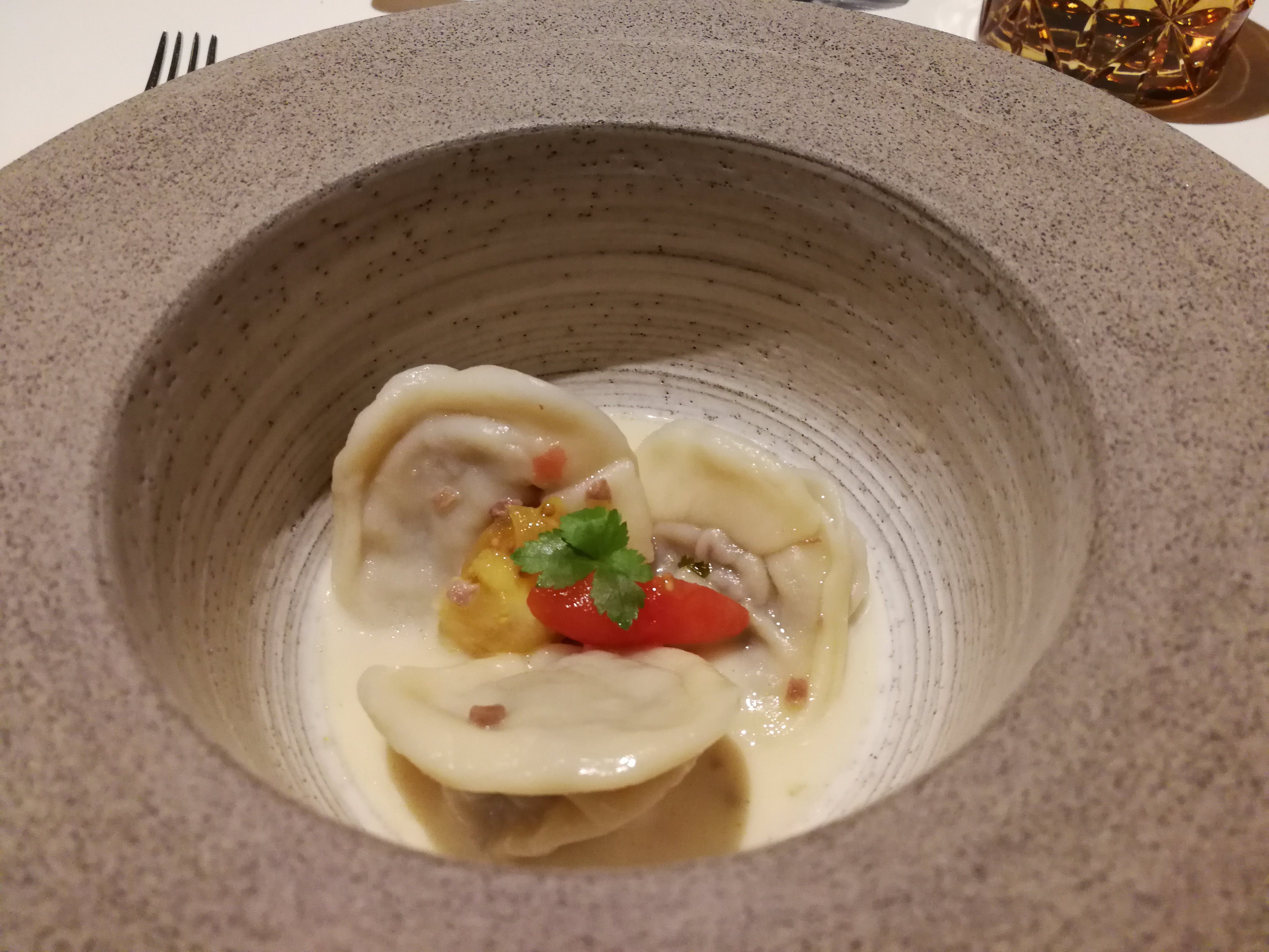 They really loved me, you can imagine on this picture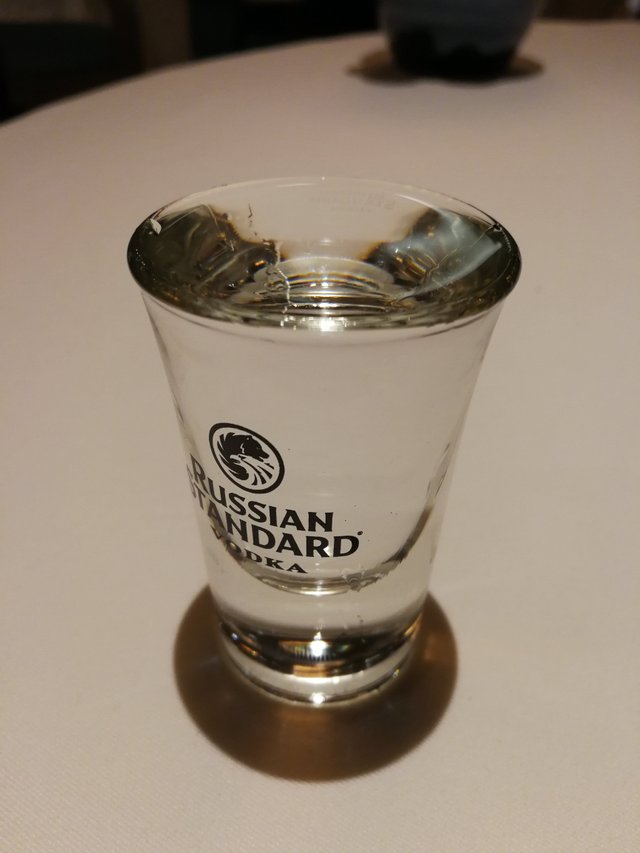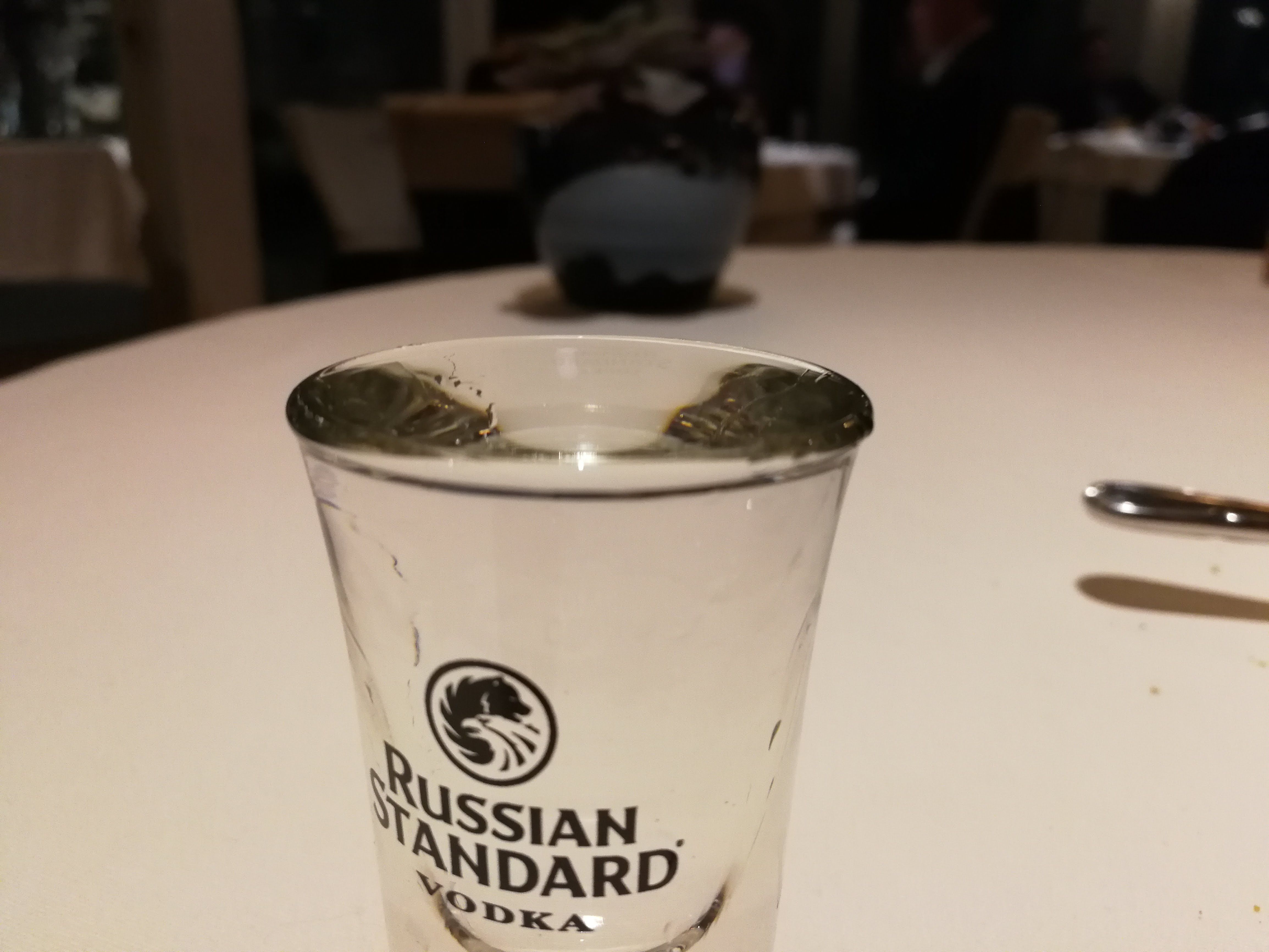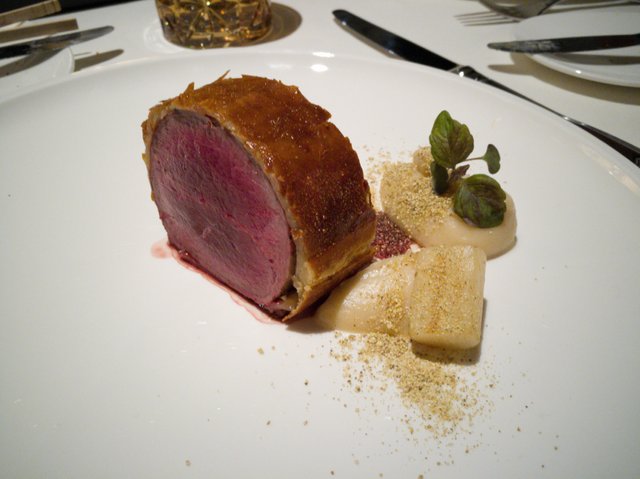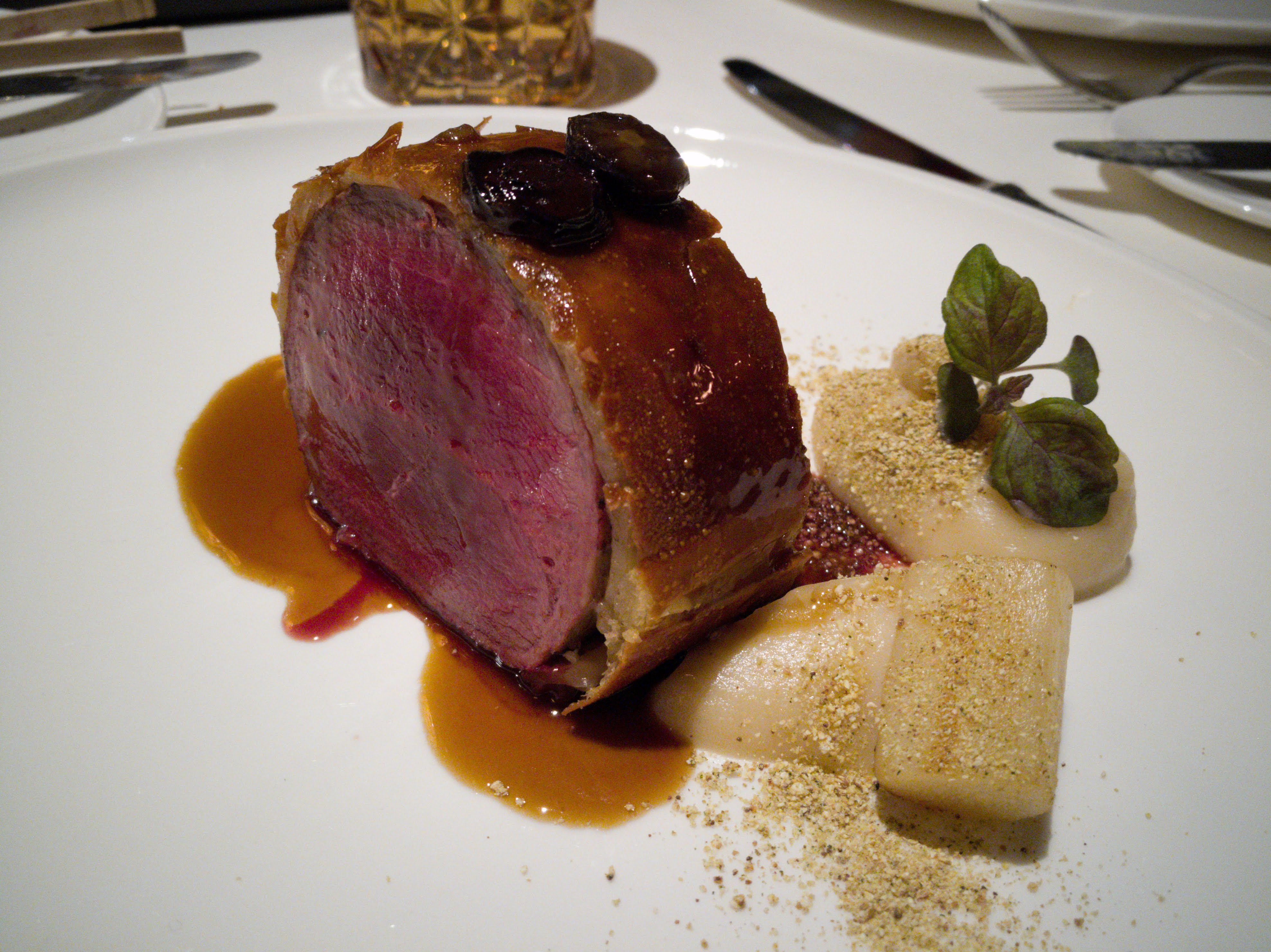 And the new Platinum which was announced first in europe in this restaurant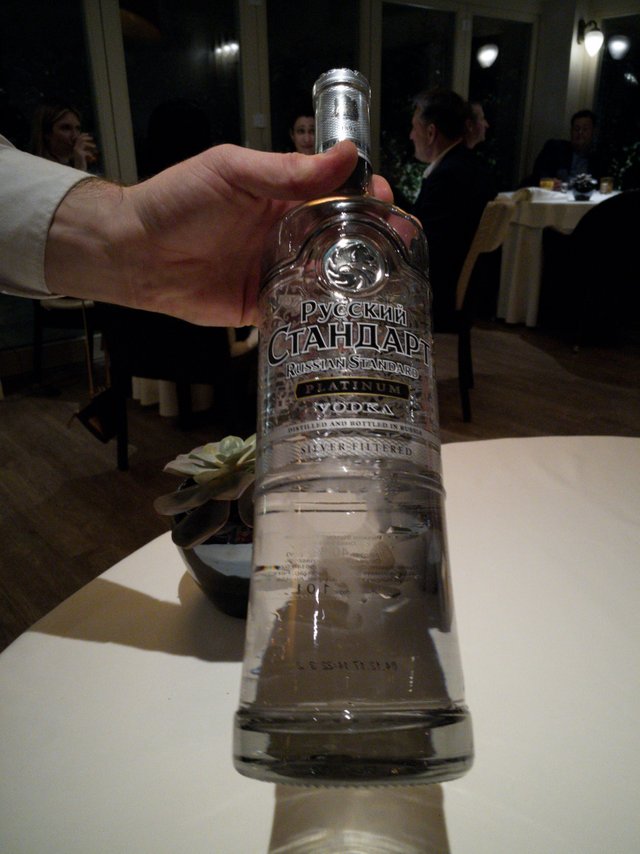 Finally some dessert