Adding Spice and Health to your Life with Tamarind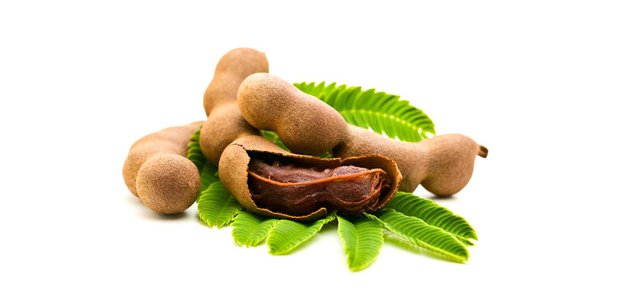 Hey folks @cryptokraze here with my new Blog about Food and Health awareness in which I will highlight the health benefits associated with Tamarind. We should add variety of foods in our diet because they have bio-active components in them that help in preventing many diseases and provide other health benefits.
Amazing Benefits of Tamarind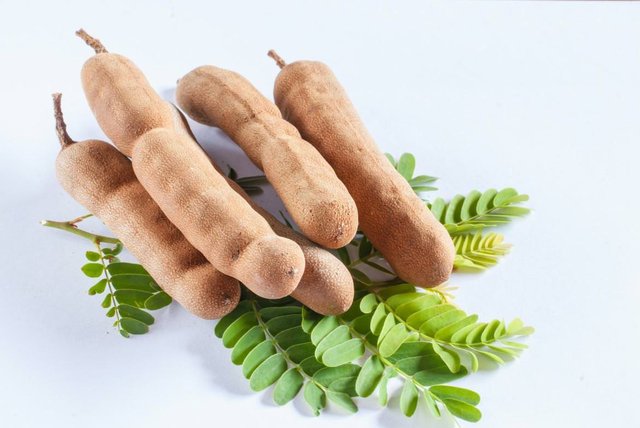 Tamarind is not only having a good taste but also provides many health benefits like:
Improves Digestion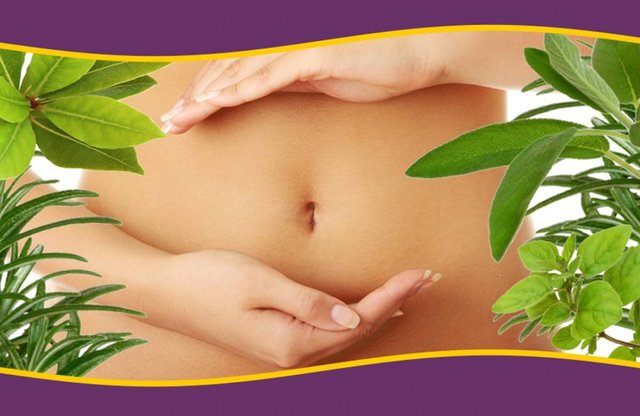 For a long time, Tamarind was considered as a natural laxative, and its dietary fiber content was the main reason for this property. Eating Tamarind as a fruit or seasoning can increase the efficiency of the digestive system, and fibers can inflate into your stool, allowing you to easily pass through the intestinal smooth muscle.
Improves Circulation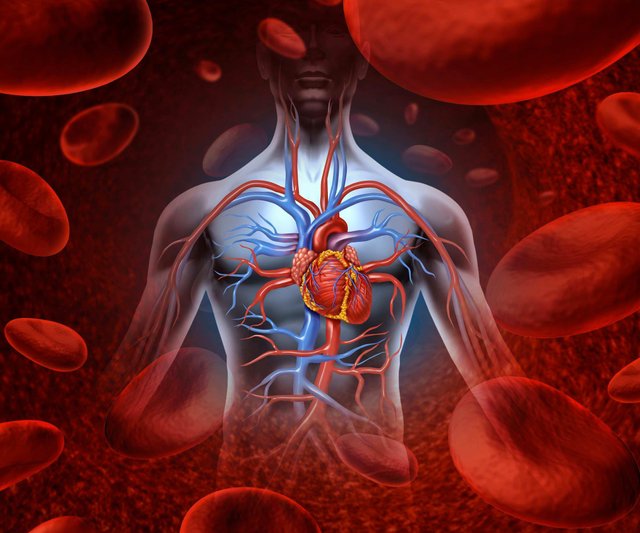 Tamarind is an excellent source of iron, and one can provide more than 10% of daily demand. The strong source of iron in the body guarantees the right amount of red plasma cells in the body, which ensures accurate oxygenation of almost all organs and different muscles. In addition, iron deficiency can cause anemia characterized by fatigue, weakness, cognitive disorders, stomach problems, and headaches. So, eat a lot of tamarinds to keep anemia.
Improves Nerve Function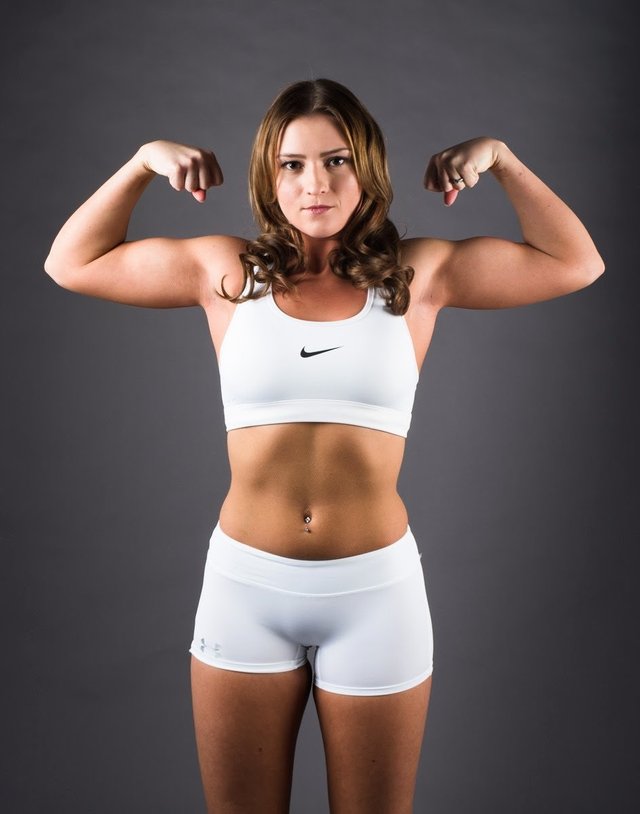 One of the most important vitamins is the group B complex. Thiamine is an important component of the vitamin B family and is found in large quantities in tamarinds. Thiamine is responsible for improving nerve function, as well as muscle development, which can help you stay active, maintain your response, and stay strong.
Manages Diabetes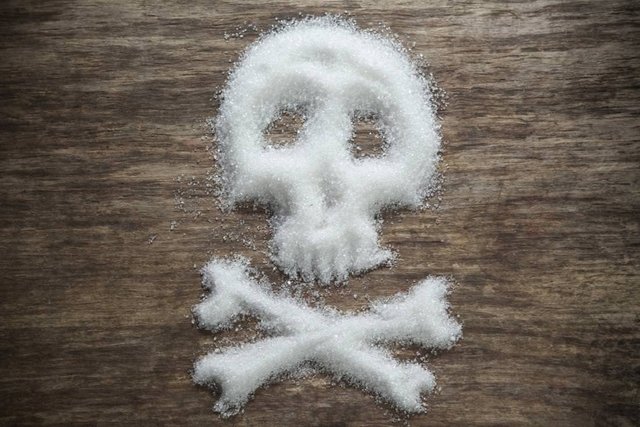 In addition to preventing weight gain, it also inhibits alpha-amylase, primarily to prevent carbohydrates from being absorbed. Carbohydrate-rich diets increase the risk of uncontrolled insulin and glucose levels, which is the biggest problem for diabetics. Acid can help control and monitor these fluctuations.
Boosts Immunity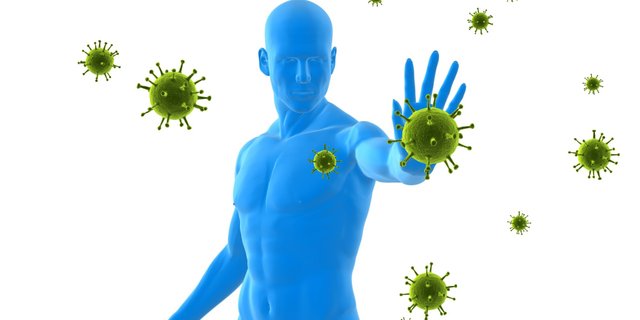 A great number of antioxidants like vitamin C in essential oils make Tamarind a good way to boost your immune system and ensure your long-term health by preventing fungal and microbial infections. It also reduces the appearance of internal parasites due to its antibacterial and antiseptic effects. This is particularly relevant to the removal of children's intestinal worms in acid-growing tropical regions.
---
Image Source: