PT
Olá a todos!
Hoje está um lindo dia de sol. Chegou finalmente a Primavera! Os dias já começam a ser maiores, e já se pode aproveitar para dar um passeio, ou uma simples caminhada pelo parque.
Partilho convosco um dos produtos criados pela Vila Paleo.
Biscoitos de Coco, sem glúten, sem lactose e sem açúcar refinado.
EN
Hello everyone!
Today is a beautiful sunny day. Spring is finally here! The days are already getting bigger, and you can already take advantage of a simple walk through the park.
I share with you one of the products created by Vila Paleo.
Coconut cookies, gluten free, lactose free and no refined sugar.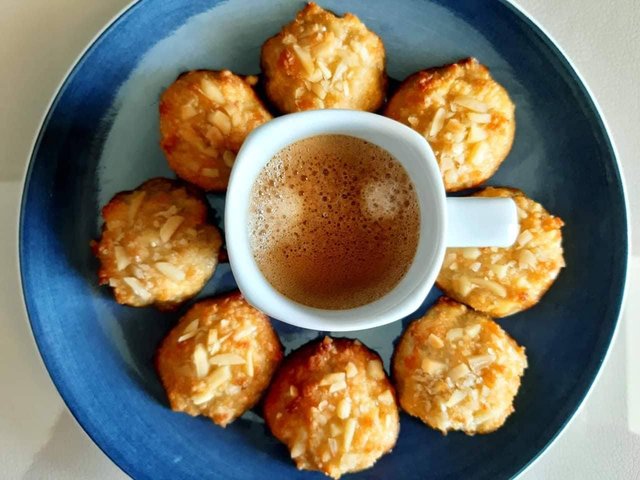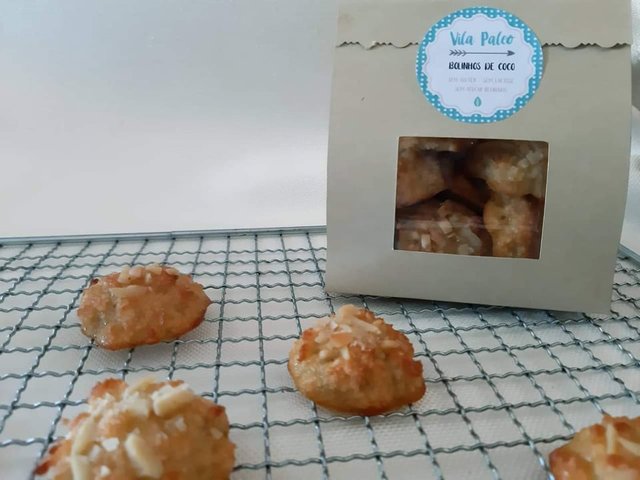 PT
Criamos tudo desde a receita do produto até à embalagem e rotulagem.
Nem sempre é fácil decidir a embalagem do produto. E um dos maiores problemas que temos é a conservação do produto, pois este pode conservar-se melhor num material do que noutro.
Mais à frente irei falar melhor sobre as embalagens e rotulagens dos produtos.
Espero que tenham gostado do post.
EN
We create everything from product recipe to packaging and labeling.
It is not always easy to decide on the packaging of the product. And one of the biggest problems we have is the conservation of the product, because it can be better preserved in one material than in another.
More ahead I will speak more about the packaging and labeling of the products.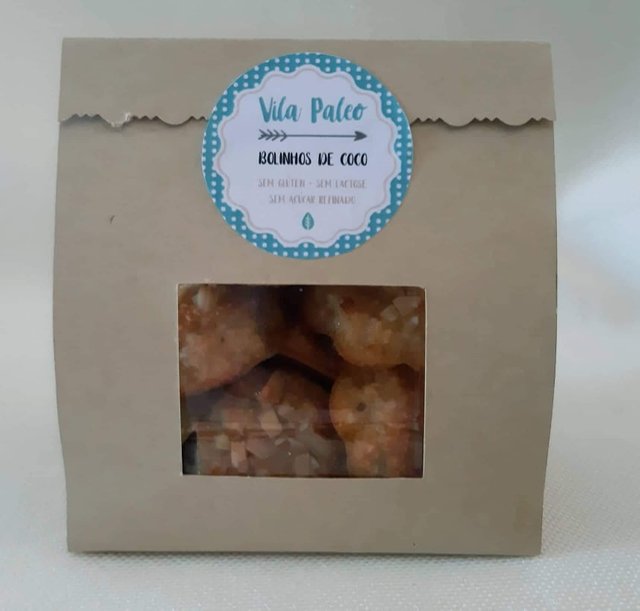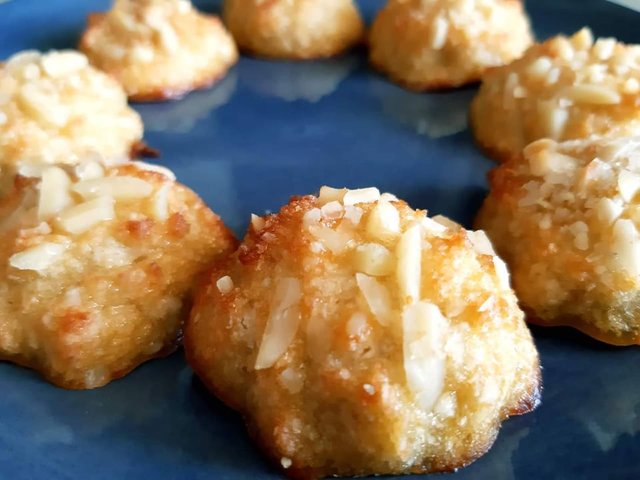 I hope you enjoyed the post.
With love,
Cris