Coconut Cake with Seeds and Berries - Vila Paleo
PT
Olá a todos!
Novidade na Loja do Café ❤
Bolo de Coco com Sementes e Bagas
》Sem glúten
》Sem lactose
》Sem açúcares refinados
Quem vai querer provar esta novidade?
Estão também disponíveis os já conhecidos Queques de Cacau e Café, os Biscoitos de Aveia e Coco e os Biscoitos de Amêndoa e Limão 😊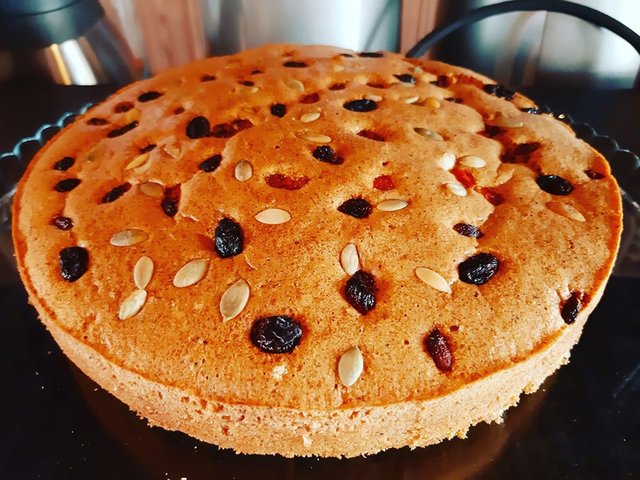 EN
Hello everyone!
News at the "Loja do Café" ❤
Coconut Cake with Seeds and Berries
》Gluten free
》Lactose free
》No refined sugars
Who's going to want to taste this news?
Also available are the well-known Cocoa and Coffee Cupcakes, Oatmeal Cookies and Almond and Lemon Cookies 😊
With Love,
Cris