Figs are usually ready in my area around late August, and they can be picked till early October
It's probably my favourite fruit hands down! It's sweet, it's bursting with flavour, and can be eaten as a snack or make a very tasty meal!
You don't really have to go very far to find figs around here, cause they grow wild everywhere. There are a lot of varieties, which I can't name, but the trees growing nearby look like that.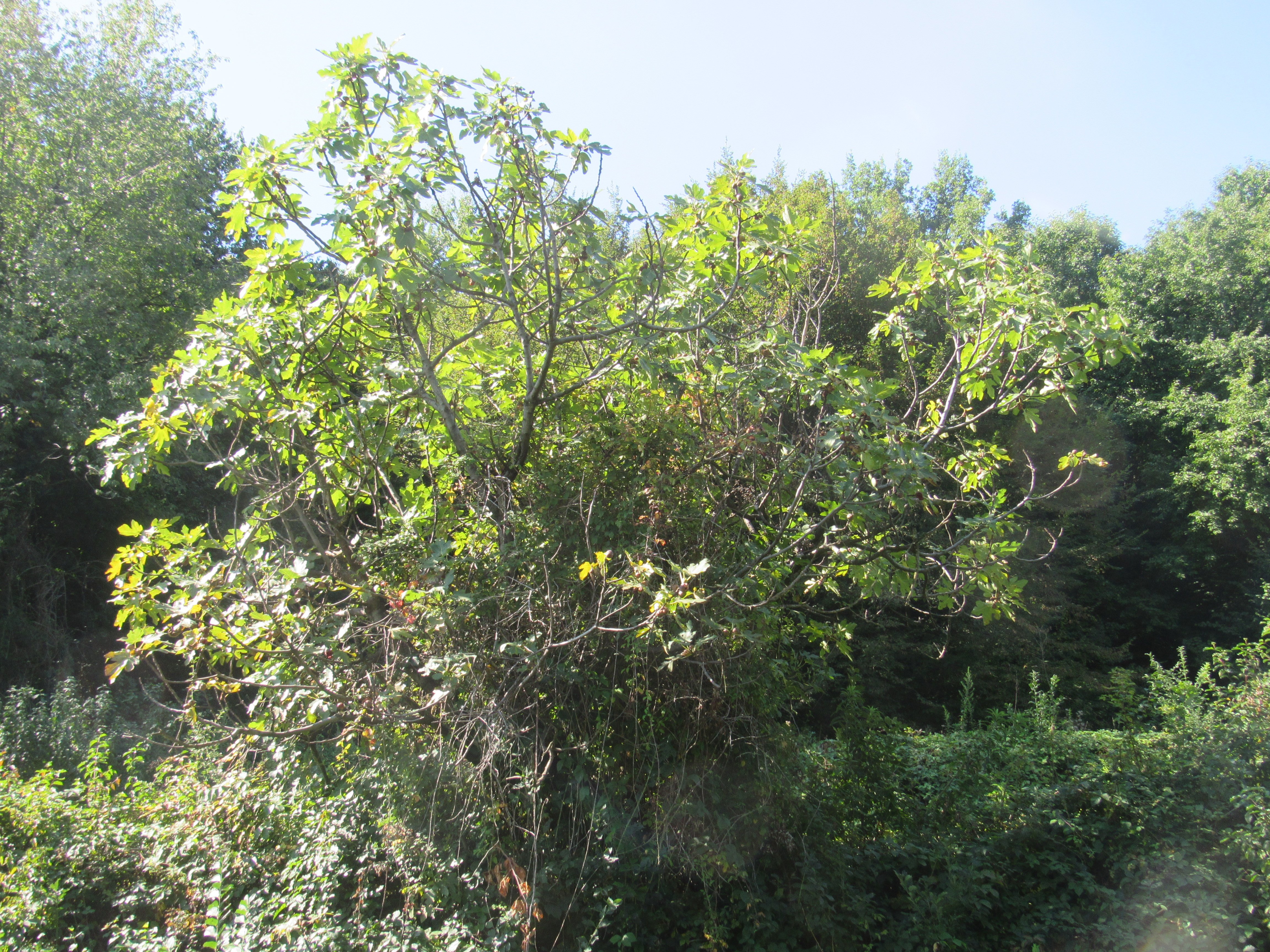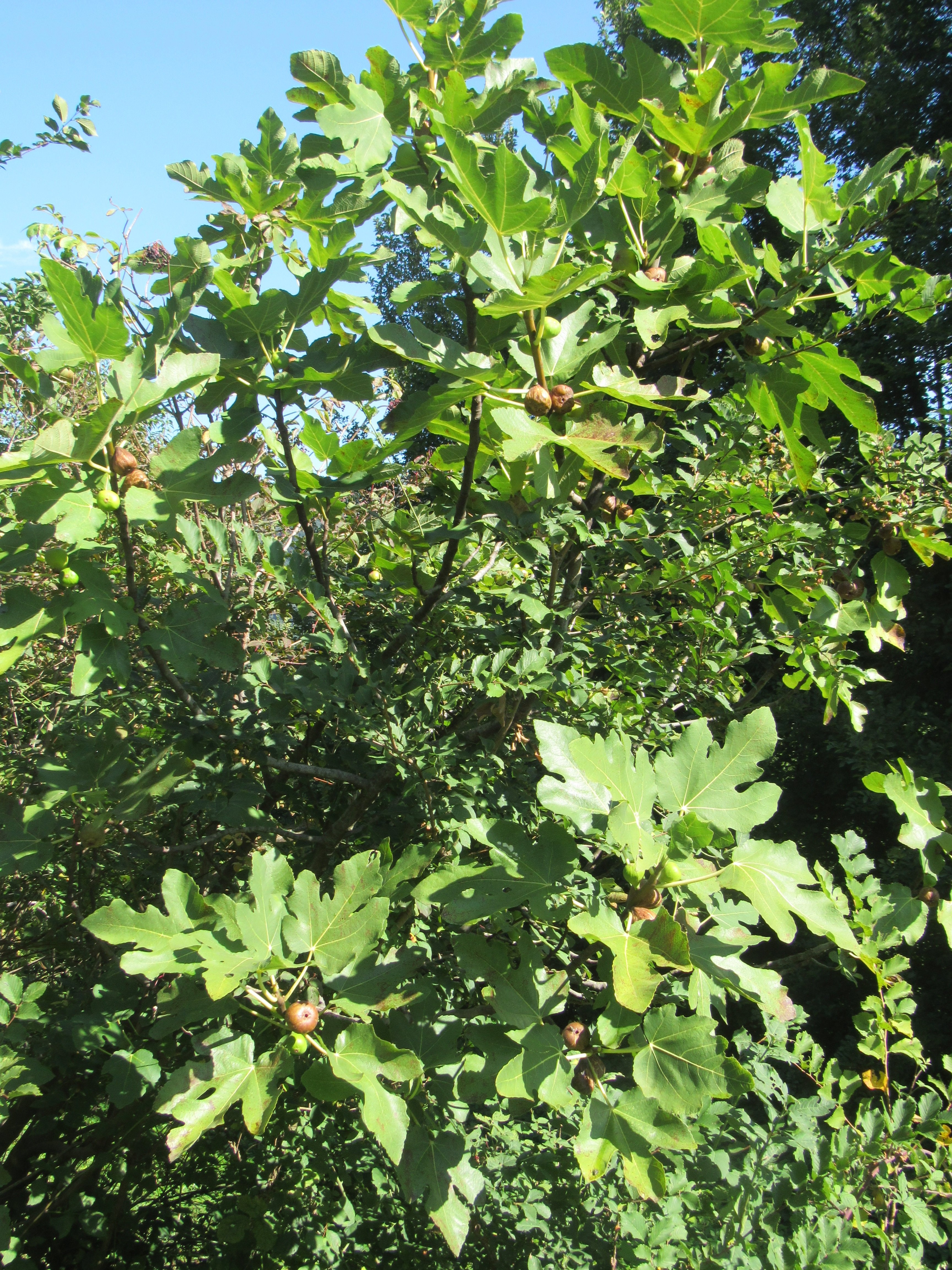 Mature fruit is of brownish/purple colour, and looks like that.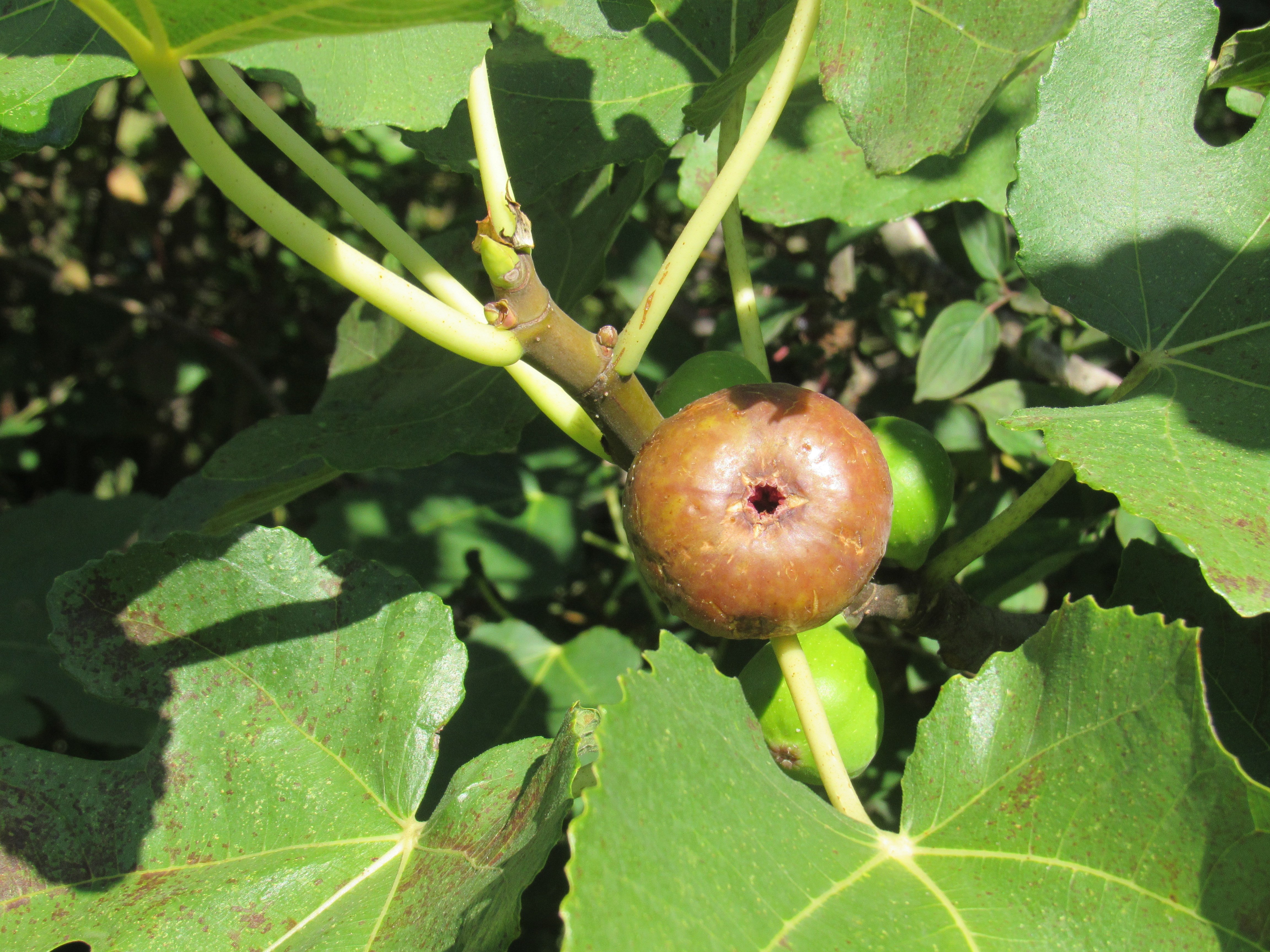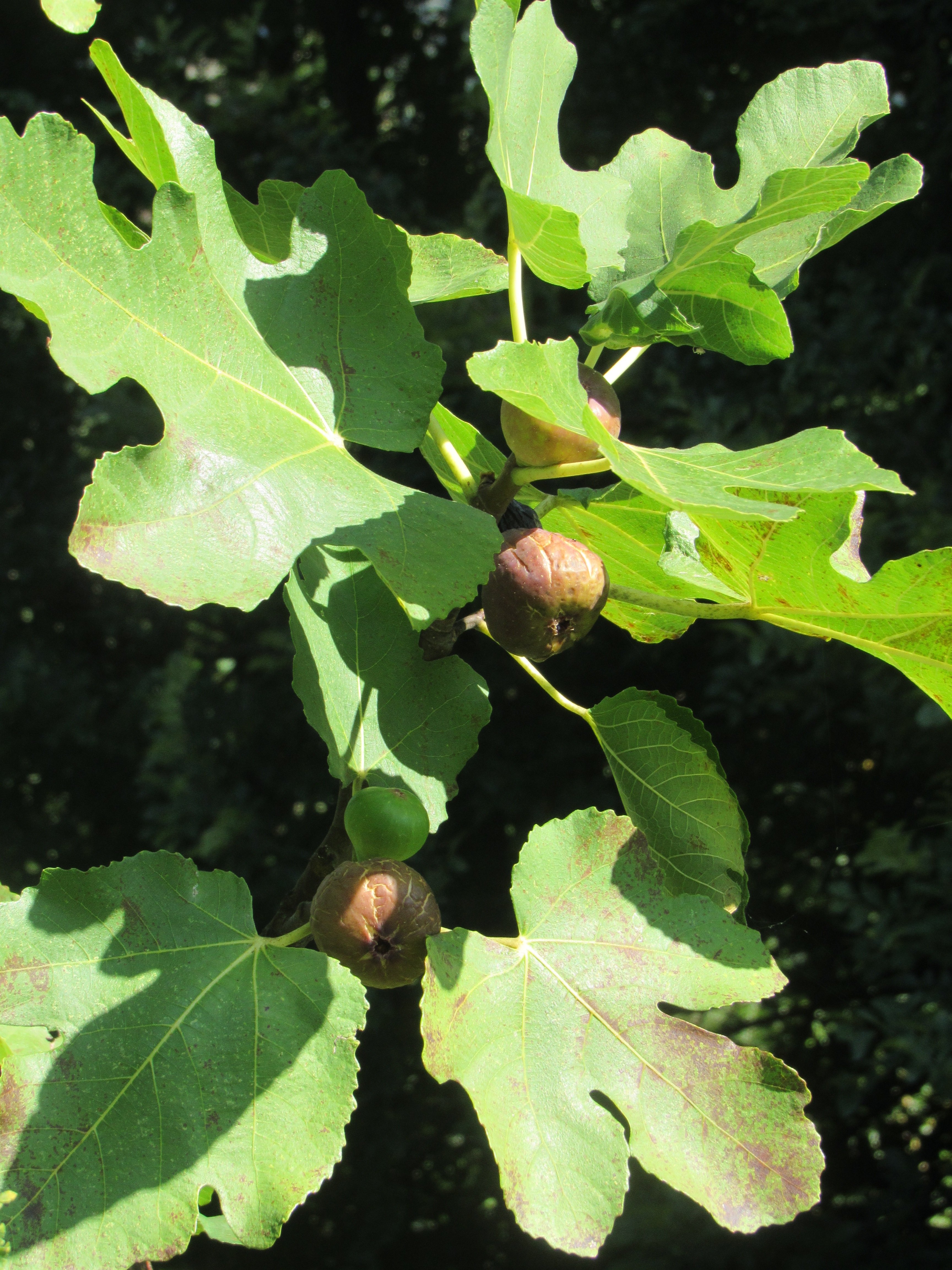 It can be consumed right away, which I've done of course!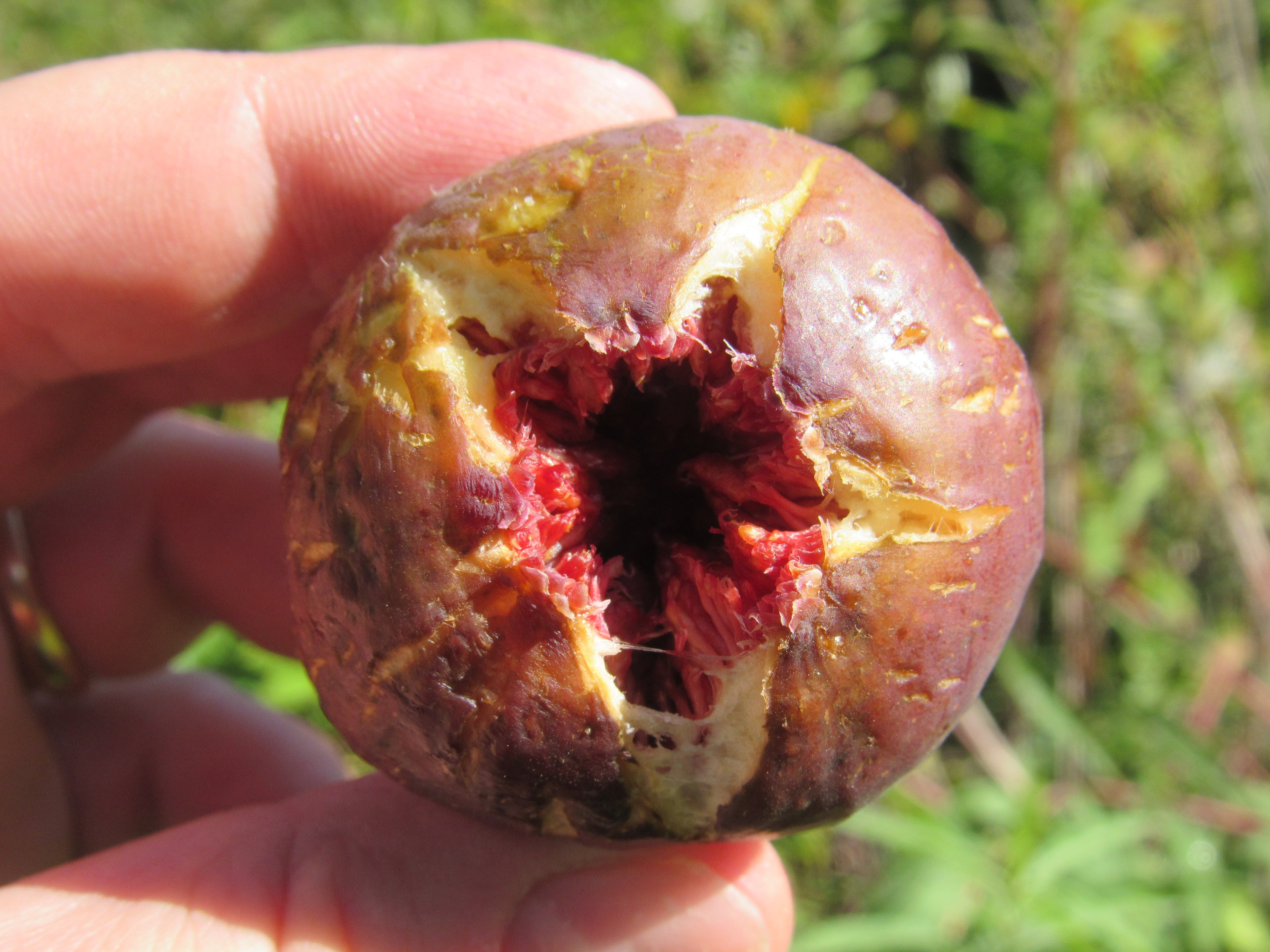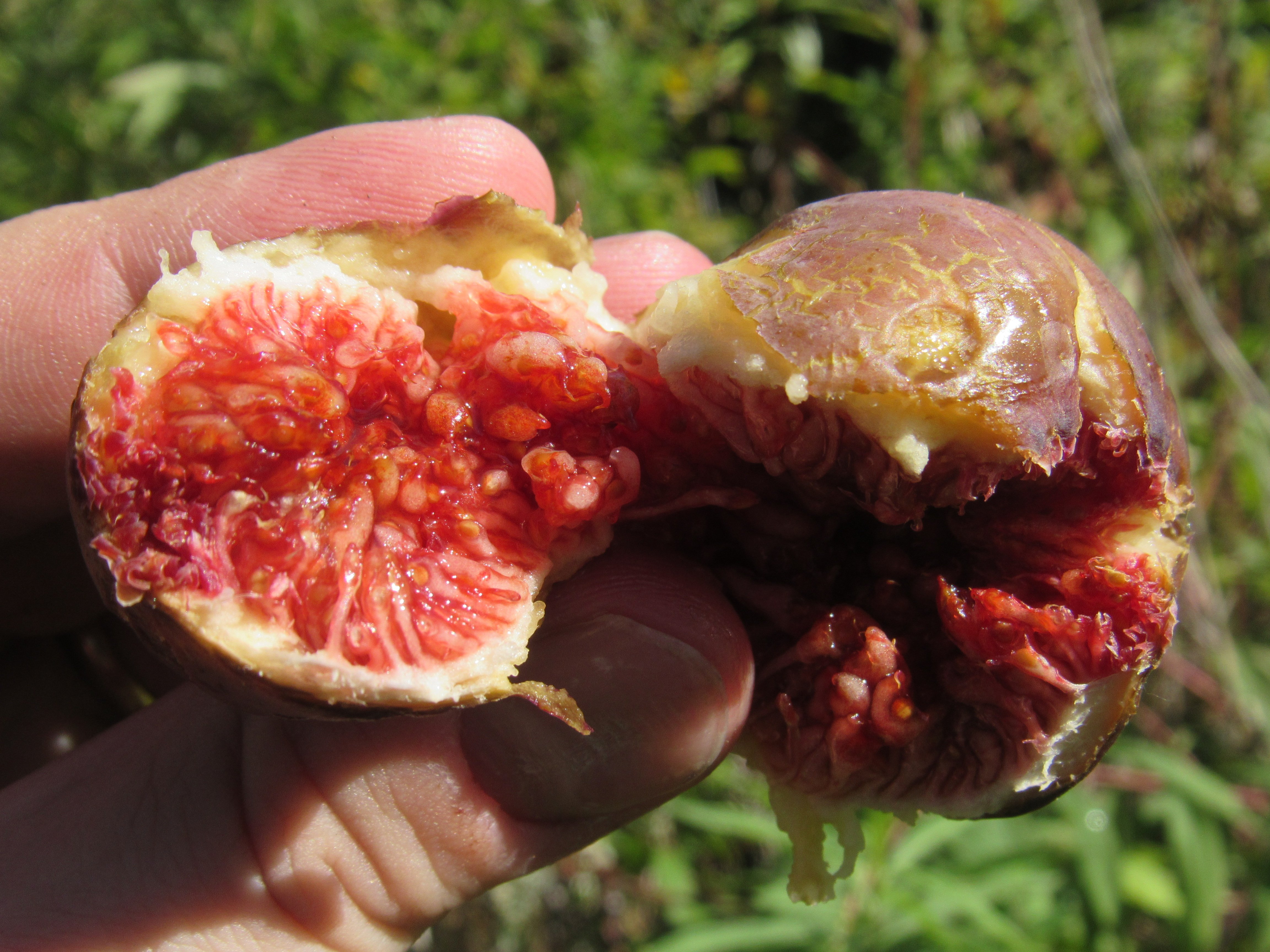 I also brought a full bag home, and ate them for lunch. Traditionally you pair them with salame, and I happened to have some delicious sopressa, which I brought from Treviso, where I had a hectic weekend! I also had a bottle of prosecco, which was a perfect fit!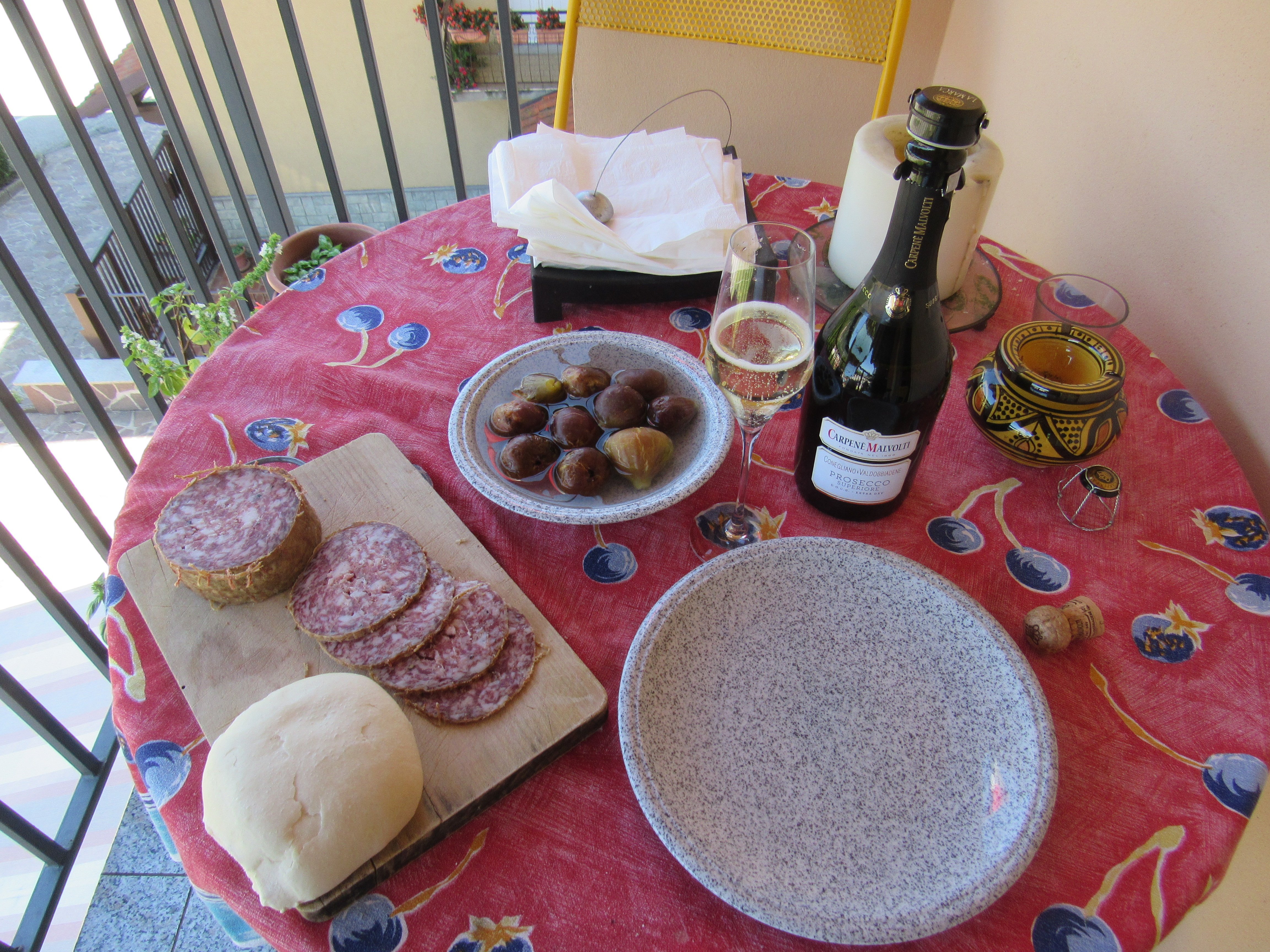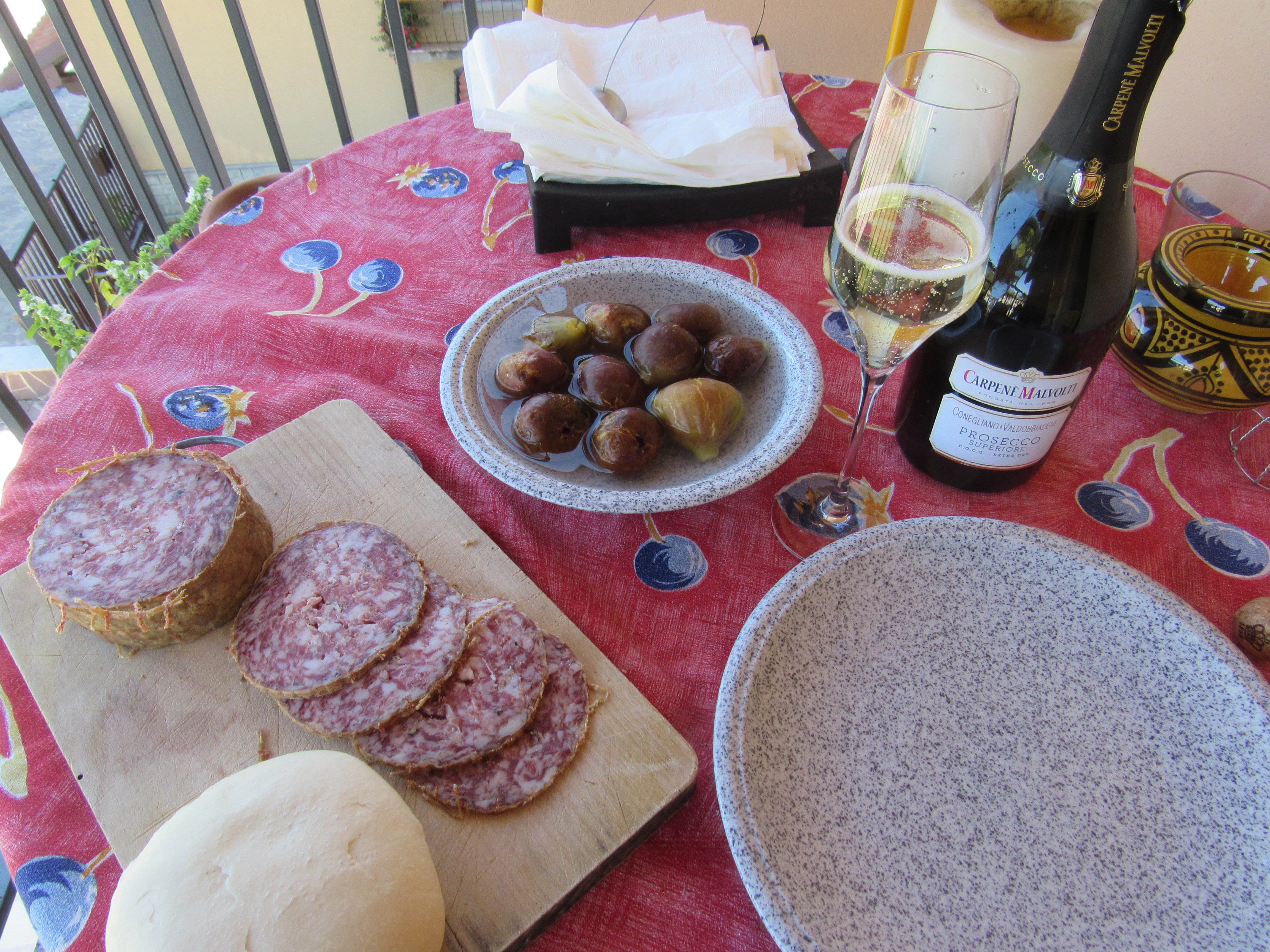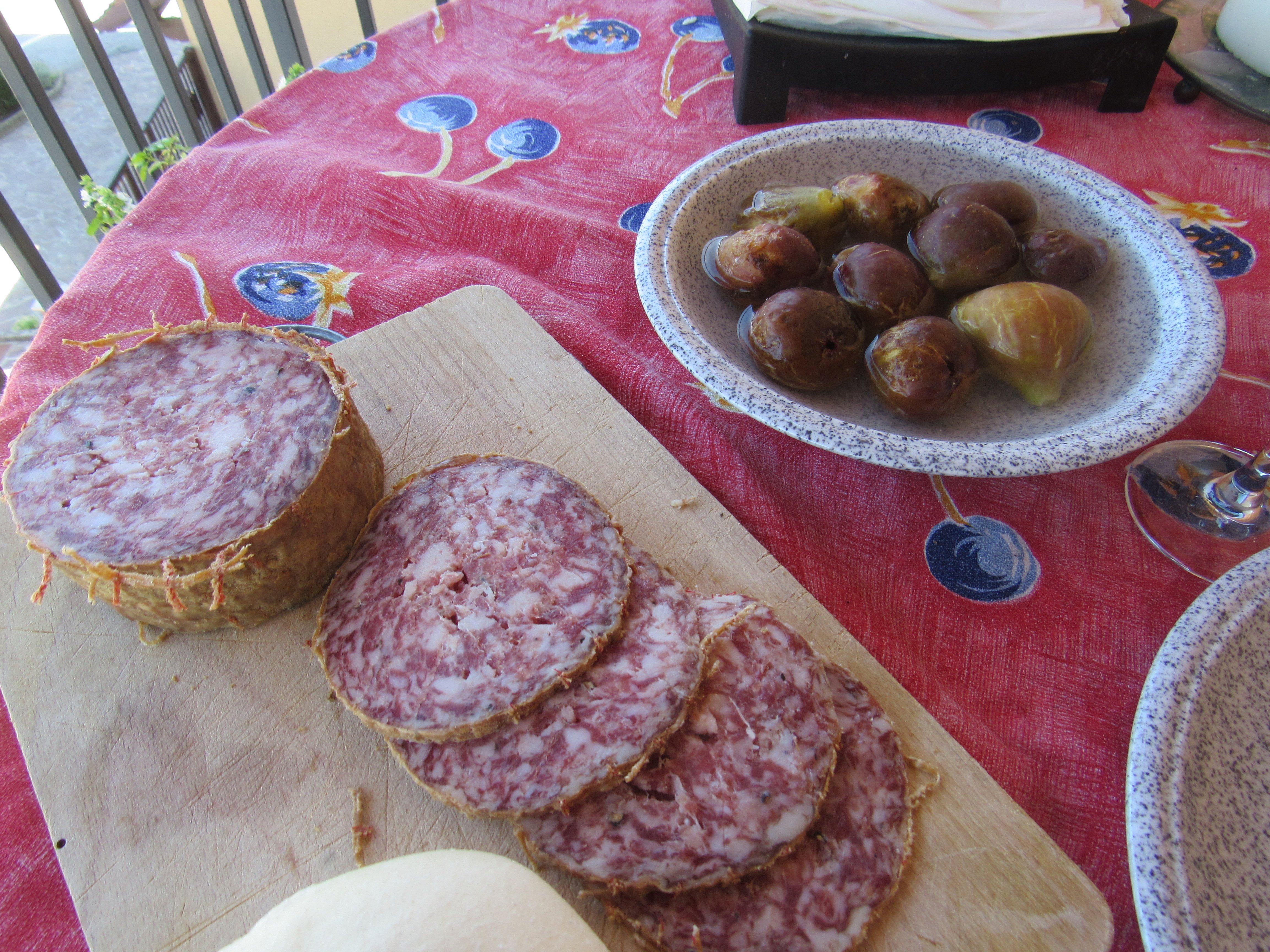 💨 💨 💨
✯ Follow ✯ Upvote ✯ Resteem ✯
@conradino23
✯