405 POUND TO 268 POUNDS!!!
This week hasn't shown a huge amount of progress, but any weight lost is a step in the right direction. I only lost 2 pounds since my last post. I feel better. All of my vital numbers continue to go down. My clothes are too loose. I think I'll go shopping after I lose another 20 pounds.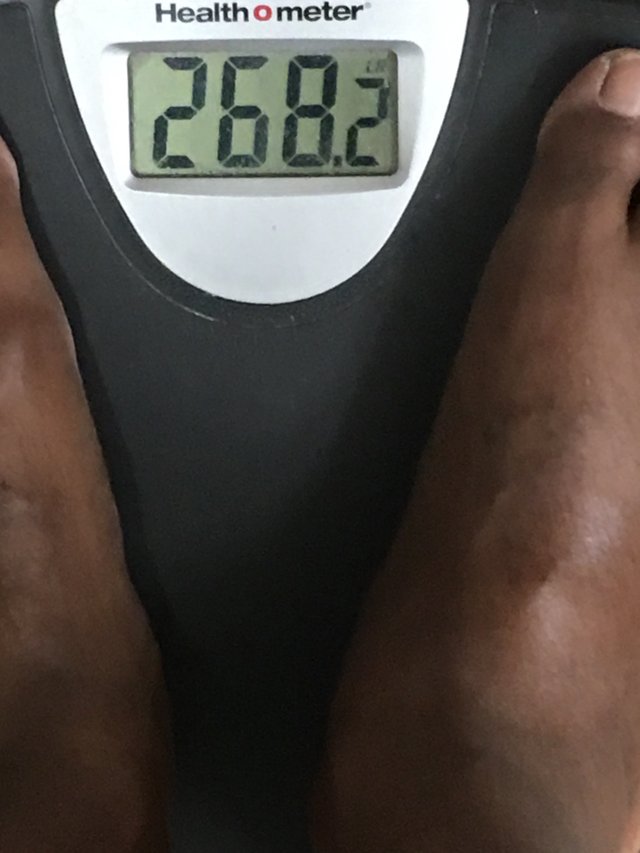 I am starting to get a little bored with my food choices, especially the vegetables. I'll have to get a little more creative. The various types of proteins are endless though. School is about to start up, so I'm going to have to do my workouts in the evening. I have to be at work at 6:45 am and I am NOT getting up at 4 something in the morning to workout. Update again next week.