You want to be healty? Follow advice on how to shape your eating habits from these food documentaries!
They completely changed the way I eat!
I am now having awesome food that I did not know existed. They will help you lower your risk of getting all those big diseases we hear about daily these days. Here we go:
Food Matters (2008)

Fat, Sick and Nearly Dead (2010)

It might seem weird that they came out every two years, one after each other, but actually, I am just scratching the surface here. There are numerous amazing documentaries out there and it only takes a bit of time to understand that we are really messed up when it comes to our eating habits.
Hope you find them useful. Let me know ;)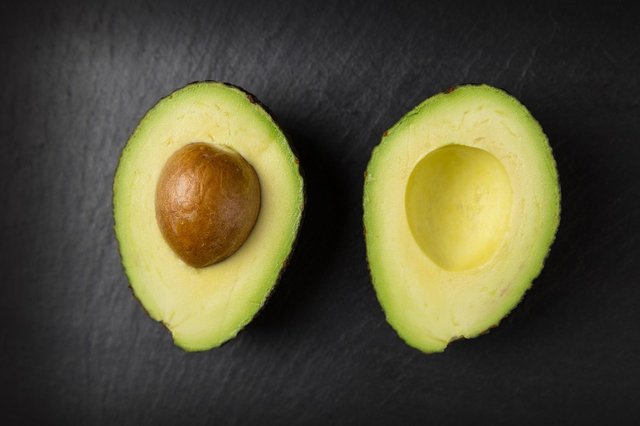 Best,
Cocktailguy :D
Do you want to Get More & Higher Upvotes? Check out Steemfollower.
Also, check out my introduction post here and see why I use a STAT.