There could be many reasons to hate summer but there is one reason to love summer is MANGO!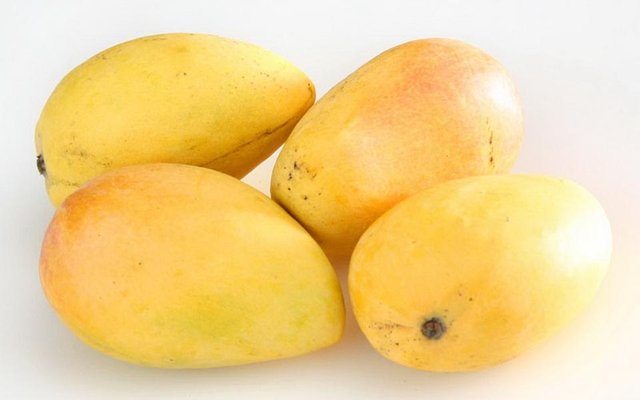 May is the first month of three months mango mania. Although mangoes started to come in April but real juicy mangoes started to come in May.
India is the largest mango producer in the world and it is a king of fruits and national fruit of India. 70% of the world mangoes are produced in India
Eaten by themselves or in a variety of dishes. The "king of fruits" has been around for at least 6,000 years. Native to India and Burma,
Its juicy fruit is a rich source of Vitamins A, C and D. There are over 100 varieties of mangoes in India, in different colours, sizes and shapes. Mangoes have been cultivated in India from time immemorial. The poet Kalidasa sang its praises. Alexander savored its taste, as did the Chinese pilgrim Hieun Tsang.
In India, there are different varieties of mangoes grown. Each variety has their uniqueness. The main mango producing states in India are Uttar Pradesh, Andhra Pradesh, Karnataka, Bihar, Gujarat, Tamil Nadu and Maharashtra..
Varieties of mangoes
As mango is called king of fruits wheres Alphonso variety of mango is called king of mangoes! This variety is named after a Portuguese general and military expert Afonso de Albuquerque. The Portuguese introduced grafting on mango trees to produce extraordinary varieties like Alphonso.
Alphonso Mango
It is grown in Ratnagiri, Maharashtra.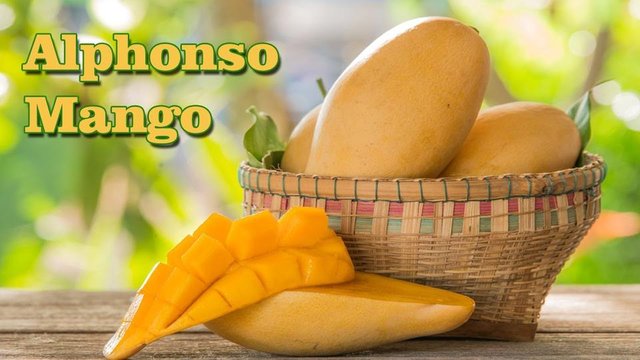 The Alphonso Mango is one of the best Variety Mango found in India in terms of sweetness, richness and flavor.
Badami Mango
It is grown in Karnataka.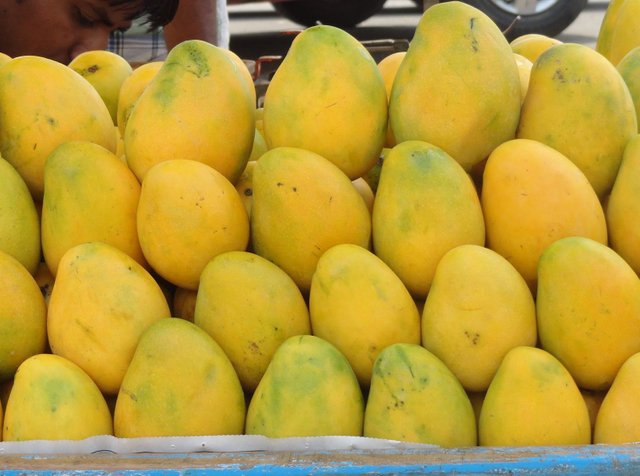 It is also called A cousin to the Alphonso. Texture and taste are quite similar to Alphonso Mango.
Totapuri Mango
It is widely grown in South India and is partially cultivated in Sri Lanka. Also known as Ginimoothi mango.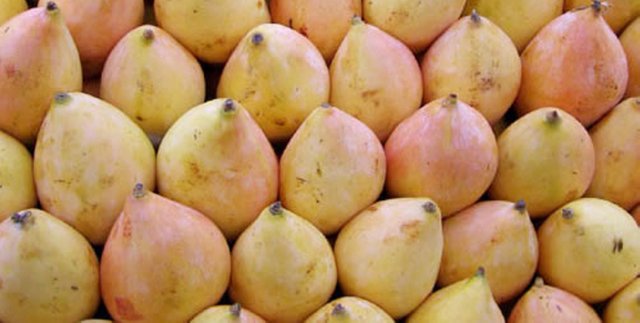 These mangoes are large in size and golden yellow in colour. It is oblong in shape and has a prominent beak-like pointed end.
Kesar Mango
Kesar Mangoes is also simply called Gir Kesar because cultivar grown in the foothills of Girnar in the districts of Junagadh and Amreli. Kesar Mango or Royal Indian Saffron Mango, also known as the Queen of Mangoes.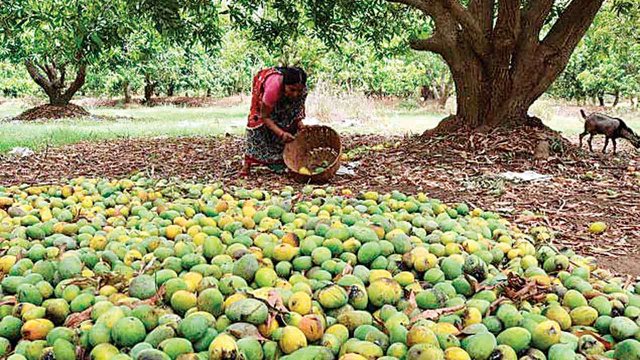 Other than these exotic varieties of mangoes some more popular varieties are-
Chaunsa in Himachal Pradesh. Chaunsa.
Dasheri in Uttar Pradesh. Dasheri.
Langra from Uttar Pradesh. Langra.
Himsagar from West Bengal. Himsagar.
Raspuri from Karnataka.
Himsagar from West Bengal and Orissa.
Nobody can stop themselves to eat mango as such but there are lots of recipes and ways to eat mangoes. The most popular way is sucking this juicy fruit in its natural form. Making Mango juice (Aamras) is also one of the most popular ways to relish this amazing juicy fruit.
Popular mango recipes
Mango Juice
Mango Shake
Mango Icecream
Mango Sorbet
Mango fudge
Mango mousse
Mango cake
Mango Chutney
Mango kheer
and so many other mango desserts are popular in various states of India.
In the mango season, you are really in love with mangoes if-
You can eat mangoes for breakfast, lunch and dinner.
Any dish that has a dash of mango flavouring becomes a favorite. Immediately!
There is only one way to eat mangoes. With your bare hands.
The day you spot the first mango of the season, is the happiest day of the year.
You often participated in mango eating competitions with your friends because that way, you got to eat as many mangoes as you wanted.