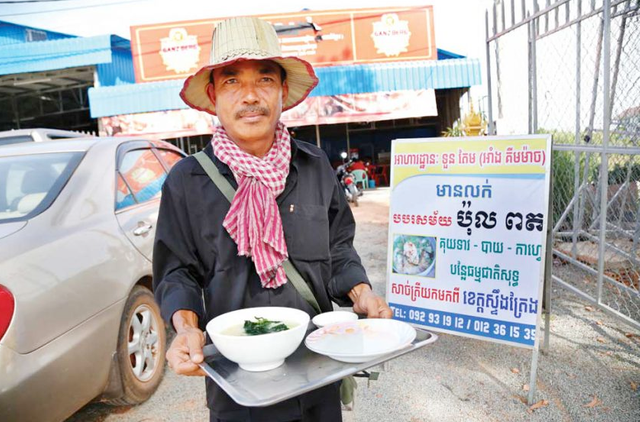 Recently, a new restaurant called "Pol Pot Regime Porridge" is opened to the public for the first time in Siem Reap province, Cambodia in 2017 and many people including young people are interested to taste this porridge because they want to know what food to eat during Pol Pot regime. Mr. Tuon Tem, Restaurant owner, 49 years old, said that he lost nine relatives at that time and was offering the porridge as a reminder of the country's dark past to remind young people about how hard life was then.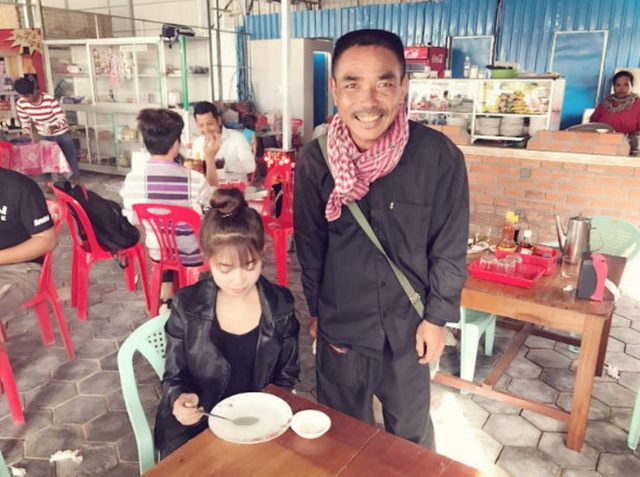 As you enter the restaurant, they will serve you two types of distinctive porridge. The first is the Pol Pot Porridge, a watery bowl of only 5-6 bits of rice and a little salt. This first porridge is a reminder of the hard reality amid Pol Pot regime. However, after you finish the first porridge, they will serve you another bowl which is known as a fish porridge. It is the restaurant's unique porridge with fish from Steung Treng province and natural vegetables. What's more, it is delicious, according to many customers who went to the restaurant. The fee of these two types of porridge is for $1.5.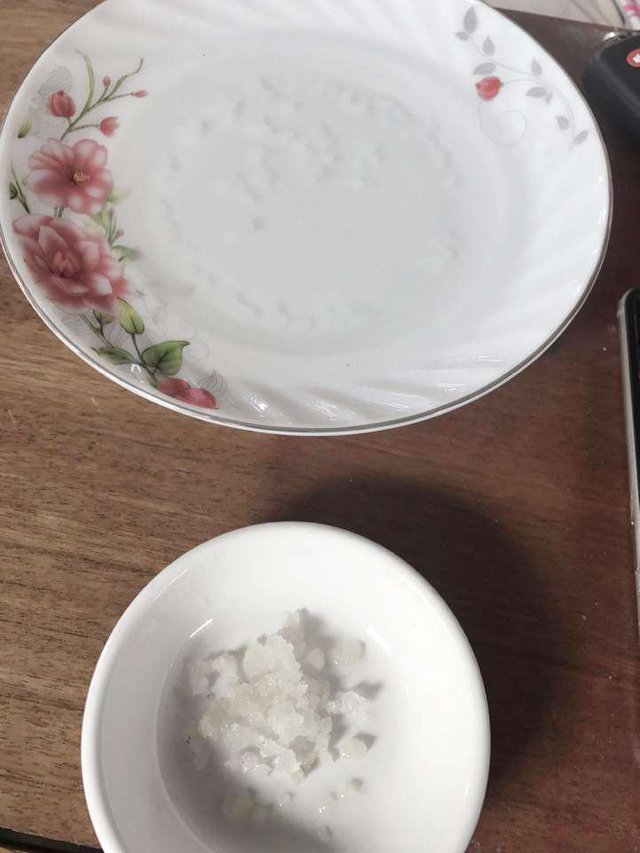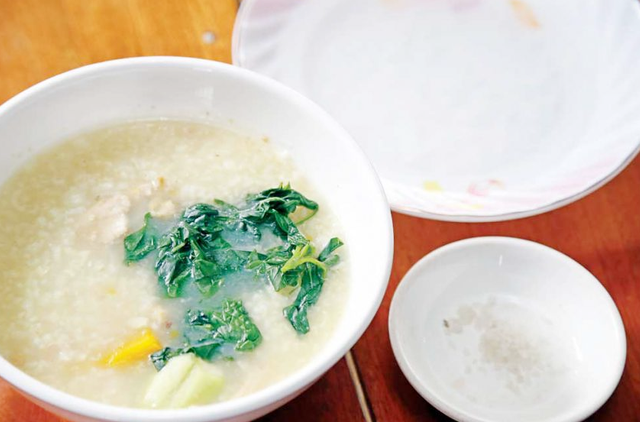 This is a flashback into the brutal past of Cambodian people. As you may have known, an estimate of 1.8 million people living in Cambodia were killed during the 1975-1979 cruel rule of Pol Pot's ultra-communist Khmer Rouge, from torture, execution, disease and starvation after harvests failed. This period of time from 1975-1979 should be the cruelest thing that had ever occurred in Cambodia history.    
What do you think about this?