Happy Sunday everyone!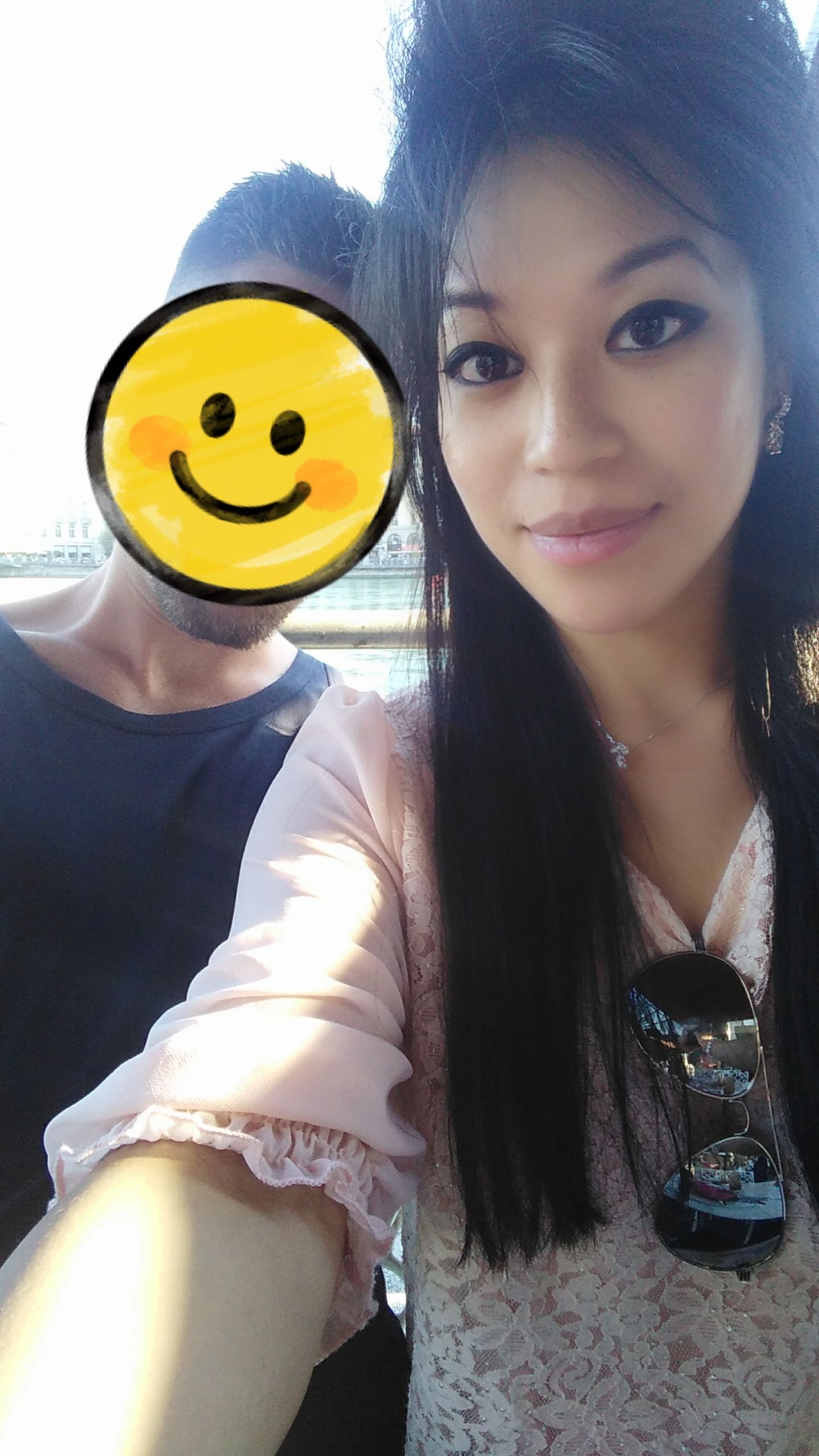 Here's a little selfie with one of my best friends, the Smiley guy !
On this hot sunny Sunday, what better to do then eating ice cream with some friends ?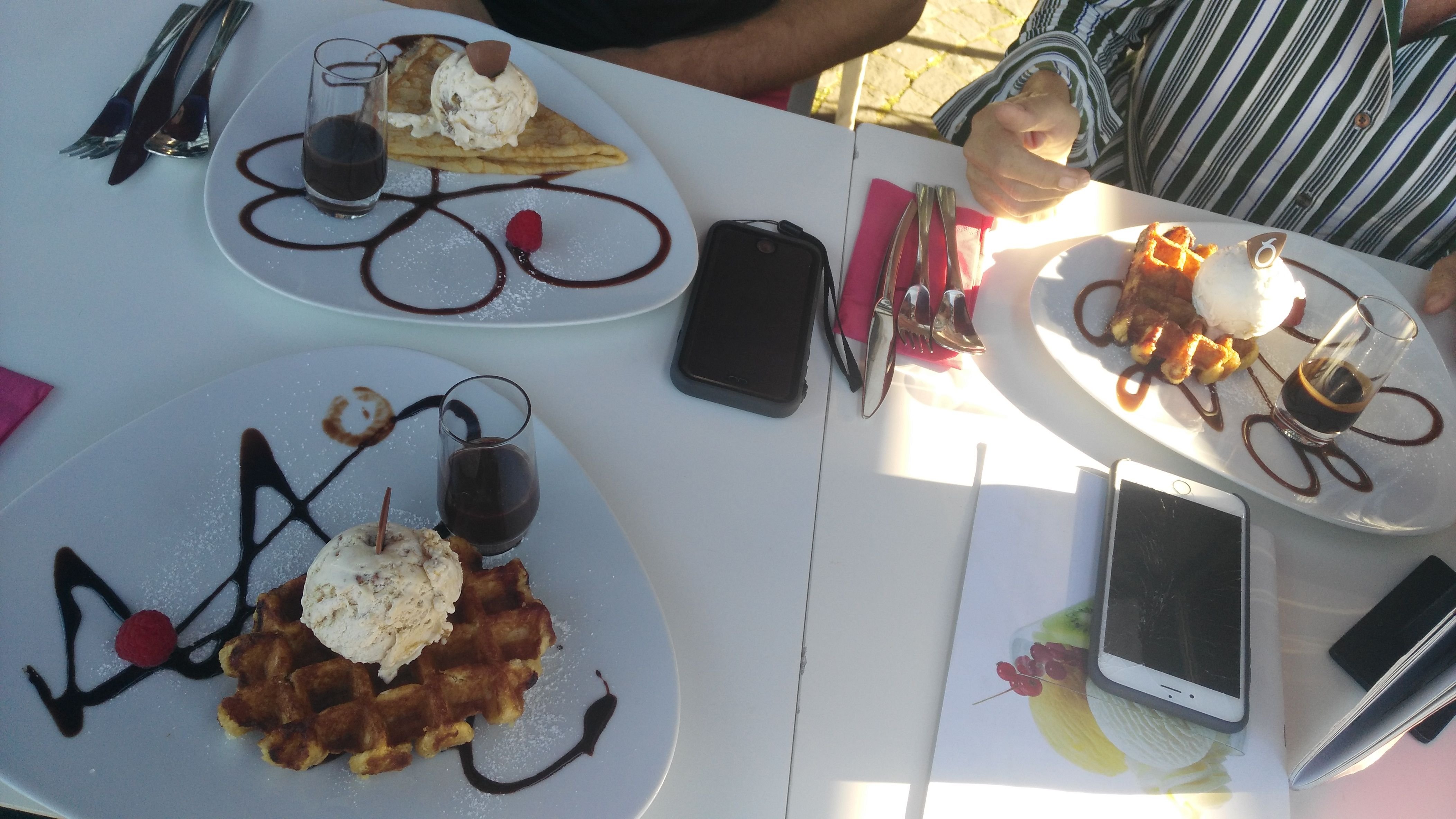 In Switzerland, one of the most famous brand of ice cream is called Mövenpick.
There's one restaurant by the lake, in Geneva, on the banks of the Rhône river, where you can seat on the terrace with a beautiful view on the jet d'eau, our famous large foutain.
Here's the adress for all the foodies lovers : Rue du Rhône 19, 1204 Geneva, Switzerland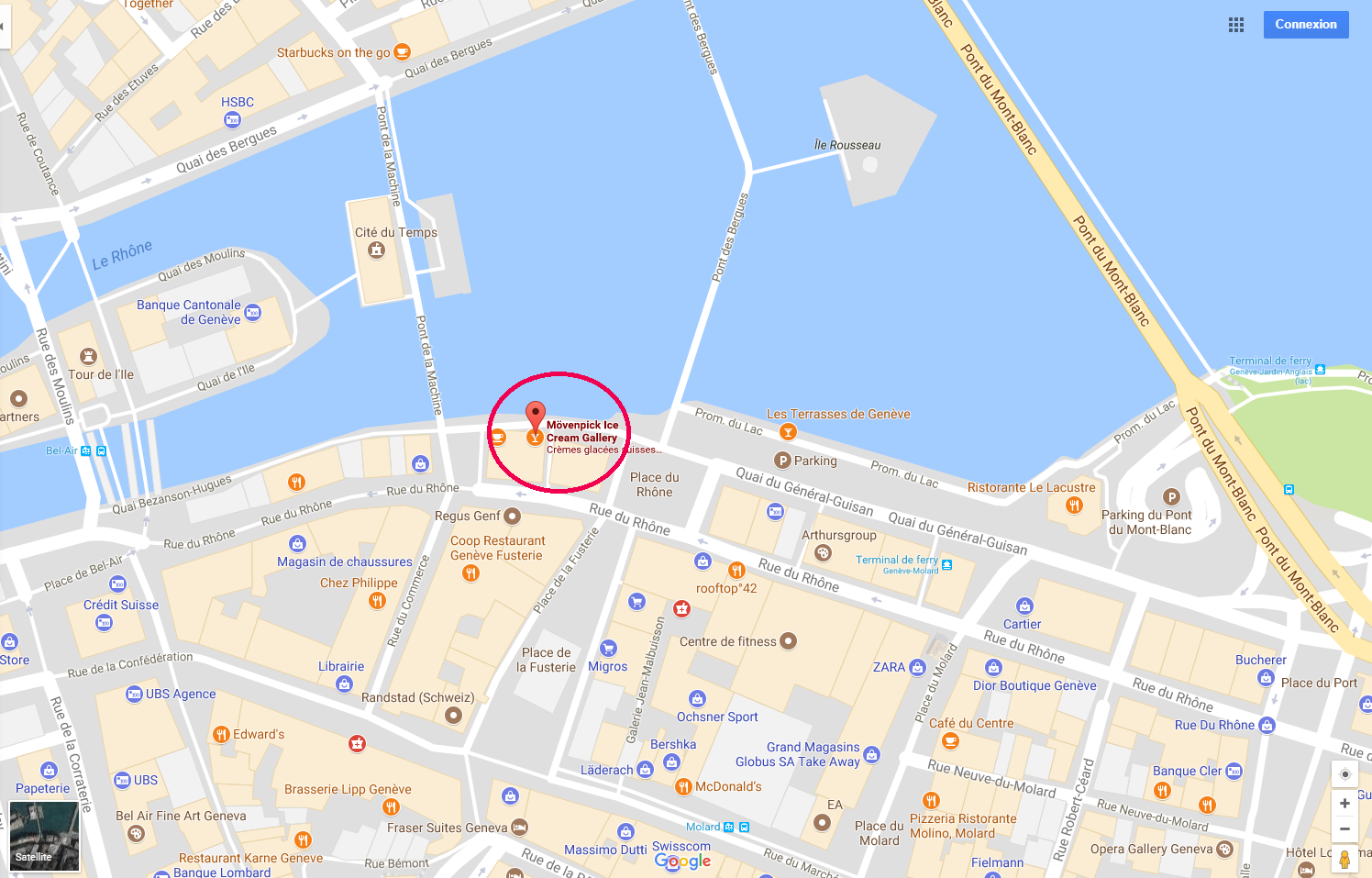 Unfortunately, too excited in digging into my dessert, I completely forgot to take a picture of the view and the shop :( My apologies.
But, here's a close-up of my dessert :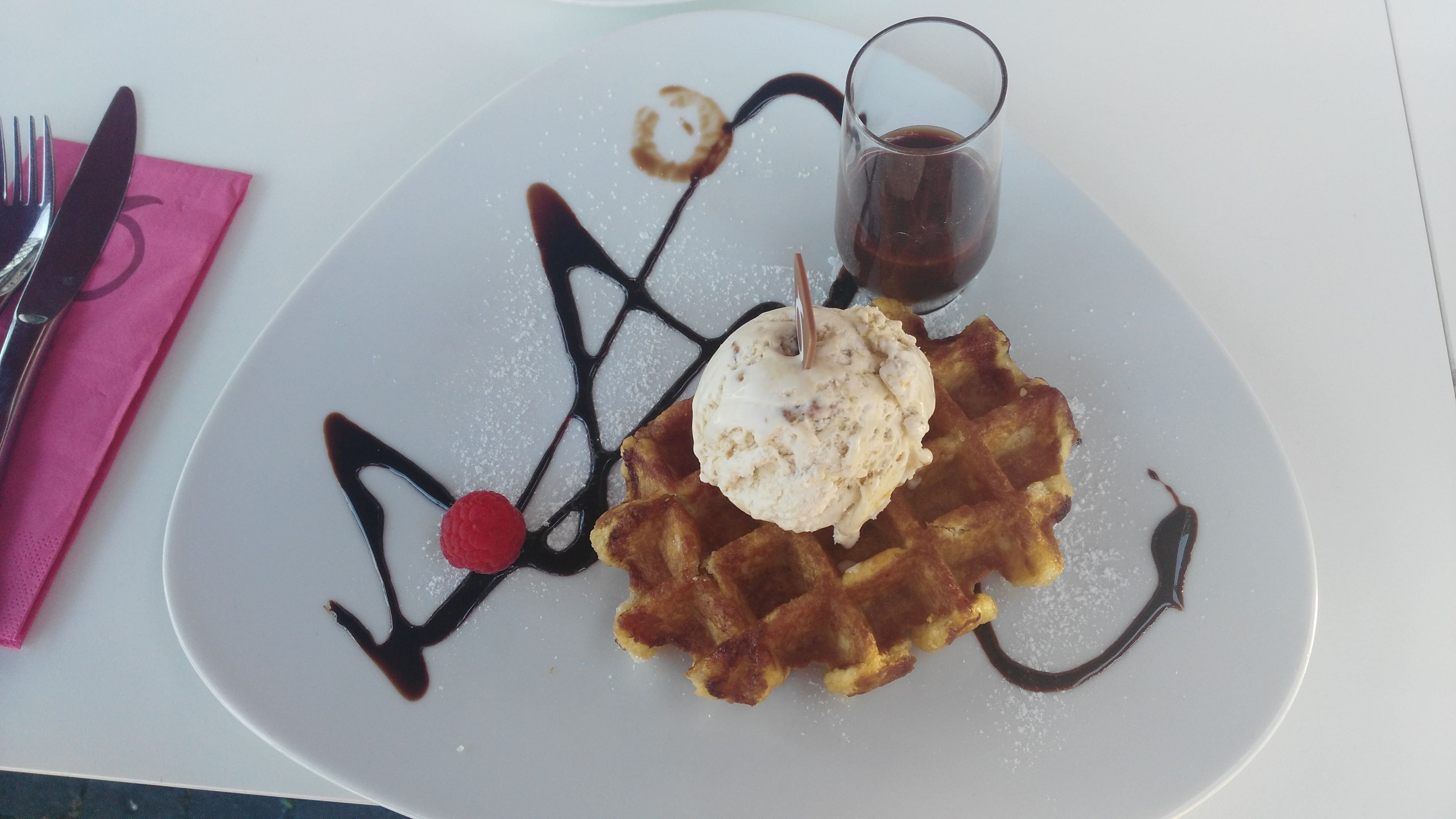 One scoop of maple walnut on a Belgian waffle with a glass of melted chocolat.. Soo yummy !
As the saying goes, a minute on the lips, forever on the hips ... but I tell you, it was totally worth it !
How about you, what have you plan to do today ?
Memei,
xoxo