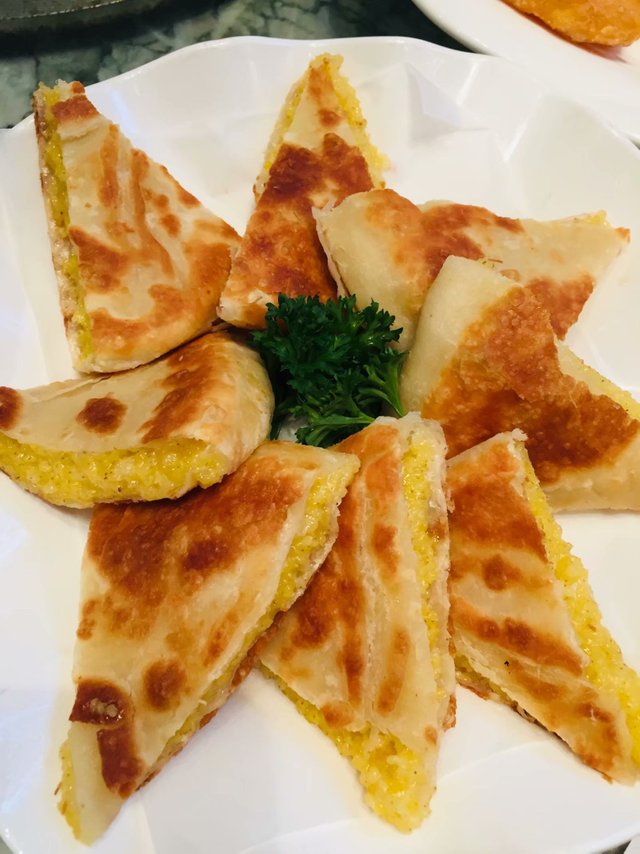 In Pinhai building , we not only enjoy the beautiful western style of the decoration but also enjoy the delicious food.
These were the food we ordered and they were really nice .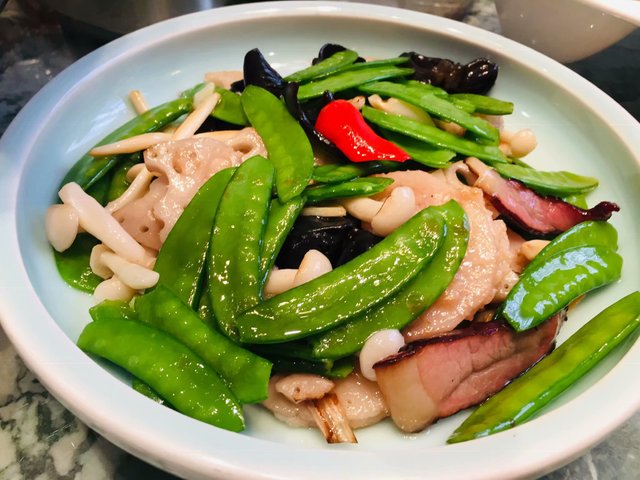 sea urchin tofu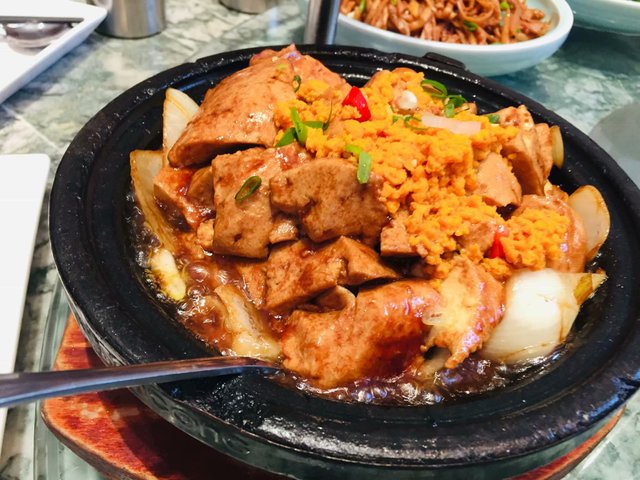 celery shrimps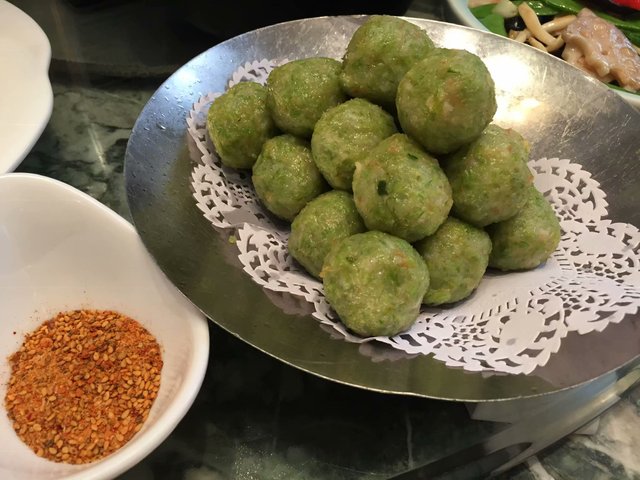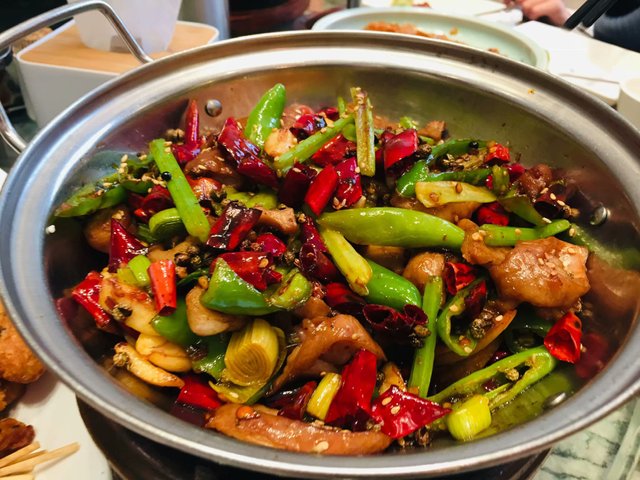 mushroom soup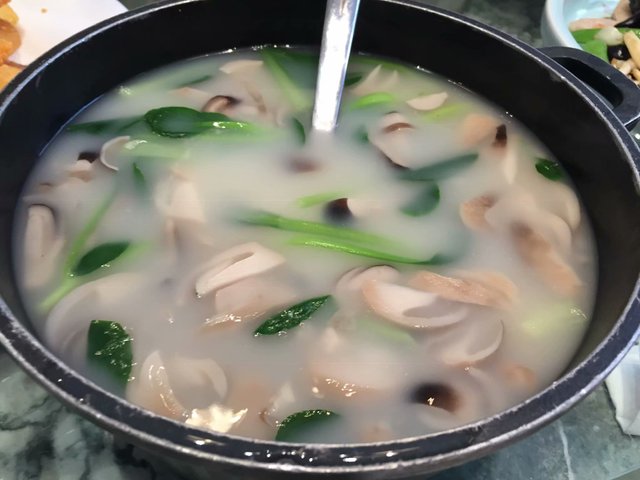 pickled radish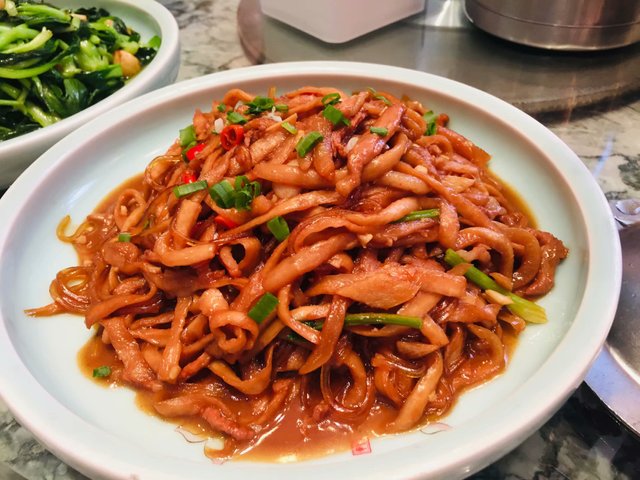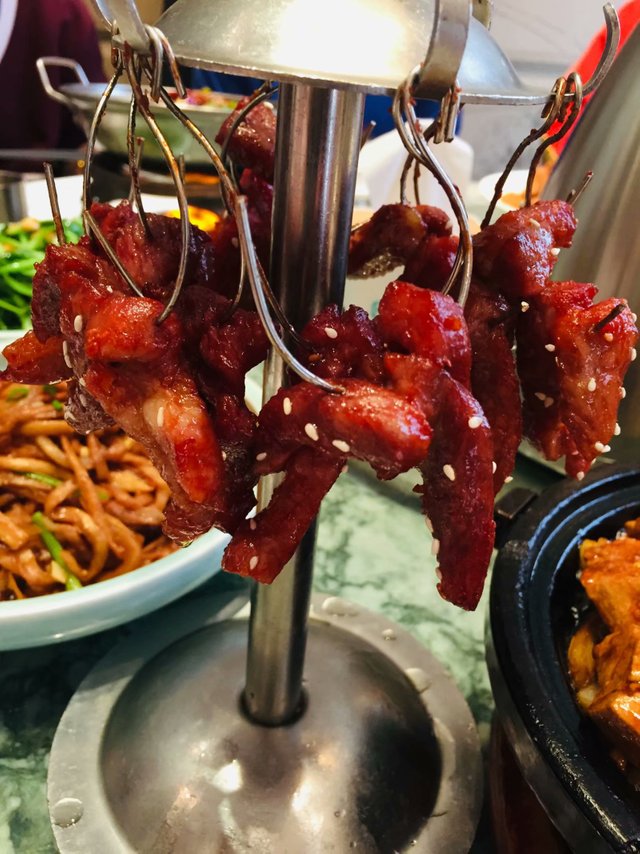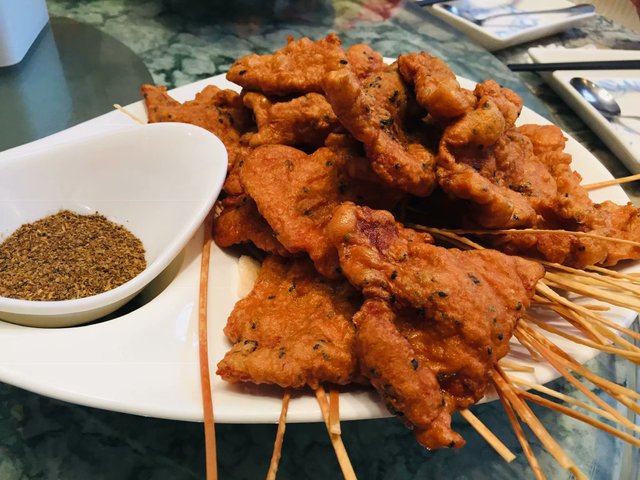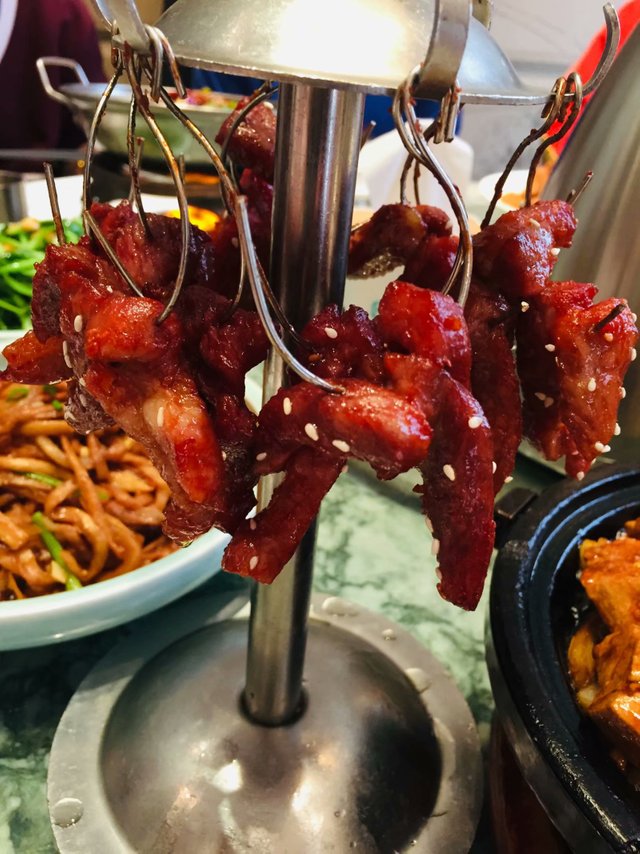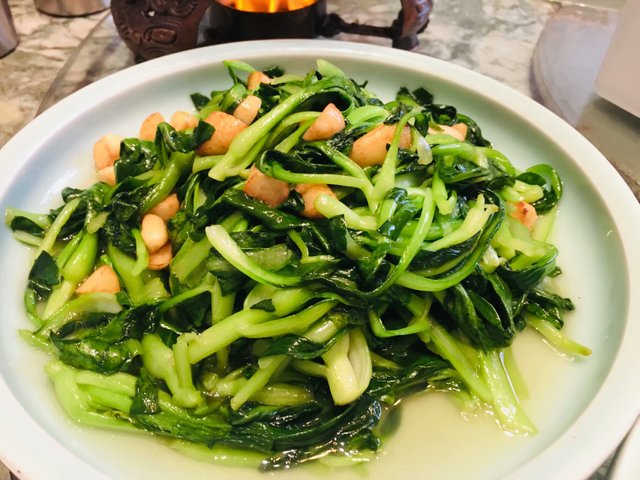 These delicate dishes are delicious and eye-catching. No wonder it is so famous that many people came here to enjoy the food in it.
If you have a chance to come to Dalian , i think it is a good place for you to visit .