In Pictures: Cogito Coffee Bar in Zagreb, Croatia - Steemer's Review
I drink, but this time not beer. Looking for a chill zone while you are travelling through Europe and Croatia? Stop in Cogito coffee bar.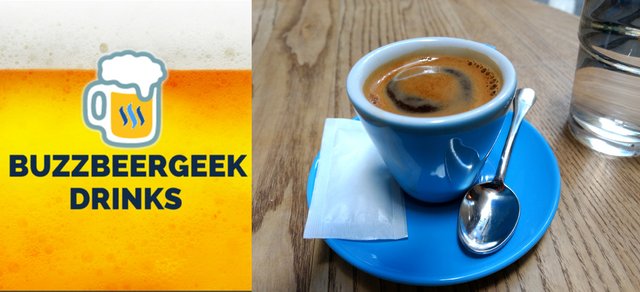 If you are a coffee lover, coffee geek, coffee nerd, or just someone looking for more info about coffee, here is my favourite spot in town. Let them brew you a fresh batch and start Steeming!
Cogito is easy to find. Right next to the main square with the horseman dude turn for the Flower Square then find Europa Cinema and after a turn you are on the location.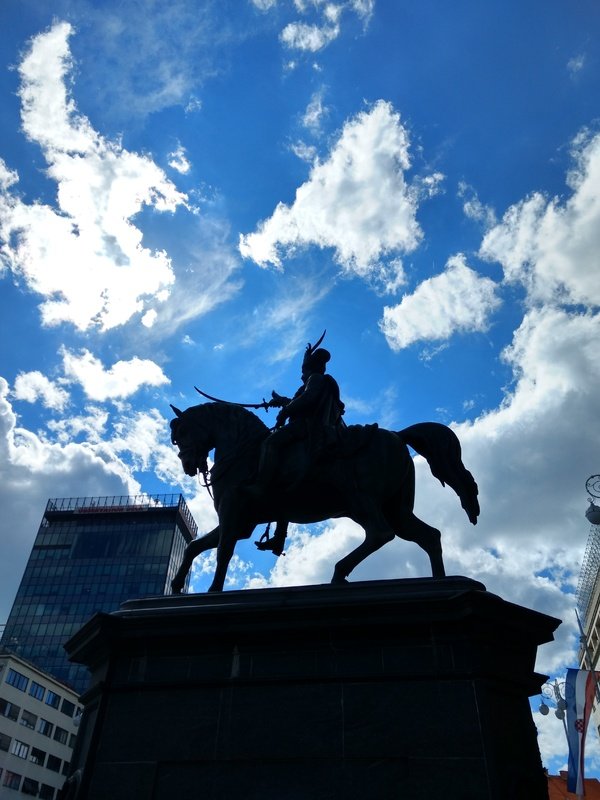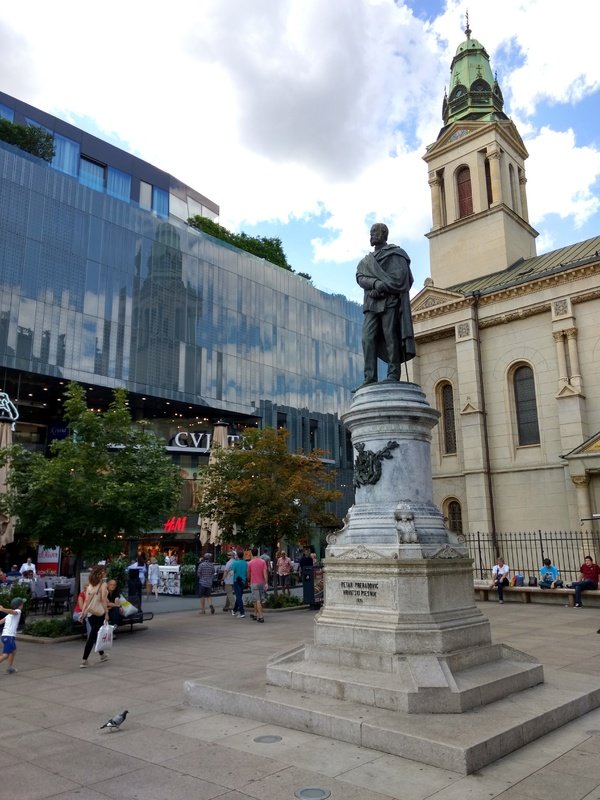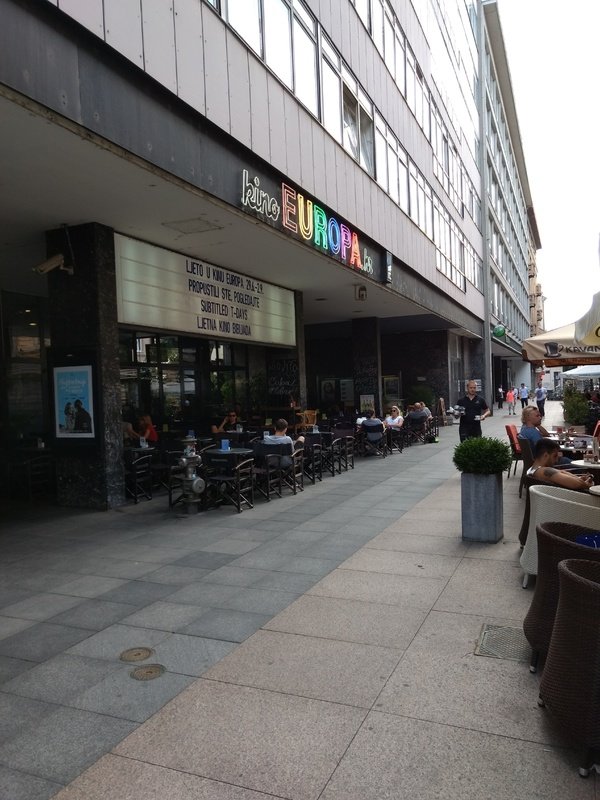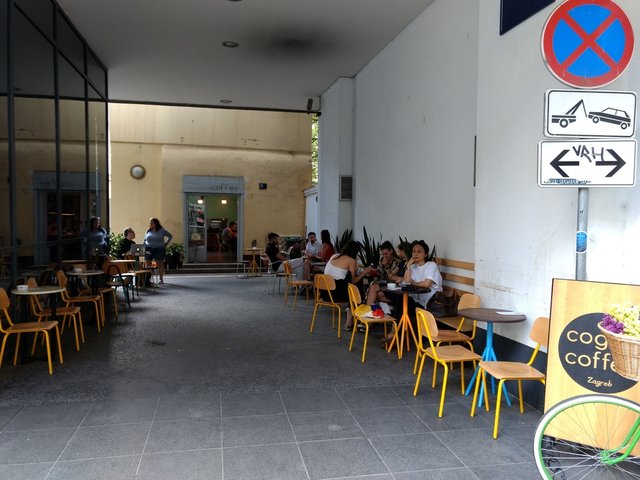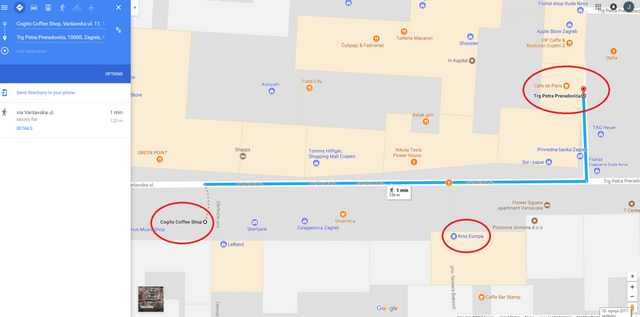 They have imported blends such as Ethiopia and Kenya. So they say. Supposedly, Africa makes different sorts depending on where it grew. The best coffee, polite waiter told me, is quite acidic. Coffee is fruit and it hardens by roasting. You want it to be fresh and roasted just right, not too much.
For example this Americano had an aroma of freshly boiled tomatoes. If your family ever did homemade tomato sauce you can get a pretty good idea. Slightly acidic.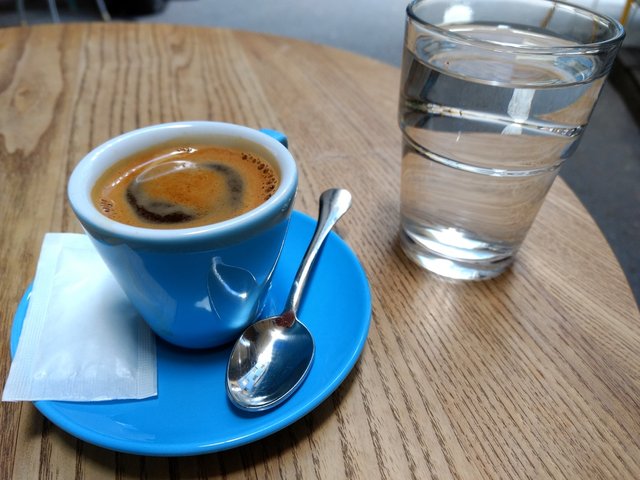 Milk kills these delicate flavors so we went with regular blend for Machiatto. Lovely coffee art they do, don't you think? I forgot to ask them to make Steemit logo, that would be cool!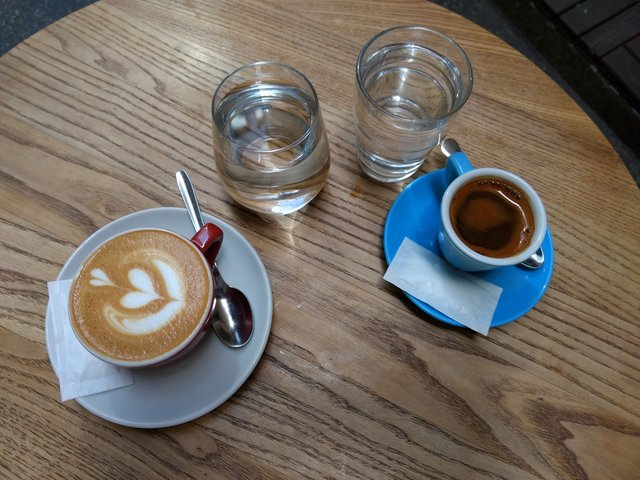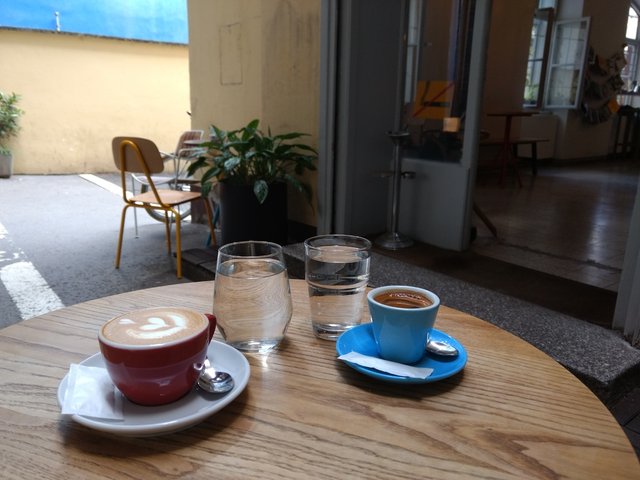 No advertisement on the sugar packs. That is a first! Gives it dignity somehow! But, pro tip, drop the sugar. That thing will kill you. Rough a few coffees and you will clear your sugar cravings. Easier than stopping smoking, trust me!
I believe the way to health is to change those little things we do daily rather than starting some kind of extreme diet. Go for long term small changes instead.
Patrons are usually tourists or hipsters. I counted three iMacs while we were there. Telling! Nice art on the walls inside and usually shaded. A blessing in the summer temperatures.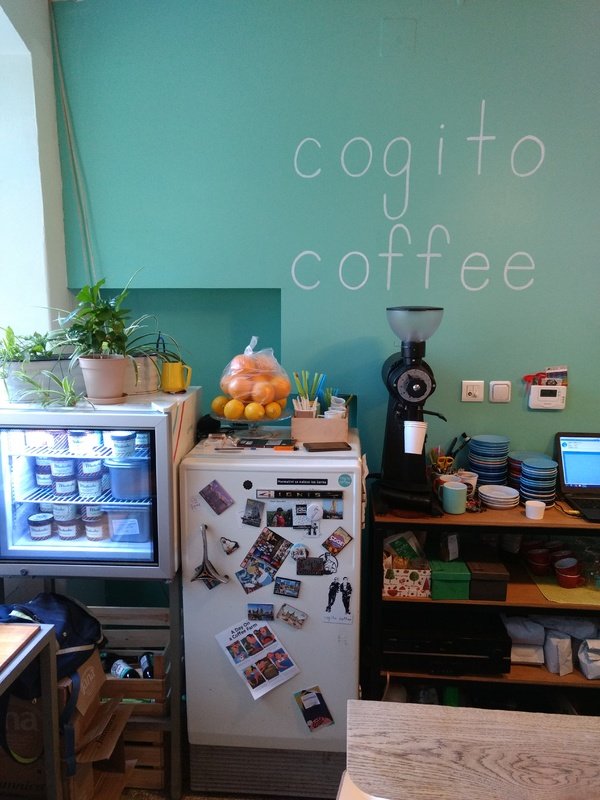 This reminds me to tell you I'm about to leave for the seaside. I'll post if possible but I'll decrease commenting. Sorry for that, I'll do my best ;)
Cogito ergo sum (I think, therefore I am)
René Descartes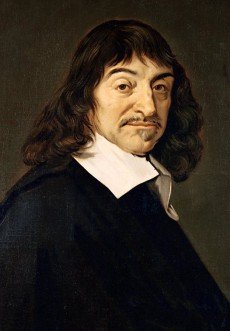 Image credits
---
Camera: Cell phone - Moto G4 Plus 16MP
| Food wizards: @richman @knozaki2015 @sweetsssj @gringalicious - you are an inspiration! | You can find a lot more travel posts in my blog as well as other posts on various topics. Thank you for all your sharing, caring and upvoting! |
| --- | --- |
---
Buy BTC with Coinbase. You and I both get 10$ for free if you use this link and buy 100$ worth of BTC.
---
How to make letters so small? Ask me in chatroom! Let's hang out!
---
How do you like your coffee?