I need your opinion about one matter. Potrzebuję Twojej opinii na jeden temat.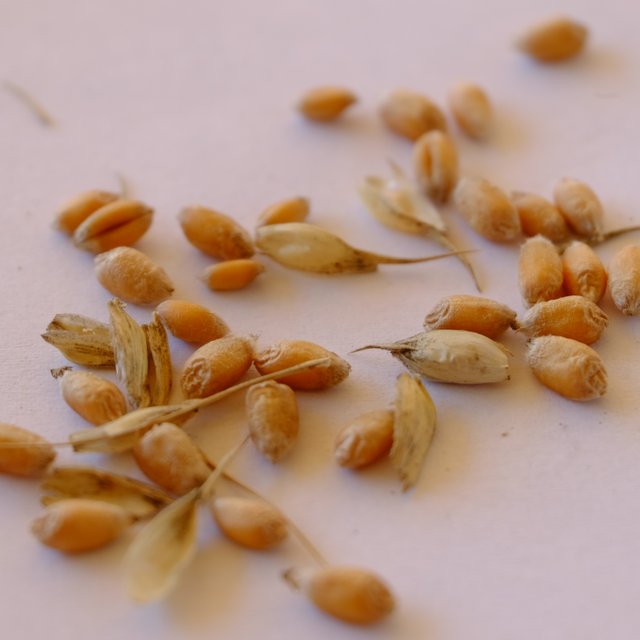 English (po polsku niżej)
Ever since I started baking, I used mainly organic flour. I usually order it from a couple mills in the UK. The flour is usually good and I'm happy with it. I wouldn't change anything, until now. I found a mill 30 minutes drive from home, in London! It is a family company, currently run by the third and fourth generation of millers. I've just ordered flour from them and I'm excited apart from two tiny details:
they don't sell rye flour
they don't sell organic
And the question really is: is it OK? Should I choose local in this case or maybe rather local on national level, like Shipton, Bacheldre or Doves Farm?
This month I will be trying this flour out and am hoping to get some answers. For now I think I like Bacheldre most (but their strong flour is harder and harder to get), Shipton second (but they sell mostly 25 kg bags which takes up whole space in my bread cupboard) and Doves Farm third (good sizes, good availability, but not as liked by me as the first two).
I'm a bit of a local guy. I get attached to places I live in, I feel I belong, I form bonds and get involved. Buying from a local mill sounds like a part of me being me. But then I've always done organic bread and this is changing things (rye will still be organic, most likely from Bacheldre).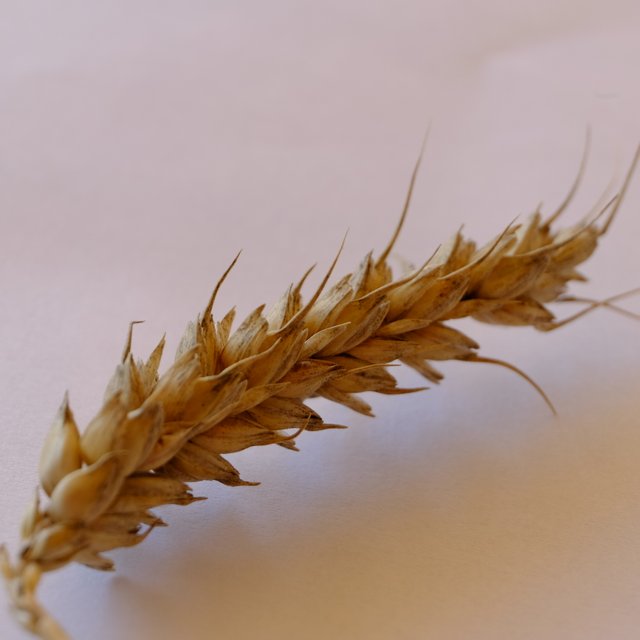 I just don't know. What do you think? What's better: local or organic?
I'm hoping to visit the mill at some point. We shall see.
Po polsku
Odkąd zacząłem piec, korzystałem głównie z mąk ekologicznych. Zazwyczaj zamawiam je od kilku dostawców w Wielkiej Brytanii. Mąka jest zazwyczaj dobra i jestem z niej zadowolony. I zazwyczaj niczego bym nie zmieniał, aż do teraz. Okazuje się, że 30 minut od mojego domu działa młyn, w Londynie! To rodzinna firma, obecnie prowadzona przez trzecie i czwarte pokolenie młynarzy. Zamówiłem od nich trochę mąki i jestem ich bardzo ciekaw, ale są dwa małe szczegóły, które mi nie leżą:
nie sprzedają mąk żytnich
nie sprzedają mąk ekologicznych
Pytanie brzmi: czy to w porządku? Czy powinienem postawić na produkt lokalny, czy raczej lokalny w skali kraju, tak jak w przypadku dostawców z Shipton, Bacheldre czy Doves Farm?
W tym miesiącu będę testował ich mąkę i mam nadzieję uzyskać kilka odpowiedzi. Póki co najbardziej lubię Bacheldre (ale ich mąka chlebowa jest trudna do zdobycia), Shipton na drugim (ale większość sprzedają w workach po 25 kilo, co zajmuje całą szafkę chlebową) i na trzecim Doves Farm (dobre worki po 16 kg, dobra dostępność, ale jakoś nie lubię ich tak bardzo jak tych wyżej).
Jestem osobą lokalną. Przywiązuję się do miejsc, w których mieszkam, czuję że przynależę. Formuję więzi i angażuję się. Kupno od lokalnego młynarza pasuje do mnie, ale też zawsze robiłem chleby ekologiczne, a tu wiele bym zmienił (no żytnie byłyby wciąż ekologiczne, prawdopodobnie z Bacheldre).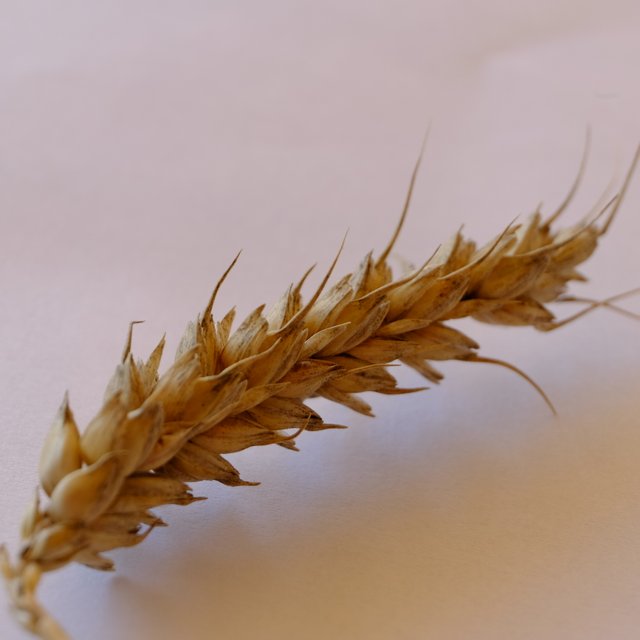 Zwyczajnie nie wiem. Jak uważasz? Co jest lepsze: lokalne czy ekologiczne?
Może uda mi się odwiedzić ich młyn. Zobaczymy.