Meat on a Stick - Espetada - A BraaiBoyTV recipe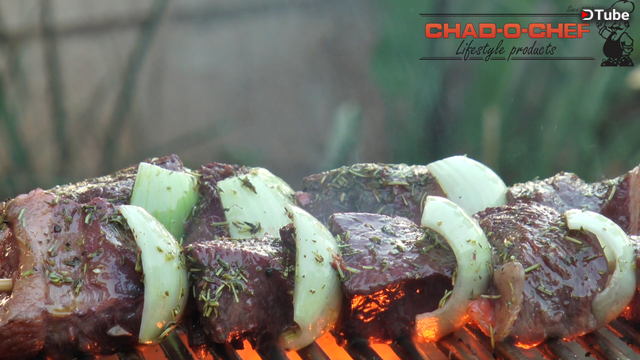 ---
↑↑↑↑↑↑↑↑↑↑ Click to view video ↑↑↑↑↑↑↑↑↑↑
First Up: If you're viewing this from a Facebook or Twitter link, and you haven't joined Steemit yet, then please do so now... and subscribe to my @dtube channel.
Meat on a stick!
A video started doing the rounds recently about a Russian dude using a coke can and pepsi bottle to make "Meat on a Stick". After the 10th time or so that the video had been shared with me, I knew I had to try it as well... Without the tools I needed and just 2 days before I was about to leave on a 3-week road trip... I decided to shoot a more traditional "Meat on a stick" video instead.
P.S. If you don't know which video I'm talking about... you can follow this link: https://twitter.com/devtesla/status/1041122297090920449
In this episode I show you how to make an Espetada. It's a traditional portuguese kebab... similar to a South African sosatie, just a lot larger.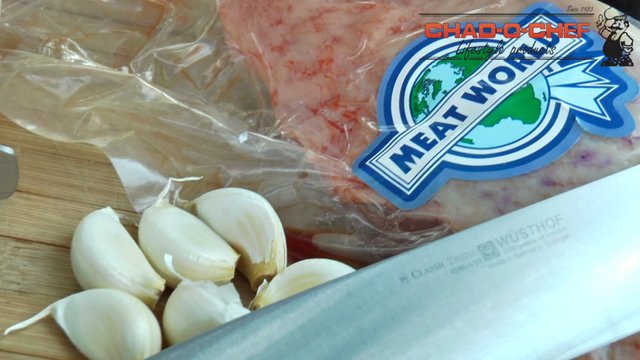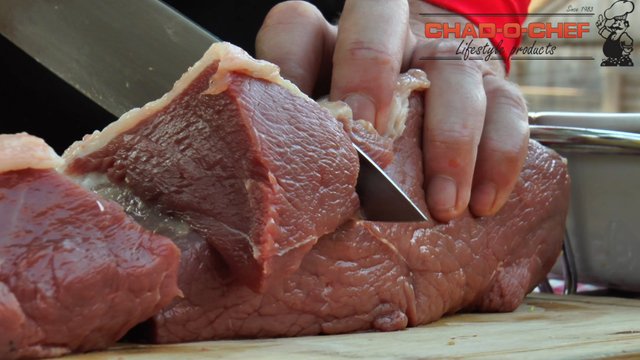 The key ingredient in this recipe is a quality piece of rump... and so thanks to Frank at my local Meatworld in Elardus Park for hooking me up and sponsoring this video.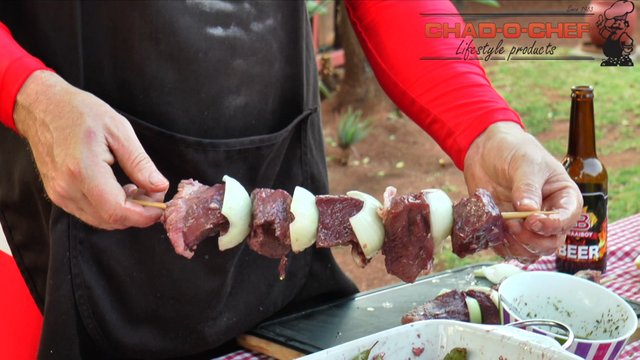 Do you have any recipes or ideas that you would like to see me try out? Let me know in the comments below and if I use your idea there will be a reward in it for you. I don't know what that reward is just yet... but there will be a reward, and it will be cool (public high-5's are cool, right?) ;-)
---
Liked the video/Recipe? Maybe you thought it was crap?
Either way, let me know in the comments below.
UpVotes & ReSteems are held in high (e)steem :P
If this post is older than 7 days please support by upvoting my latest post
---
All my @dtube videos here:
Connect with me on Social:
Steemit: https://steemit.com/@braaiboy
Facebook: https://www.facebook.com/BraaiBoy
Twitter: https://twitter.com/BraaiBoy
Instagram: https://www.instagram.com/BraaiBoy
View Printable Recipes on my website:
http://braaiboy.co.za/braai-recipes/


footer by @bearone for #TeamSouthAfrica



animation by @zord189 for #SteemitBloggers
---
▶️ DTube
▶️ IPFS