[EASY DAILY FOOD #86] Bean Sprout Rice / Food Story / Life Photography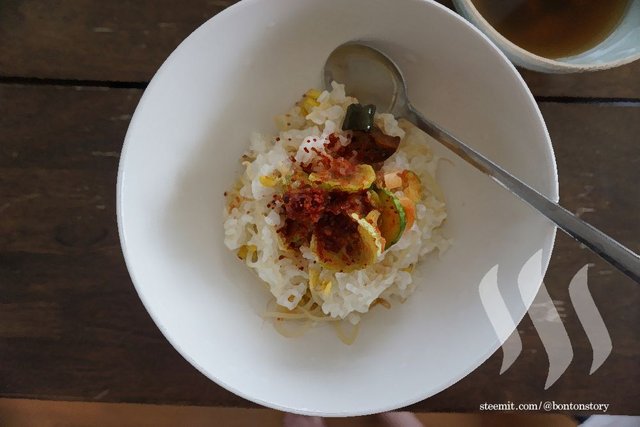 On a day when I don't want to cook, I prepare a very simple meal.
It was a day I didn't like to cook or eat out. I needed a very simple recipe. I opened my refrigerator and checked out ingredients. I didn't have side dishes. I didn't have bread. There wasn't enough vegetables to make salad. Fortunately, there was bean sprouts. I put rice into the rice cooker and added bean sprouts on top.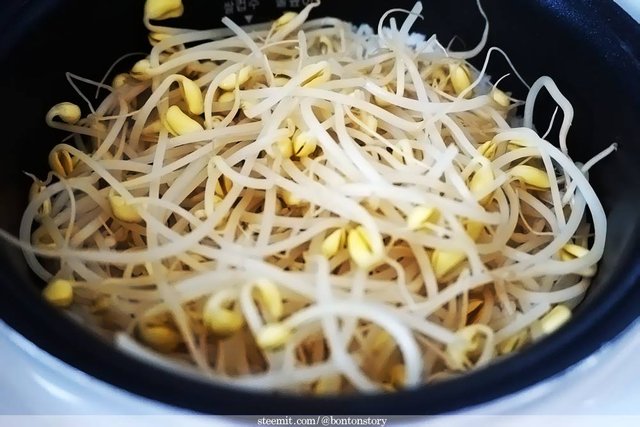 It's very easy. If I put enough bean sprouts, delicious rice is made. When cooking bean sprouts rice, you should put a little less water than usual. I usually make sauce for the rice while waiting, but I didn't need to. There was a sauce and a soup left in the refrigerator, so I just waited until the rice was done.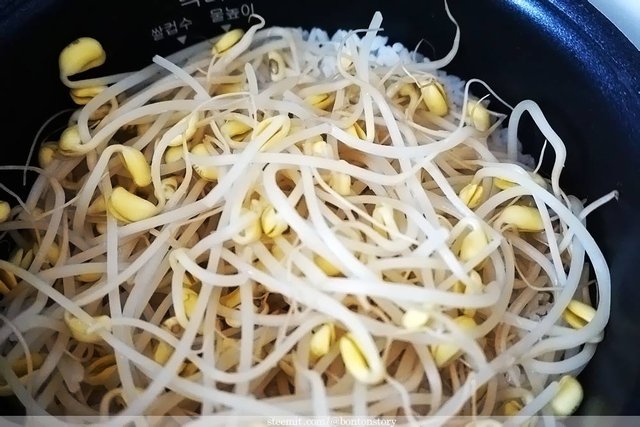 I added some seasoned cucumber and put some sesame oil.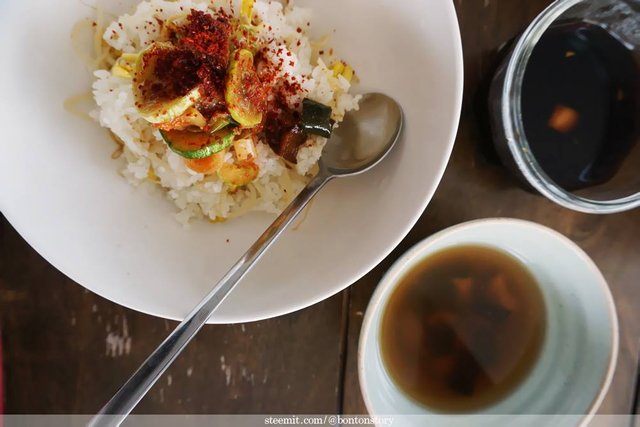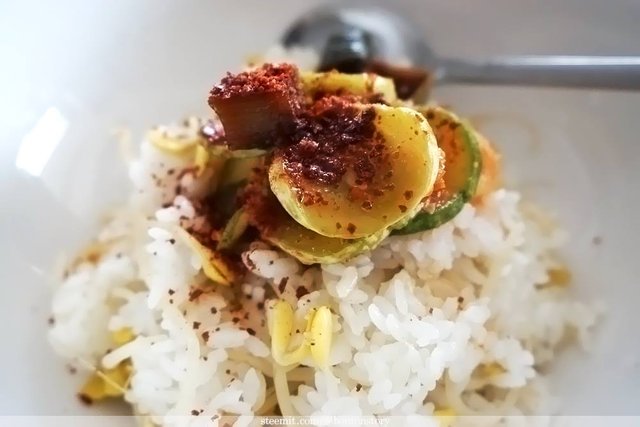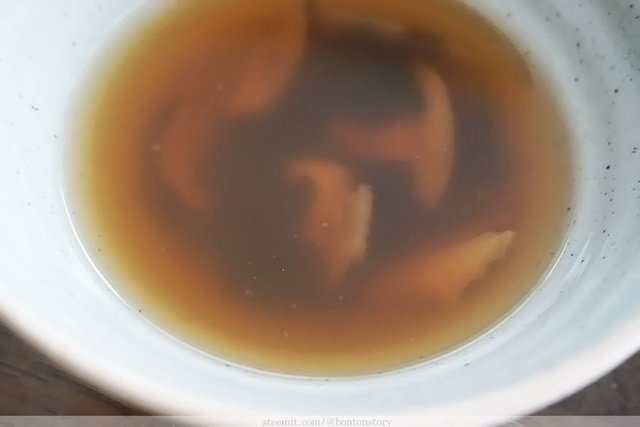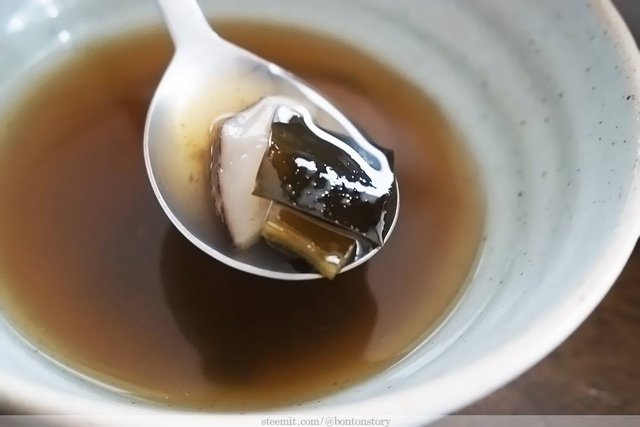 It's true that I'm less motivated to do something. I'm not depressed. It just feels like high humidity pushing my shoulders down. I keep trying to push the feeling out of my mind and life.