[EASY DAILY FOOD #85] Morning Sandwich and Americano / Food Story / Life Photography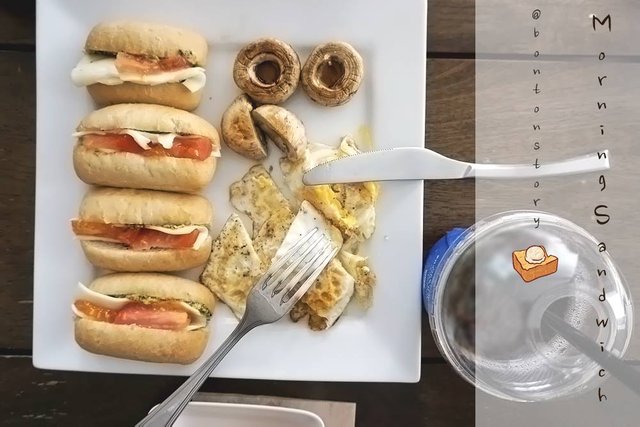 The morning color was yellow. 
I had to prepare my lunch box, so I decided to make some sandwiches. One avocado was enough to make a sauce and there were some mushrooms and eggs. I didn't have fresh basil. I processed avocado with dried basil, garlic and olive oil together in a blender. It was mixed well and I liked the consistency of the sauce.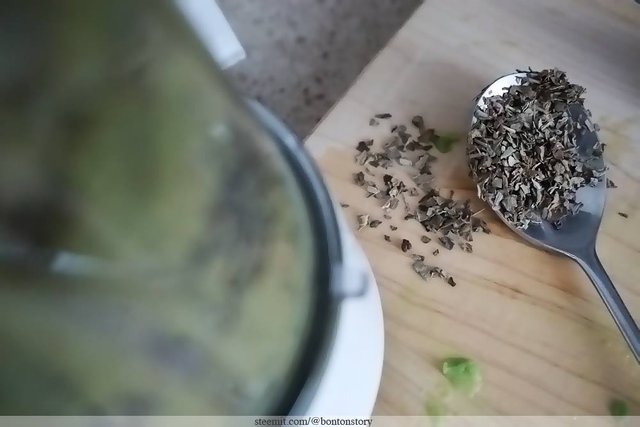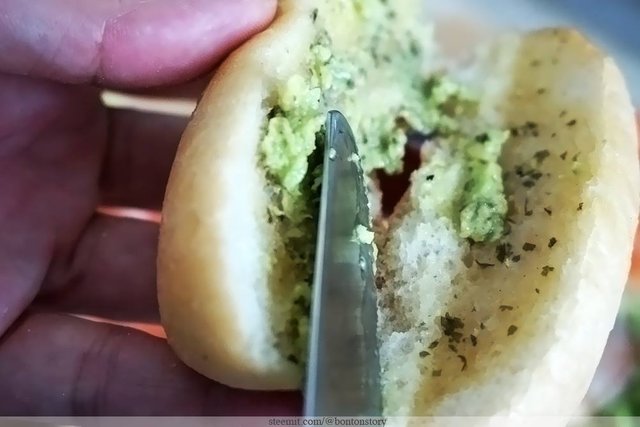 I didn't have much time. I was hurry to cook eggs and mushrooms for my breakfast. For the sandwich, I didn't forget fresh tomato and mozzarella cheese.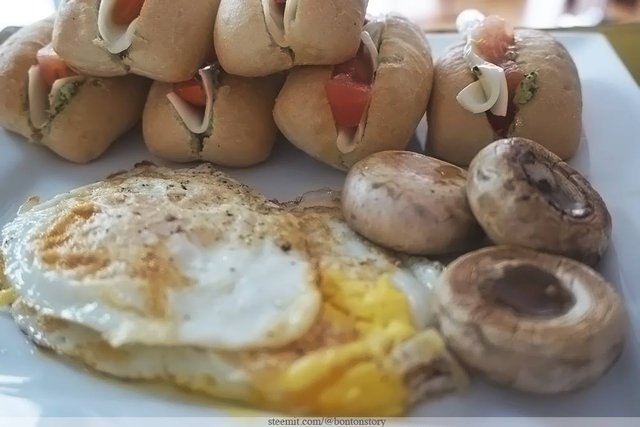 I packed two sandwiches with some fruit. And I sliced pineapple and then I ate sandwiches , over hard eggs and wrinkled mushrooms with ice americano for my breakfast.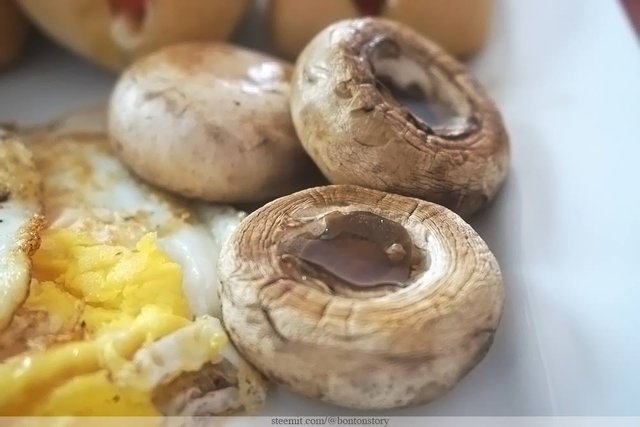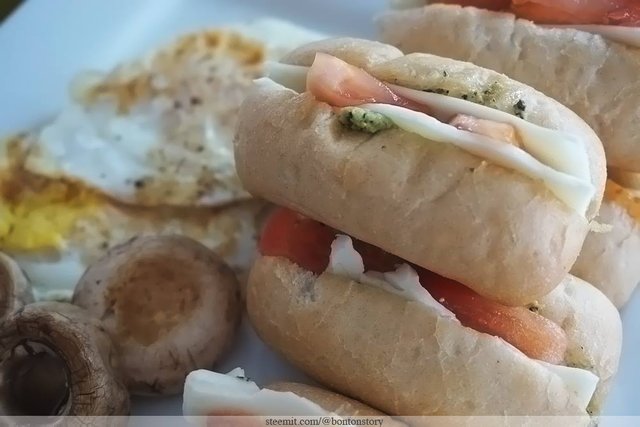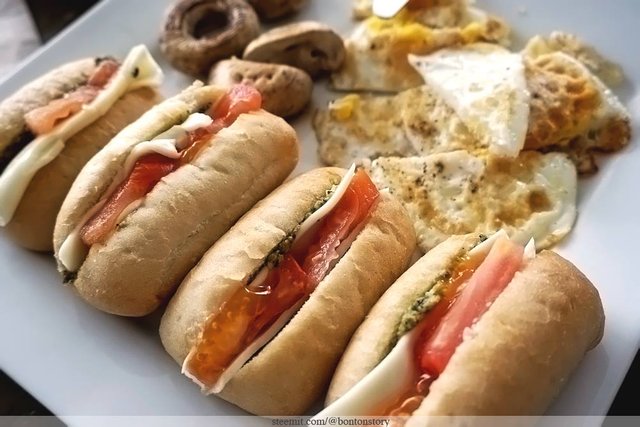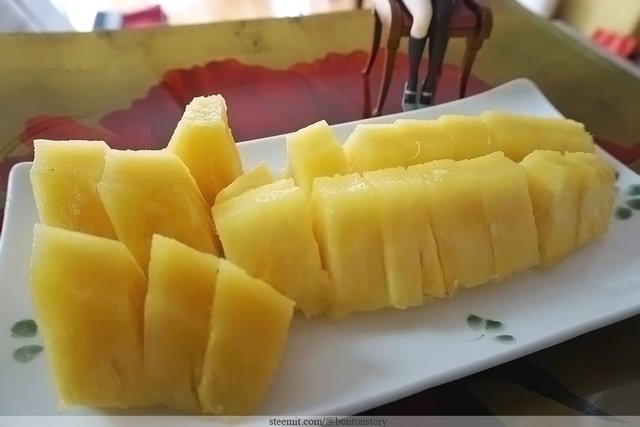 Where are my colors? I thought that it just looked yellow. I should've had more green and red.