Chikhirtma
Hello!
Today we will prepare a very delicious Georgian chicken soup, and an unusual version of it - with potatoes.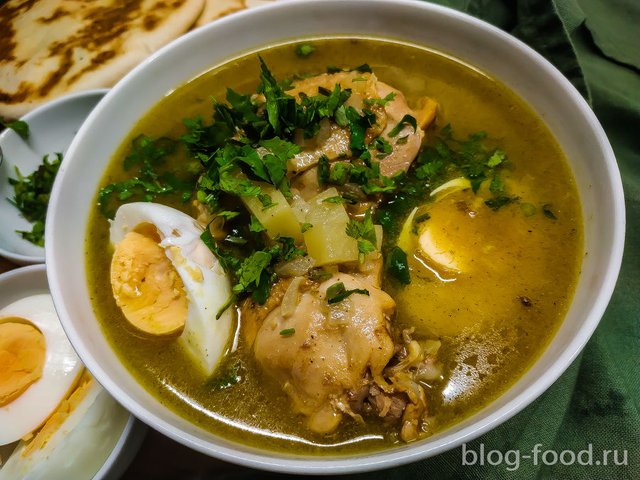 Difficulty: 4/10
Cooking time: 30 min.
Number of servings: 4
Ingredients: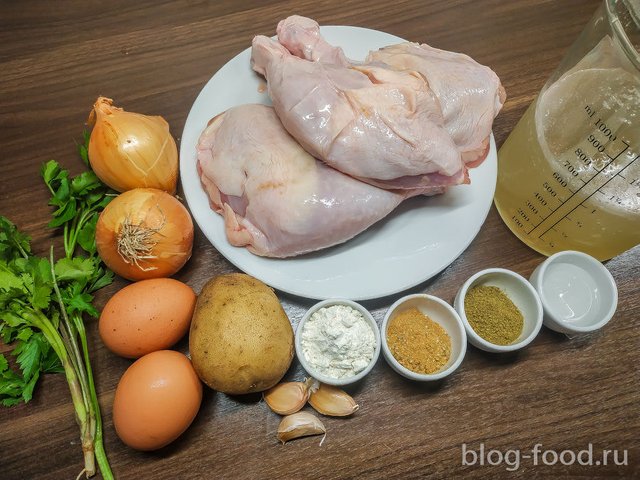 Chicken legs, 3 PCs.
Chicken broth, 600 ml
Onion,1-2 PCs.
Eggs, 2 PCs.
Potatoes, 1 PC.
Flour, 15 gr.
Garlic, 3 cloves
Khmeli suneli, 4 gr.
Chicken seasoning (any to taste), 5 gr.
Lemon juice, 10 ml
Cilantro
Black pepper, vegetable oil, salt
Hard-boiled eggs.
Cut the chicken legs in half, smear with chicken seasoning, salt. We clean the onion and cut it into 1/4 rings, and cubes the potatoes. Garlic and cilantro (with stalks) finely chop.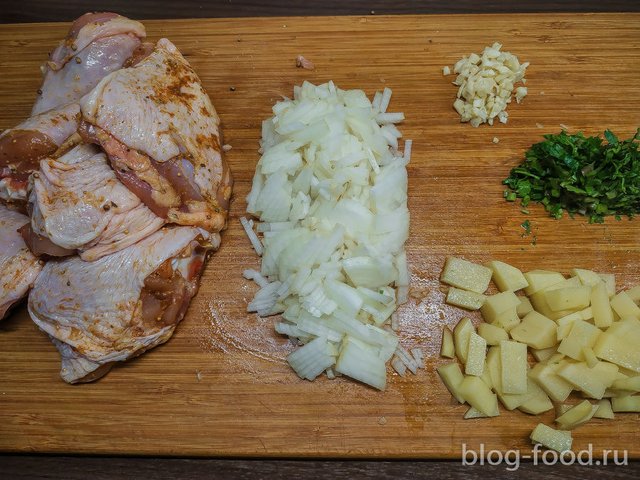 Heat a little vegetable oil in a saucepan and fry the chicken over high heat for two minutes on each side.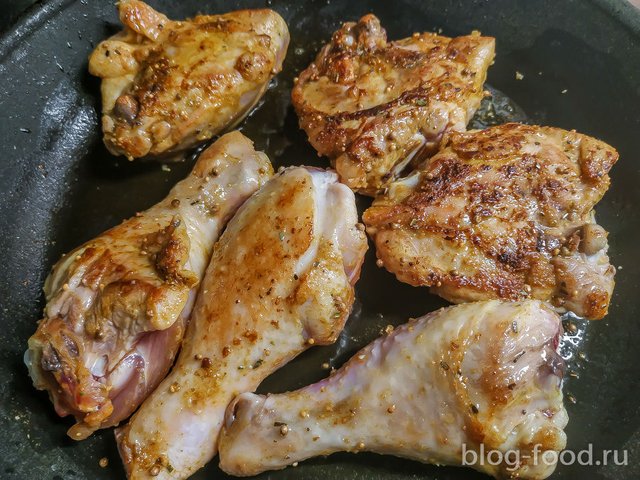 Pour in the chicken broth, bring to a boil and cook on low heat for 15 minutes, removing the foam. Add the potatoes and cook for five minutes.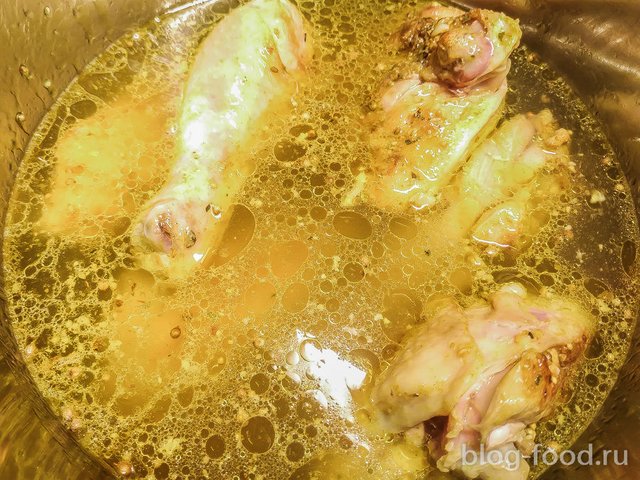 In a frying pan, heat a little vegetable oil and fry the onion and garlic for a minute, reduce the heat to medium, add the khmeli-suneli, flour and fry, stirring for one minute.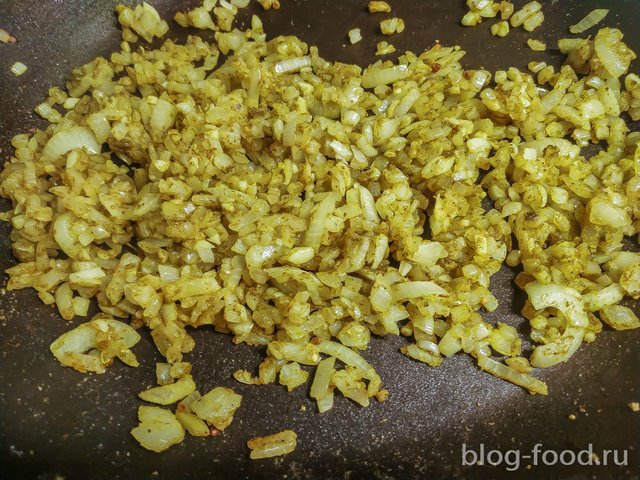 Add a ladle of broth from the pan, mix and add the mixture to the broth.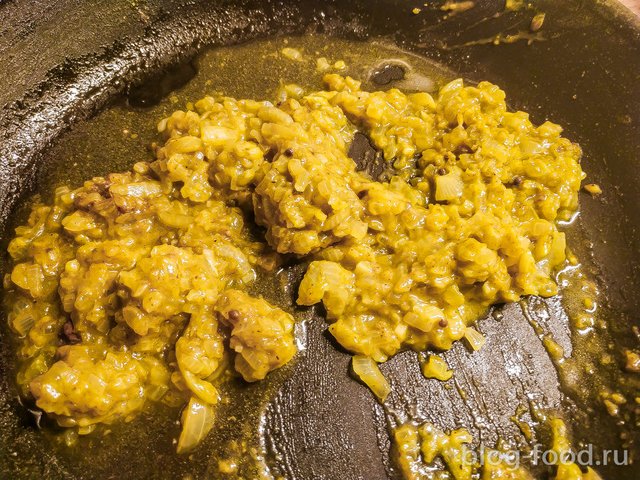 Add the lemon juice, salt, pepper to taste, bring to a boil and cook for 5 minutes.
Serve with boiled eggs and chopped cilantro.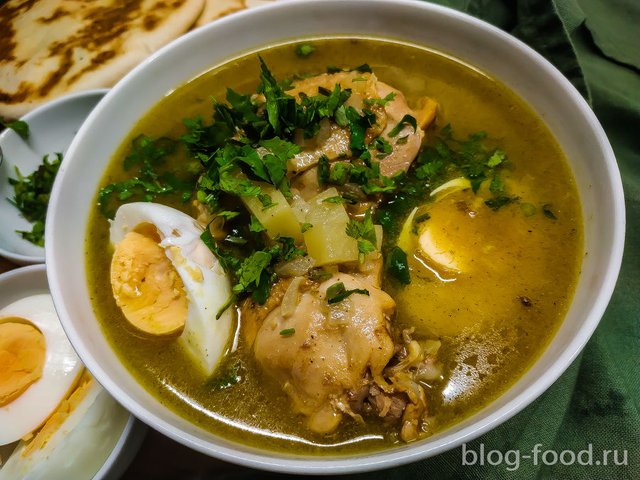 Bon appetit!
---
« Warm tuna salad with poached egg
---