The heat down here has definitely kicked in, and now the warm snacks are out. One of our new favorites happens to be cold strawberries, with sour cream. Yes I said sour cream.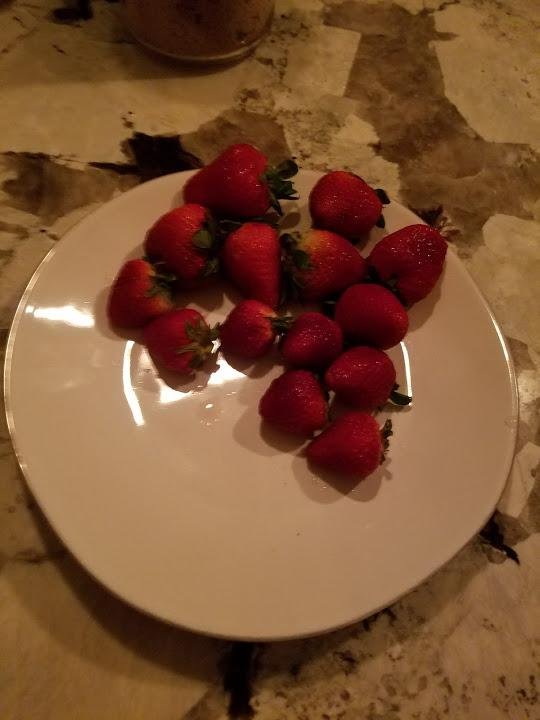 We wash the strawberries, and then we pat them dry. We grab another plate, and but a scoop of sour cream, and then a scoop of brown sugar.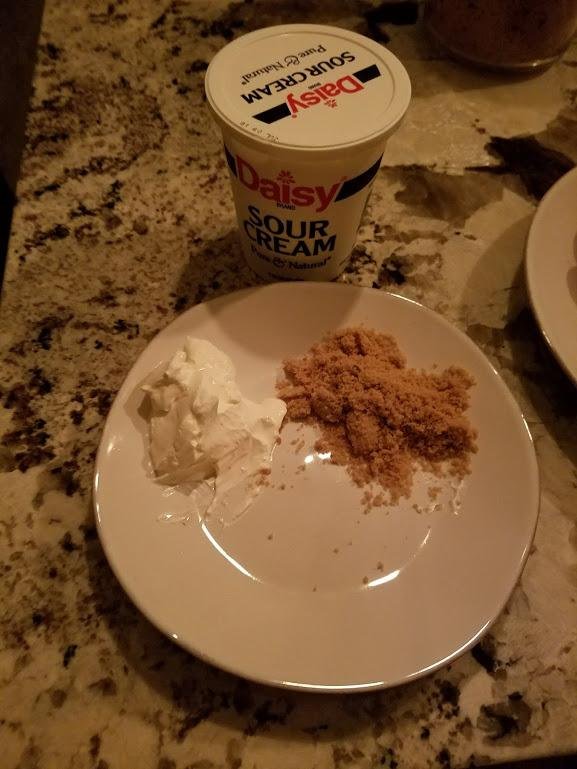 Coat the strawberry in sour cream, and then dip it in the sugar. It almost starts to make like a caramel paste. I would say it is healthy, but probably the sugar makes it a not so healthy snack, but you should give it a try. You might like it.