First invented in 1432 when a party King Louie II had thrown went so long, that they actually had to serve what they had cleaned up. They had apparently just added some more spices and re heated on the fire. We have him to thank for all those wonderful second had food dishes.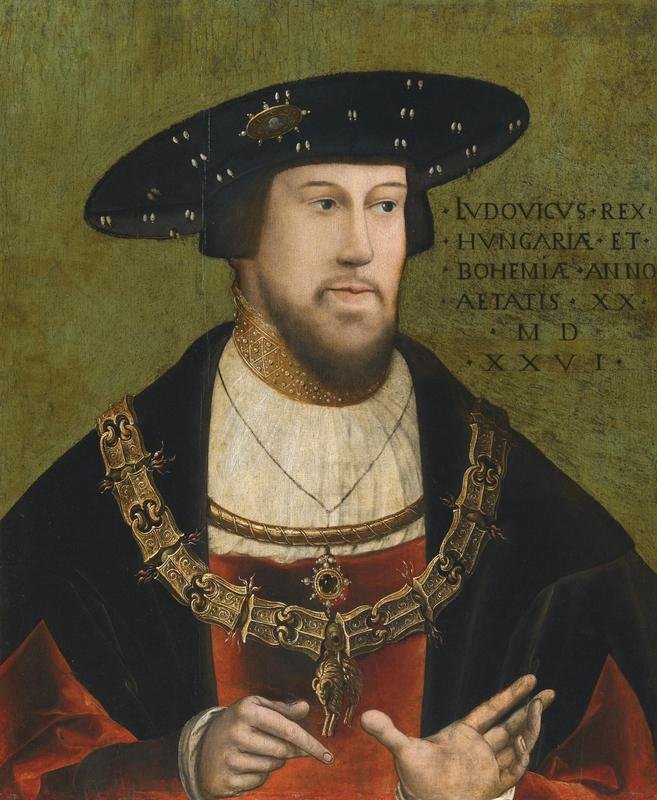 He was the King of Hungary.... Kinda ironic right... Well of course I made it all up, I did not look up where leftovers actually came from, and I think they have always been around. I did read the definition on wikipedia though, and it did say not for commercial use dinning, Whooooo. Although there are a couple of suspect restaurants in my area. Though leftovers from restaurants are sent home in Doggy bags.... Reading the definitions of common knowledge things is hilarious sometimes. But I am here to let you know that with out leftovers, I would have starved this week. My pregnant wife has been sick, and all she wants to eat is soup. That is great when you are sick, but I am not so to the freezer I went. One thing I have noticed is that I usually try and turn the stuff into 3 things, quesadillas, salads, or soups.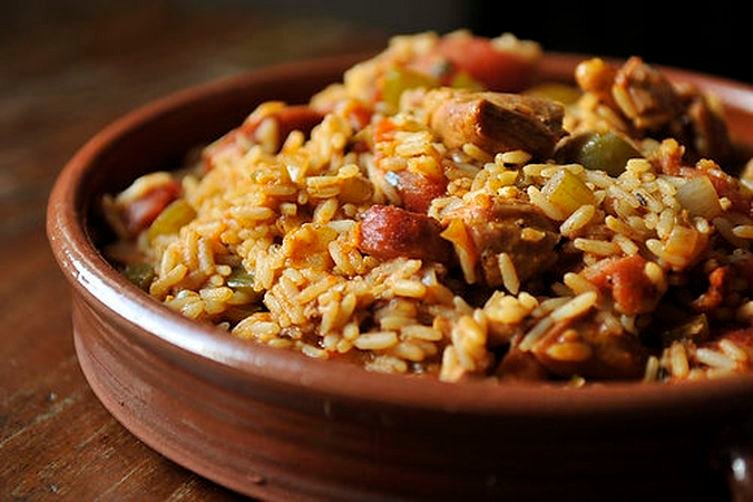 Not much variety, so I was wondering if you guys do the same thing. So for two people with the best two Ideas of leftovers they make, I will throw a 75% minimum upvote there way depending on my voting power for the day. I will also pull in a guest judge. TBD so there is no funny business of bribery.... Must tell me the dish that was first made, then what you made the second time. Will give 4 days for people to post there entries.