PEANUT BUTTER POWDER!!!!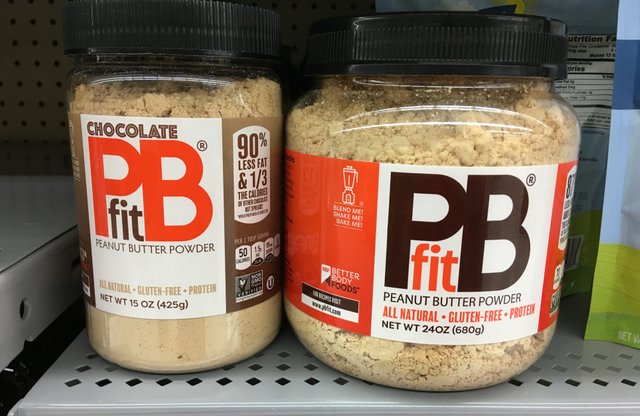 This peanut butter powder is just the perfect addition to your emergency food supply.
This is an all natural, gluten free protein food in powder form.
They are claiming 90% less fat so this is much healthier for you!
Just add water!!!!
One never knows when an emergency can strike, so I am grabbing some of this today!!!