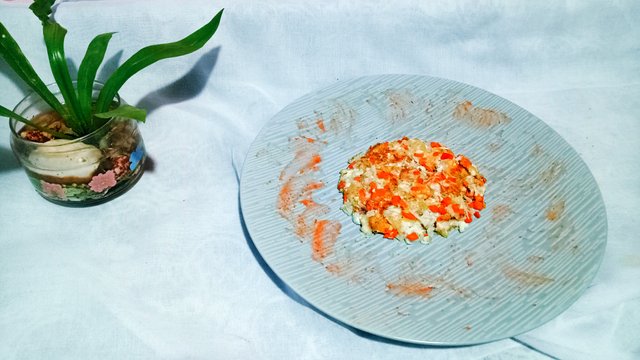 After I made fried tofu stuffed with veggies, you can see the recipe HERE
Then there is a little tofu and vegetables left. So I decided to make vegan tofu omelette.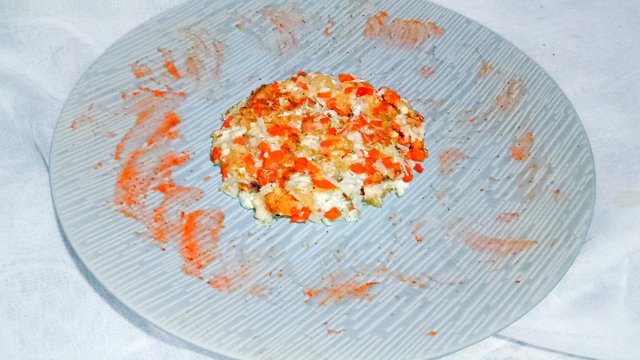 How to make this omelette is fairly fast. We just need to mix all the ingredients and then cook the omelette without oil.
Step 1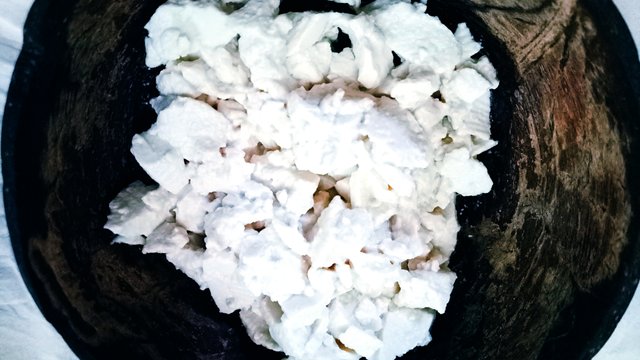 Prepare mashed tofu.
---
Step 2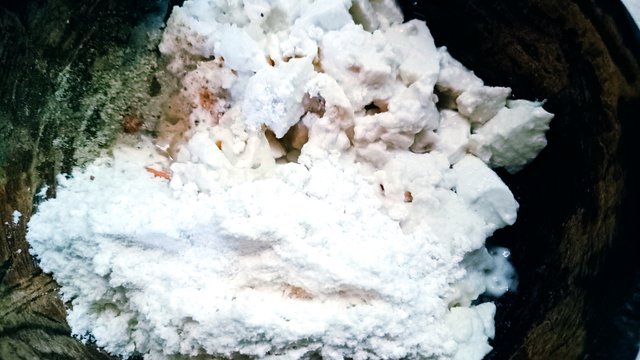 Add enough pepper, salt, and all-purpose flour, about 2 tablespoons.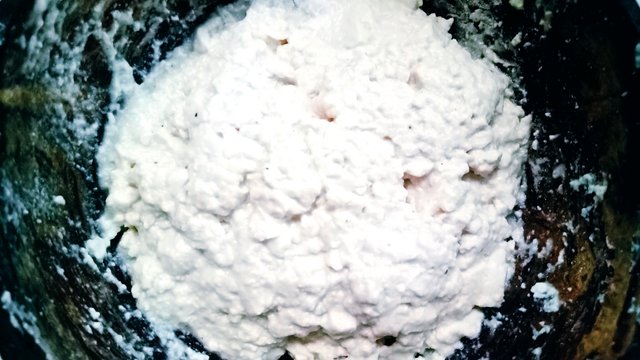 Stir well.
---
Step 3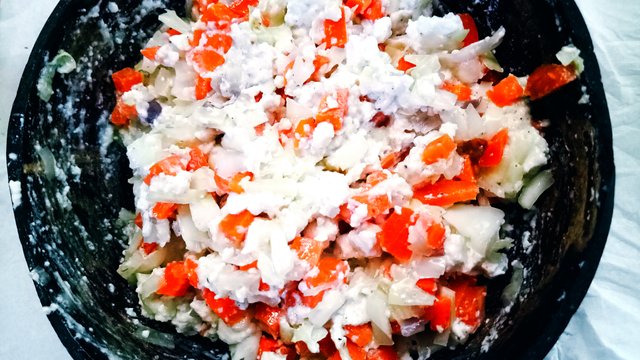 Add vegetables then stir well, and the mixture is ready to be cooked.
---
Step 4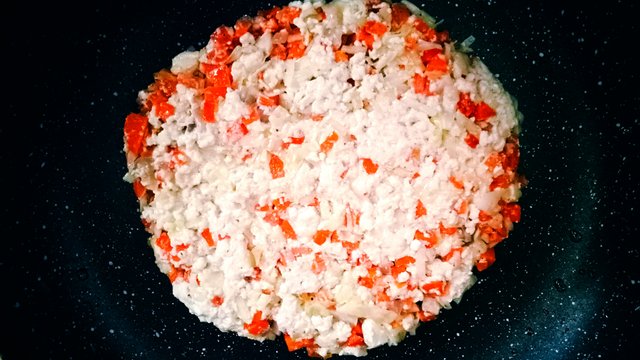 Heat a non-stick pan. Then cook the tofu mixture. Cover the pan during the cooking process for about 5 minutes.
Step 5
Remove and serve.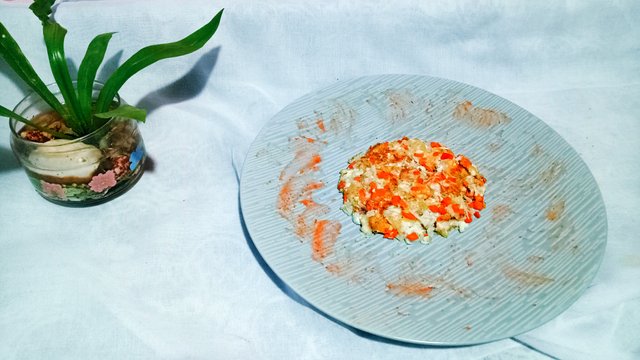 ---
Until next!
Enjoy My Post and Have A Great Day!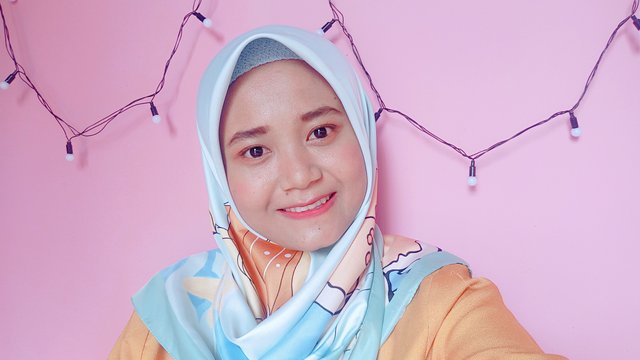 ---
---
---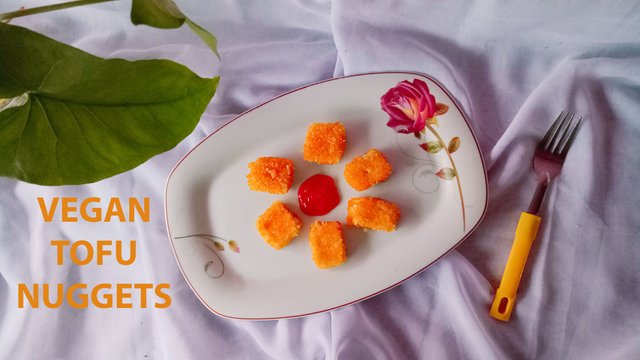 ---
---
Follow my other social media: