FOODIE: Camera and Photo Editing App For Foodies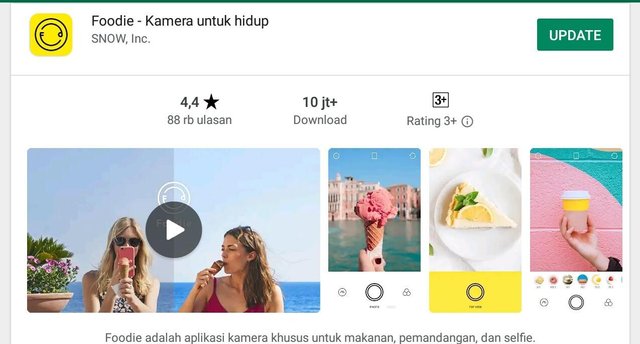 As a foodies who always want to capture food, sometimes a natural phone camera isn't good enough to display satisfying results.
That's why it requires a photo editing application, especially for foodies that only rely on phone cameras.
I recommend "Foodie" application as a camera and photo editing app for your food that wants to look more appetizing.
Foodie bears similarities to VSCO and the basic editing tools on Instagram.
The following are some of the features of Foodie.
1.Camera
You can directly photograph your food using Foodie.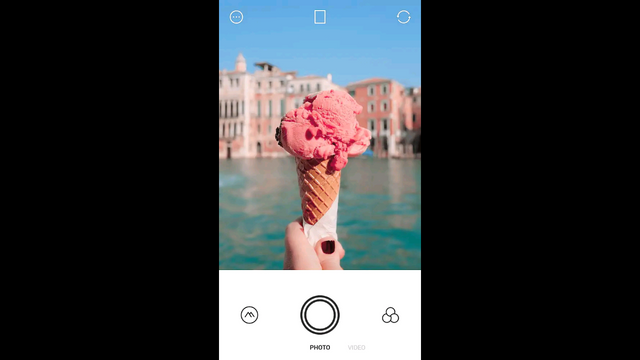 ---
---
---
2.Editing Tools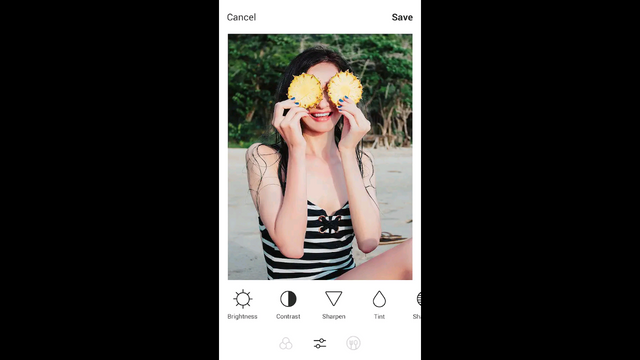 ---
---
---
3.Filters
You can consider choosing among the 30 filters available.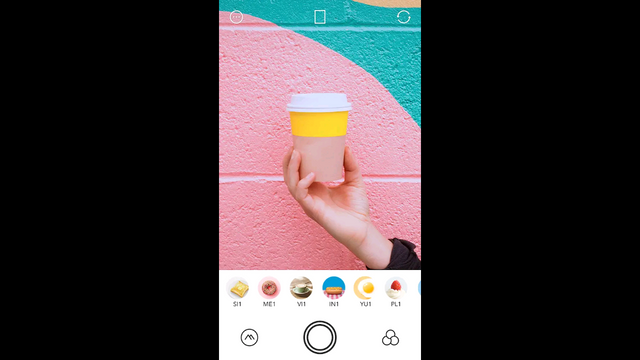 ---
---
---
Below is a photo that I edited using Foodie.
The top is before editing, and the bottom is after editing.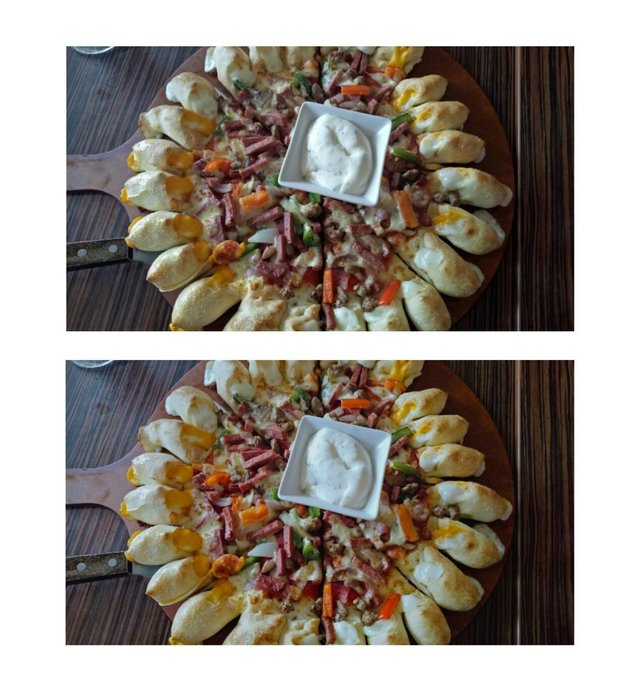 ---
---
---
Foodie is available for Android and iOS.