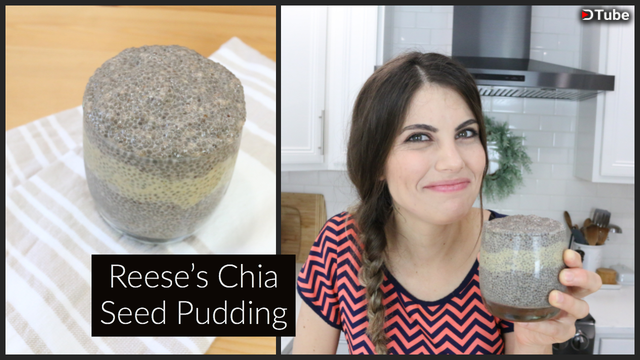 ---
Hey Dtube & Steemit!
My name is Lydia,
I post new cooking recipe videos here on Steemit every other day. I hope to help inspire others to make homemade food. It's not as difficult as many would think and much more delicious than anything you would buy pre-made!
So if anyone watched my previous chia seed pudding video...It was a fail haha. But I'm happy with the way this one turned out. So I feel like I redeemed myself.
Reese's Chia Seed Pudding
½ C Chia Seeds
2 C Unsweetened Almond Milk
¼ C Cocoa Powder
3 T maple syrup
1 ½ t vanilla (Divided)
2 Pinches of salt
2 T Peanut Butter (Best one you can get your hands on)
In a bowl, add 5 ½ T chia seeds, 1 1/3 C almond milk, cocoa powder, 1 ½ T maple syrup, 1 t vanilla, and 1 pinch of salt and whisk all of your ingredients together until everything is combined. Place your mixture in your refrigerator and always to chill.
In a new bowl, add 2 ½ T chia seeds, 2/3 C almond milk, peanut butter, 1 ½ T maple syrup, ½ t vanilla, pinch of salt and whisk all your ingredients are all combined. Place this bowl in the refrigerator also and chill. About 2-3 hours.
When both of your mixture are done chilling and the chia seeds have absorbed all the liquid you are ready to assemble. Layer however you like in a serving cup.
Enjoy!
As always,
All things cooking…decentralized!
Follow me on: Youtube
Follow me on: Instagram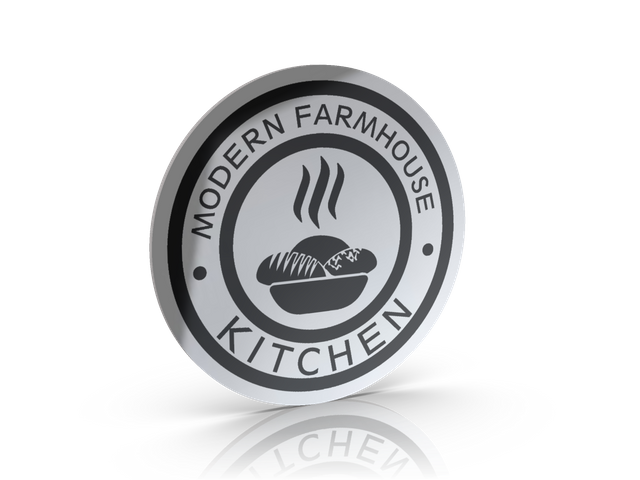 Song: Atlanta
Jingle Punks
---
▶️ DTube
▶️ IPFS