Hi
Outside of himself with anger. Yesterday at ATB I had the imprudence to purchase a cherry croissant of the trade mark "Rozumniy Vibir". When I was almost eating up this croissant, I saw with horror this mouse tail sticking straight out of my croissant. I went to the atb to the manager and showed it all, she was on mine surprise with understanding and calmly reacted. I promised to send the photo to the site of this trademark. Here I am waiting for an answer.
Привет ! Вне себе от злости. Вчера в АТБ имела неосторожность приобрести вишнёвый круасан торговой марки "Розумний вибір".Когда уже почти доедала этот круасан то с ужасом увидела вот этом мышиный хвост,торчащий прямо из моего круасана.Я пошла в атб к заведующей и все это показала,она на мое удивление с пониманием и спокойно отнеслась.Пообещала отослать фото на сайт этой торговой марки.Вот жду ответа.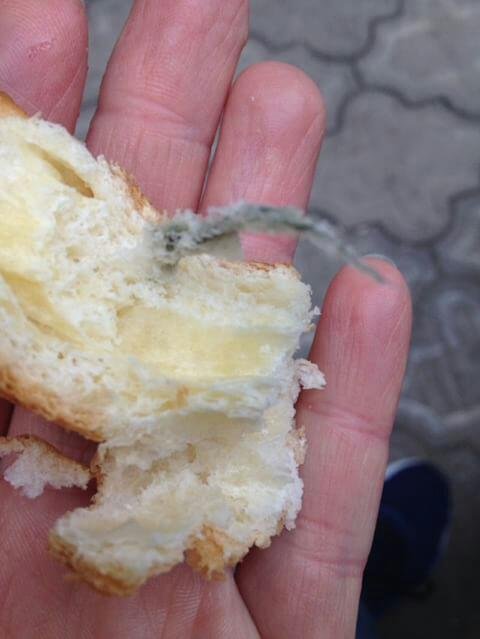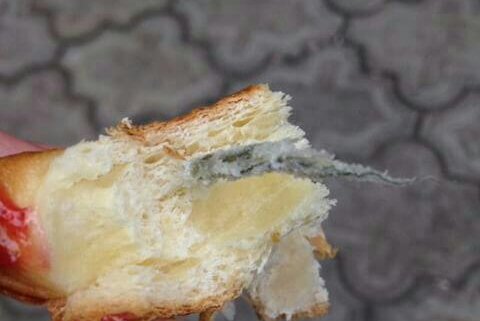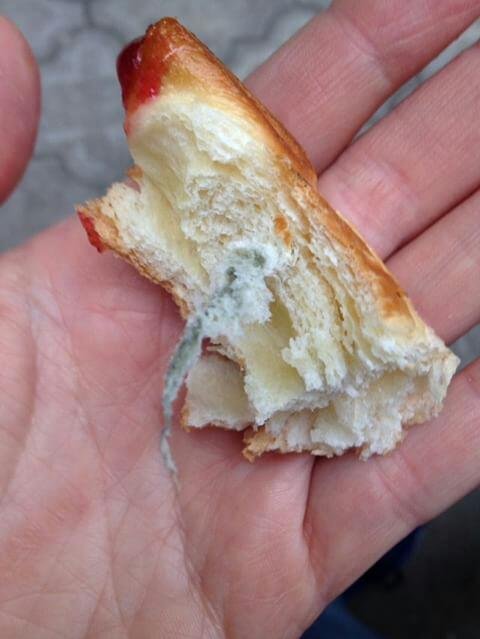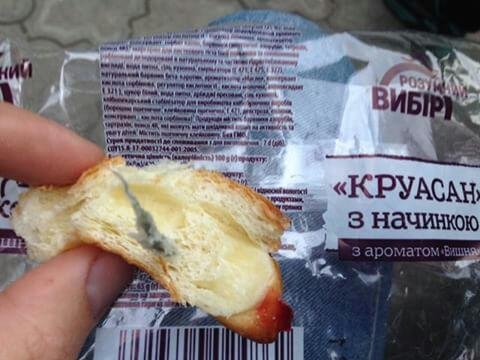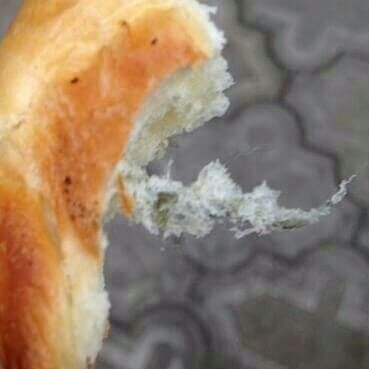 Thank God that everything went well, and if the child had eaten, it would not be known what would have ended. So, my dear readers, be vigilant when shopping. Take care of your health and your children! Good luck and good!
Слава Богу ,что всё обошлось благополучно ,а если бы ребенок съел-неизвестно чем бы все закончилось.Так что дорогие мои читатели будьте бдительны при покупках.Берегите свое здоровье и своих деток! Удачи вам и добра!