Potato with sauce
Hello friends,
If asked my favorite morning snacks, I love to have potato! Of course, I rarely eat it, because there is no benefit from it, but as soon as I see it and smell it I just lose my temper. And with the sauce ... mmm ...
Something so easy to prepare and suitable for a snack. Although I haven't eat such a species for a long time, I remember some events, the beginning of which was the eating of it.
Yes, it was a good day and potatoes have just been taken. If it were possible to bring everything back ... I would at least eat potatoes.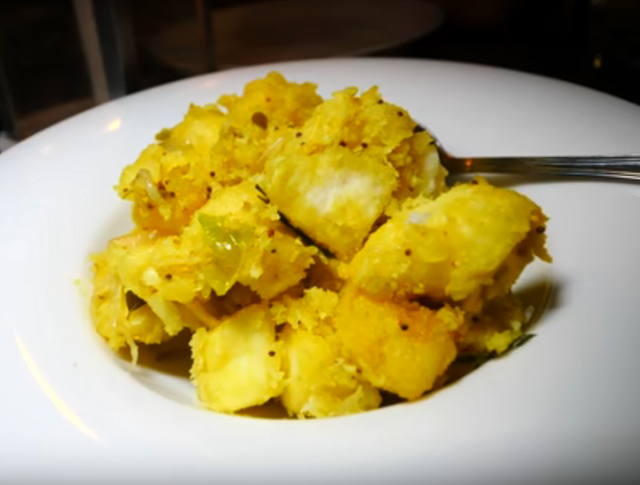 ---
Thanks for being here and have a great day !