300 Followers!!! | That Was Quick (again)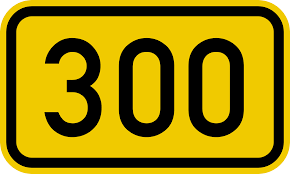 300 Followers!
Wow, I really don't know what to say. I can try to imagine 300 hundred of you guys and it would look something like this.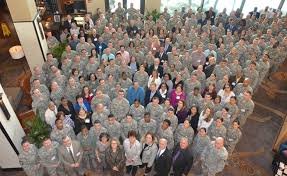 Anyways, thank you guys so much for 300. I will try to make more posts for you guys frequently.
You guys are the reason that I make these posts.
Thank you guys so much for 3 hundred, I will see you guys in the next post.
Peace dudes.
---
Rules
If you comment and upvote the post you shall receive a upvote from me. If you comment without upvoting, I will not and I repeat I will NOT upvote your comment. I might respond if you made a decent comment. This is so I can help newcomers grow. You upvote and comment, you get a free upvote. Okay? Good. Thank you for reading my post and I will see you guys next post!
Check Out My Latest Post [What Are The Types of Music That You Like? | MONEY FOR MUSIC (sorry for being gone so long...)] HERE!
---
Follow My Account [funkymunky20000] HERE!
---
You guys should really check out:
@intrepidthinker, @cyrpt0-cats, @pmill, @sid-the-kid, @matt-a, @tommyinthesun, @kotturinn, @cavalry, @madscientistx13, @madscientistx69, @joeysays, @amille, @robomode, @modernnomad, @jillianxo, @fancynancy1, @dmoneystudios,
---
Thank you guys for checking out my post! Please upvote and check out all my other posts!
Peace Dudes