Time to Take Care of Business
People are coming back from vacation and going back to school.
---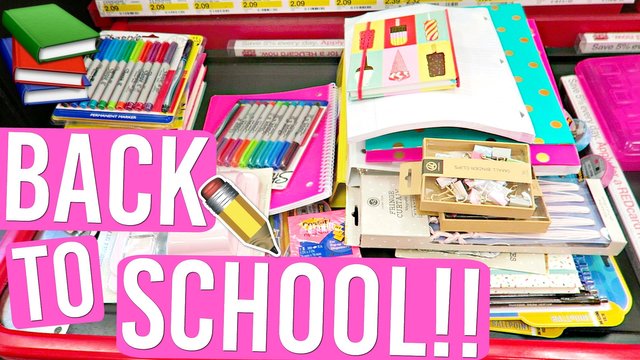 Image Source
My phone is ringing away and my email inbox will soon be blowing up. It is during this time that I find many of my clients have to REALLY confront the toxic work environments they find themselves working in. Also, many of my clients find themselves taking college/graduate courses while working at the same time, thereby exponentially increasing their stress and anxiety level.
So I ask you, how are you going to take of business (or TCB as Elvis Presley would have said)? Do you know that your stress level is going to increase as a result of taking classes in addition to working or maybe taking on that new work project which will require a new set of skills to learn?
If so, how about creating a stress management plan before you begin this endeavor? Or maybe learning some new organizational tools? Perhaps you can no longer deny that your workplace is seriously undermining your mental health.
Perhaps now would be a good time to begin crafting an exit strategy or at least learning some mindfulness exercises (more about this in another blog entry) so that you can tolerate working there without the organizational dysfunction affecting your overall health.
Maybe you have been thinking about taking a new exercise class, I hear Jazzercise is making a comeback! So we have a few weeks left in summer until the tidal wave of fall comes crashing down upon us, let's use this time to prepare for the work that awaits us in September.
Here is a YouTube video of Elvis practicing Karate to help motivate you, get to it!
Unmentionably Satisfying Reads
The Best Spurt of Courage You Will Ever Need
Mentors and Role Models
You Go, Grasshopper
Business Ambition vs Philosophical Growth