CHRONICLES OF CHRIST ..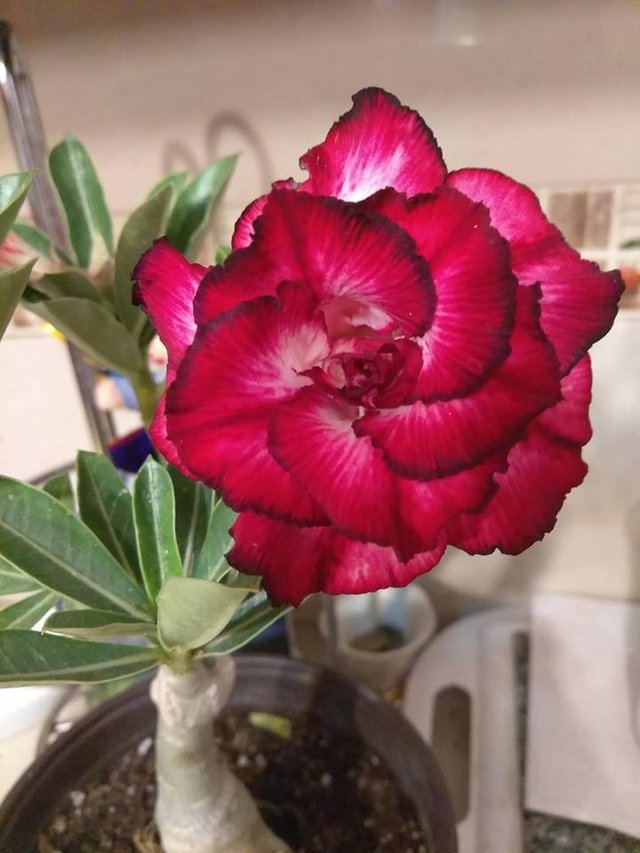 it is I want to present this beautiful plant of vibrant color, of delicious energy, it is called crowns of christ is a shrub of impressive colors and delicious fragrances ... they keep flowering throughout the year,
pray without problems in bright interiors but your preference is the cultivation in full sun (even summer). There is a possibility that if it is grown indoors and then moved to sunny places, burns occur in some leaves; after a few weeks the plant will tolerate the scorching sun. The direct sun is essential in flowering, that is, + sun = + flowers.