My last adventure in a flower shop was in June and I still have some photos that haven't been posted yet, so here they are.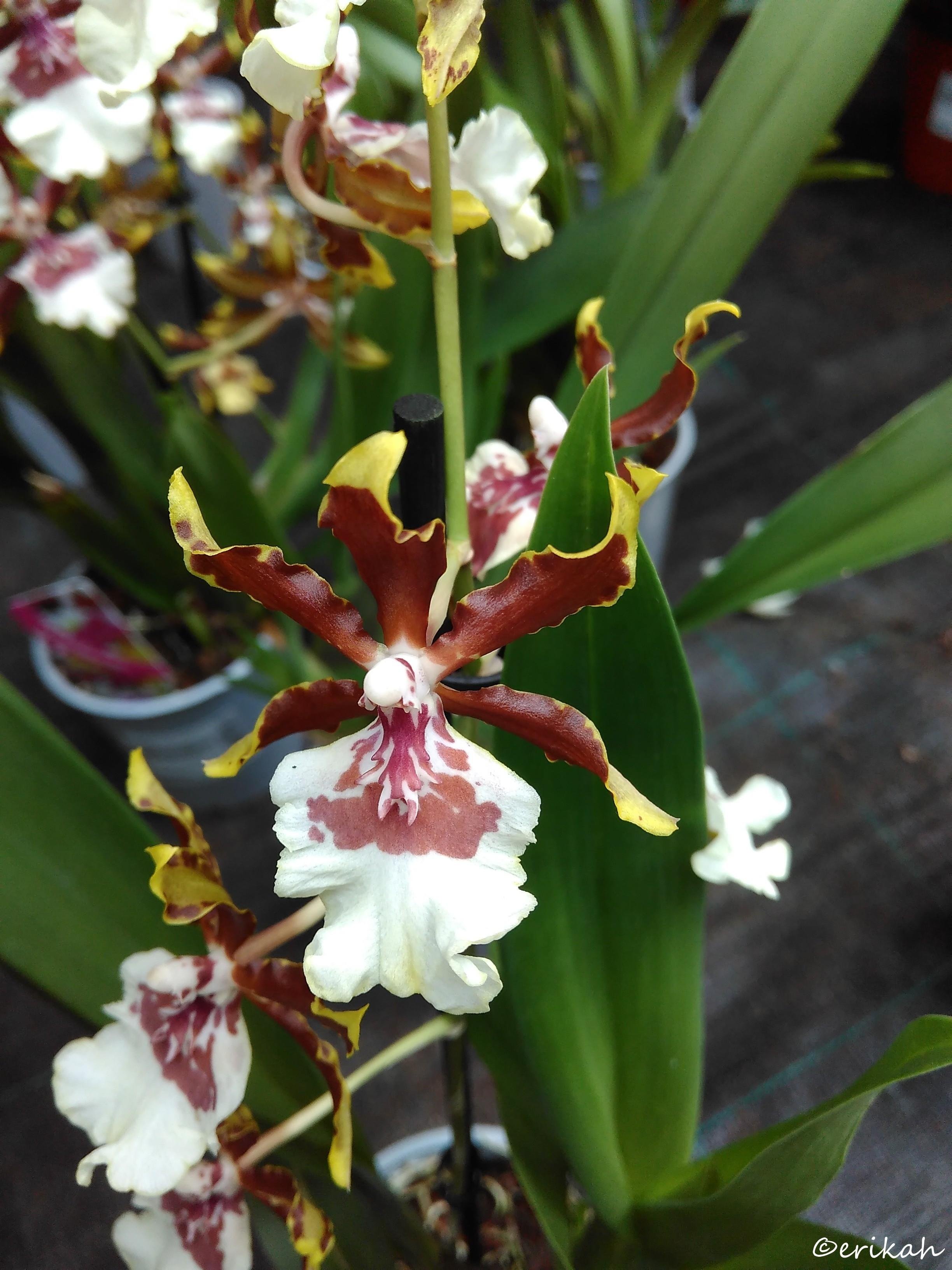 Let's start with an orchid which I have no idea what kind it is.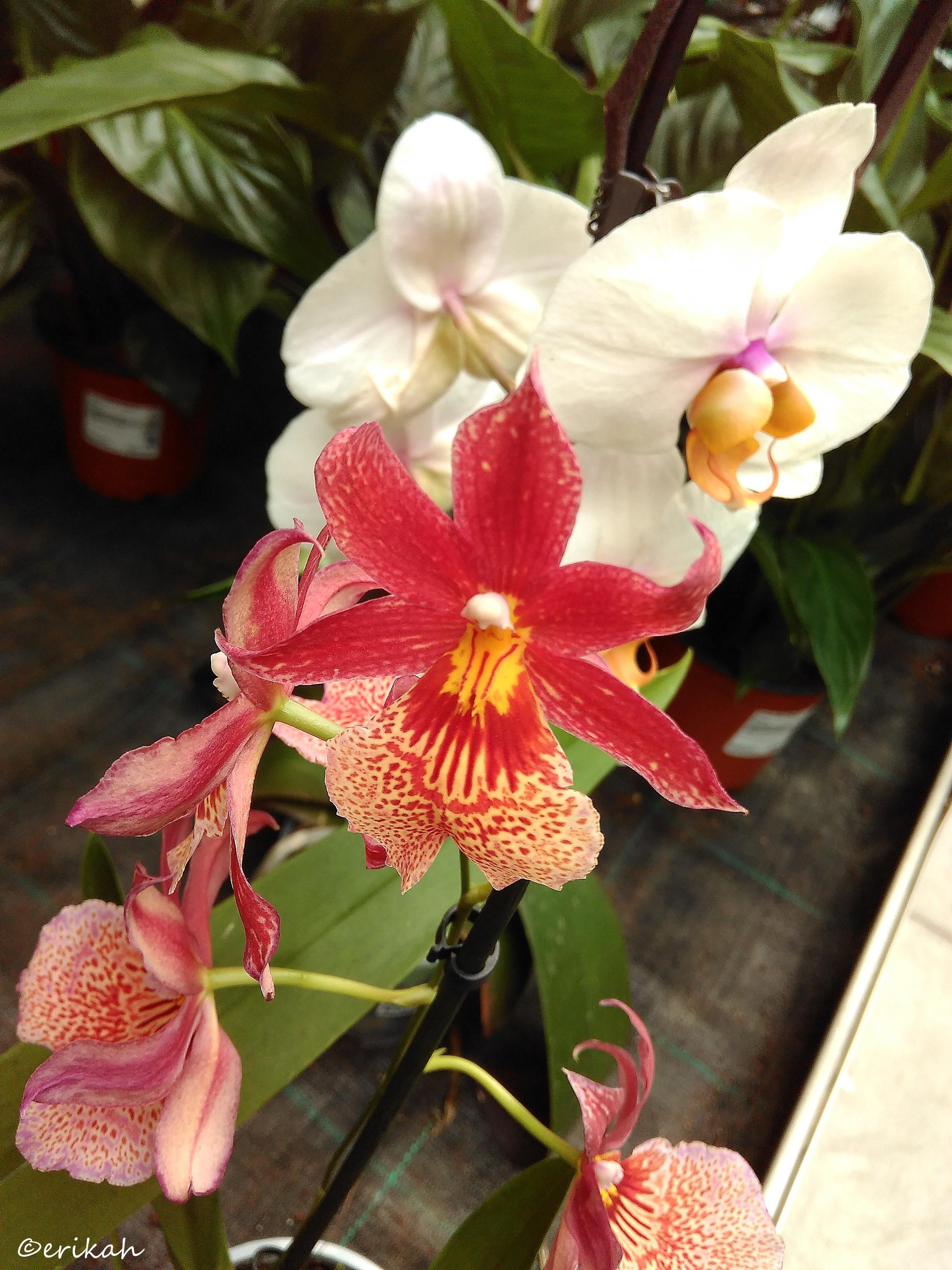 Another unknown orchid type, let's say this is light red with yellow.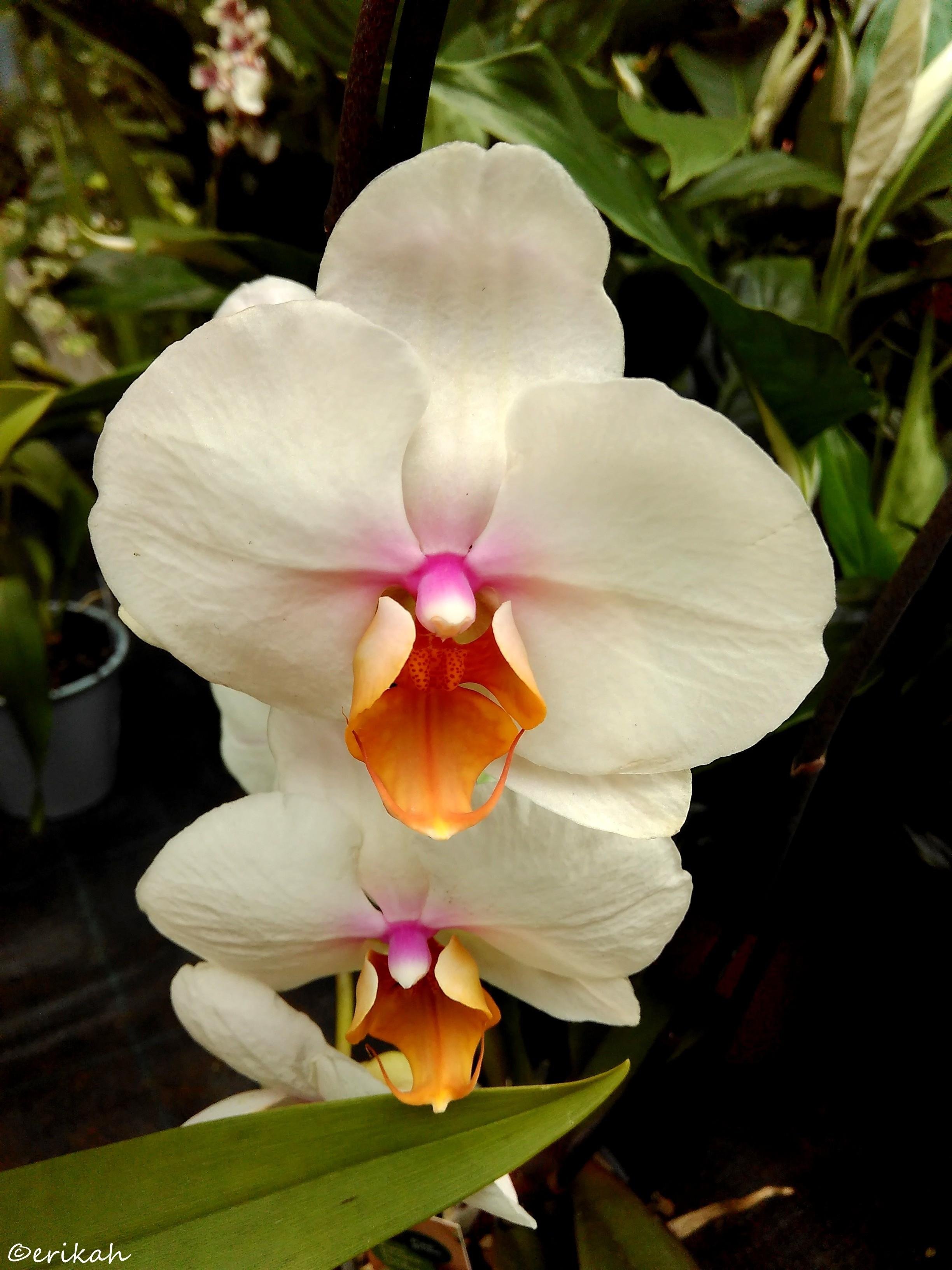 This is a moth orchid, a beautiful one :)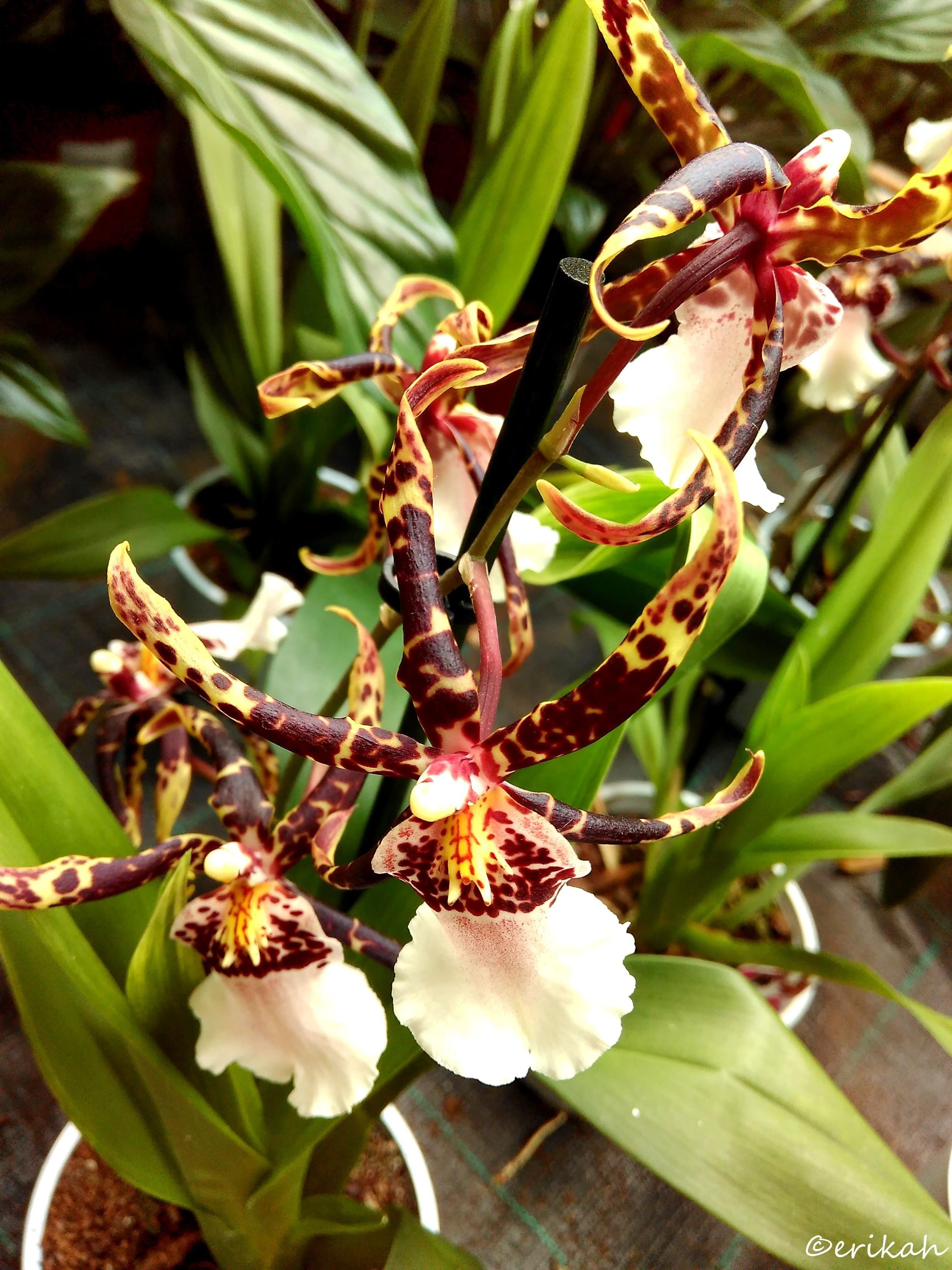 I would name this the strange, maybe the scary one :)


Do you use eSteem?
eSteem is a Mobile📱& PC💻 app. for Steem with great features. Also, you get Incentives posting through eSteem apps.
eSteem Spotlight; eSteem provides rewards for it top users in Leader Board with most Posts, Comments and Highest Earners.
Download eSteem for your Mobile📱
Android devices Google Play Store
IOS devices Apple Store
Download eSteem Surfer for your PC💻
Available for all OS Github
---

Proud to be a member of The Steemians Directory