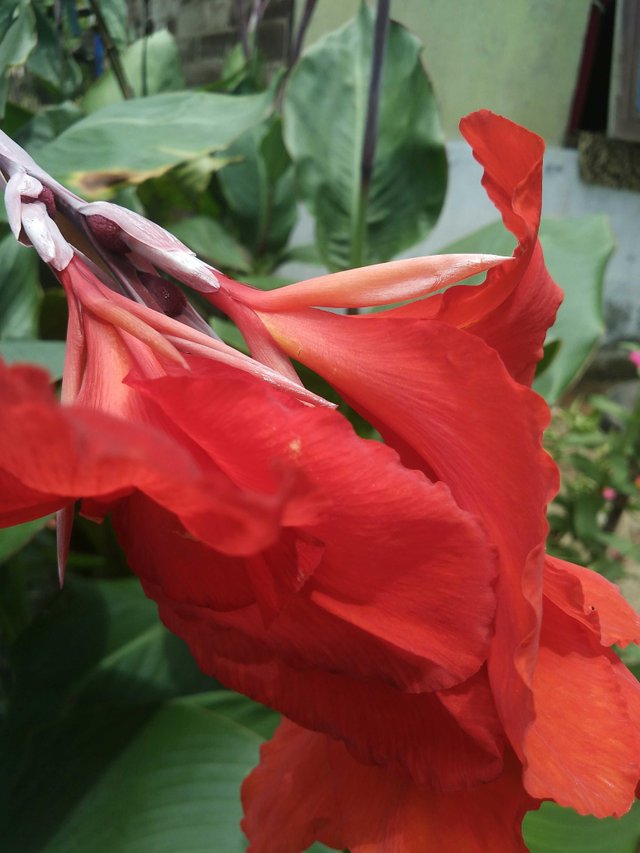 All the greetings survived this Sunday night. On a cloudy week. We have a lot of rain needed this past week, but it looks like the weekend will be fun. I have a lot of work to do outside before I go down. Hopefully I can make some progress. I like it when it first starts coming down, but I have to prepare everything. I realized that yesterday I still had red flowers beside my own house, my mother planted them. My sister is flushing this beautiful flower. My sister is very happy with this red flower that must be saved.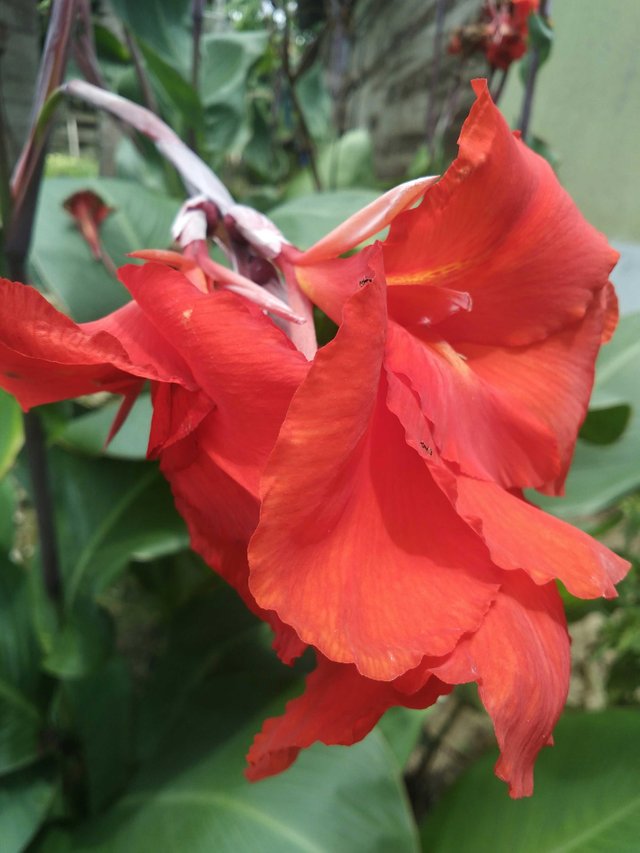 Our work will be slow. This is largely because the strange shape of the house is 12 sides, a reserve. This is a challenge for my younger brother who does this work ... Flush
Even though I usually post on Sundays I sometimes can't remember if I have used my image, usually what code I use to track. Most of the time it's not the same picture, even though it might be the same flower. Even if it is almost a duplicate, the flower deserves to be seen again or does not interest me.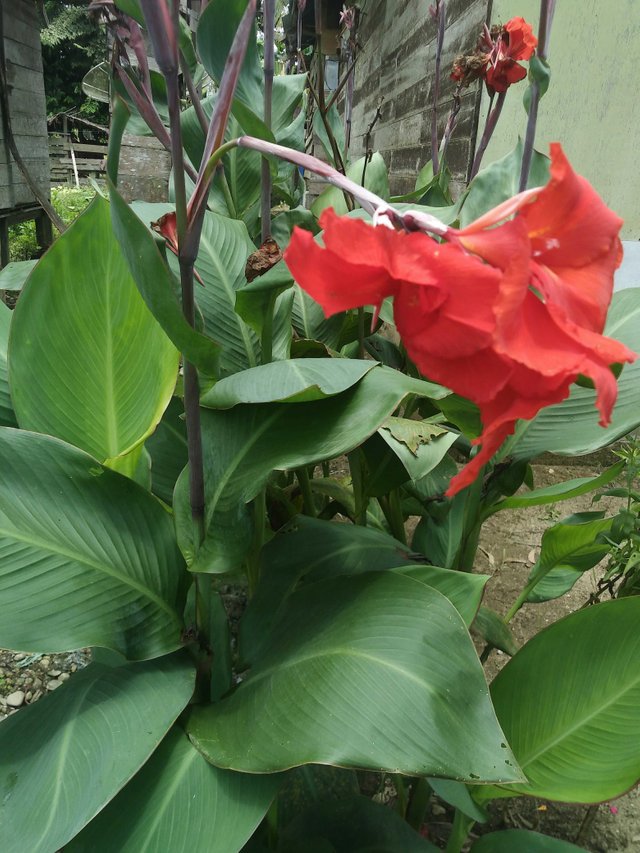 I found a picture of this beautiful red flower that I thought I had never used before. This is a good starting point for this post ... And my sister ... Thank you