A great new contest for flower photos!
Popcorn Cassia gets its name from the odor that it's leaves have when they are crushed- some people think it smells like buttered popcorn. I think that is a stretch of the imagination, but it is a memorable name for a flower!
These are grown as annuals in my area because they will not survive our cold Wisconsin winters.
I chose this one to enter today because yellow is my favorite color.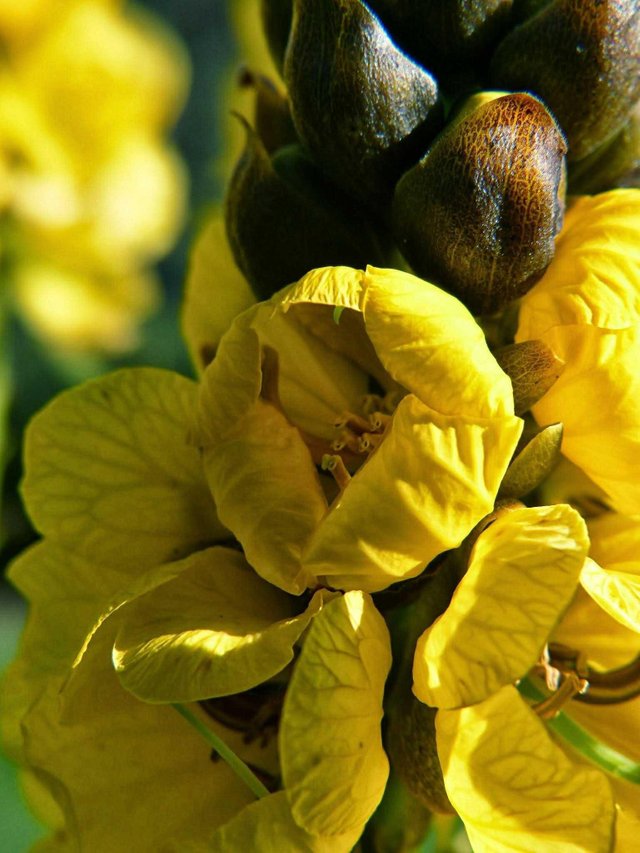 Find your favorite flower photo and come enter!


Go here to enter

[email protected]
eSteem.app | ‍GitHub | YouTube
✍ Telegram | Discord