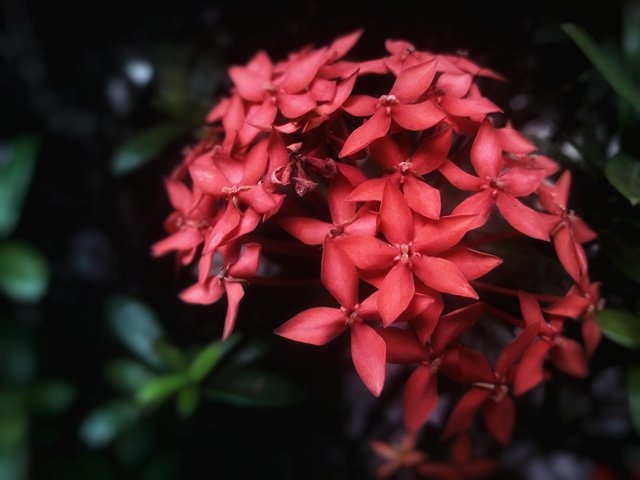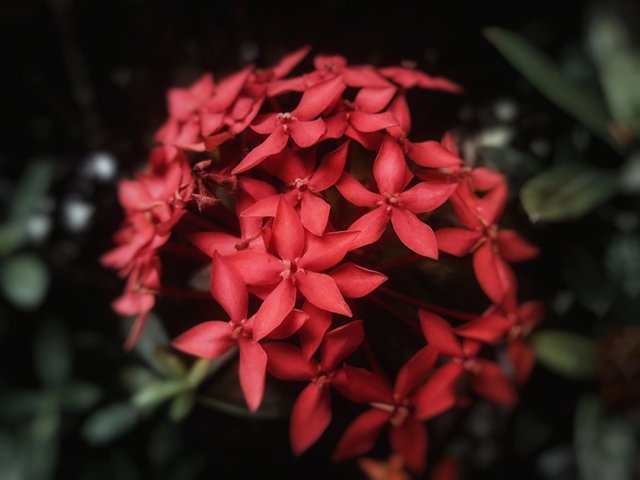 We went out for a little walk with my little boy. And we came to a stop as we encounyer this pinkish red flowers blooming radiantly. Our first instinct was to go near it and savor its beauty.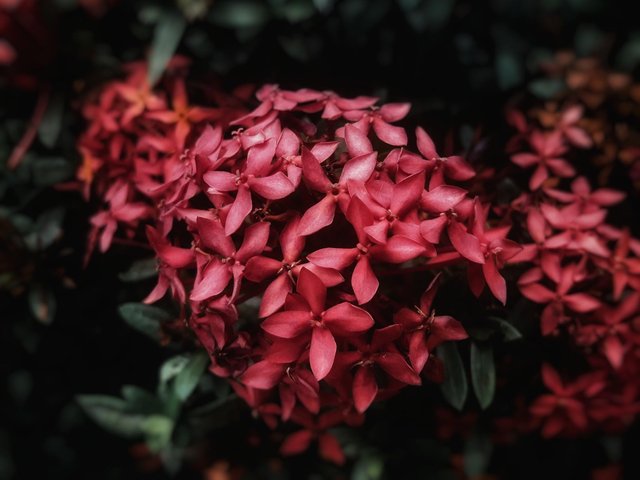 We call it Santan, it belongs to the family of flowering plants under Rubiaceae. It is practically a shrub. They can be found almost anywhere here for they can be easily be planted.
These beautiful blossoming flowers are but tiny and small. And they bloom in groups, more like a bouquet of flowers!

---
All pictures were taken using by Samsung Smartphone.
---
Hed over at @flamingirl to join her Flower Power Photo Contest. Enjoy! 🥀🥀🥀
---
---