Memories of Red Flowers
Hello, good afternoon, my dear friends.
Every day is important to us, life outside is not so simple, protecting ourselves inside our houses is our best option, every second at home motivates you and in moments of tranquility, look for alternatives that feed your spirit.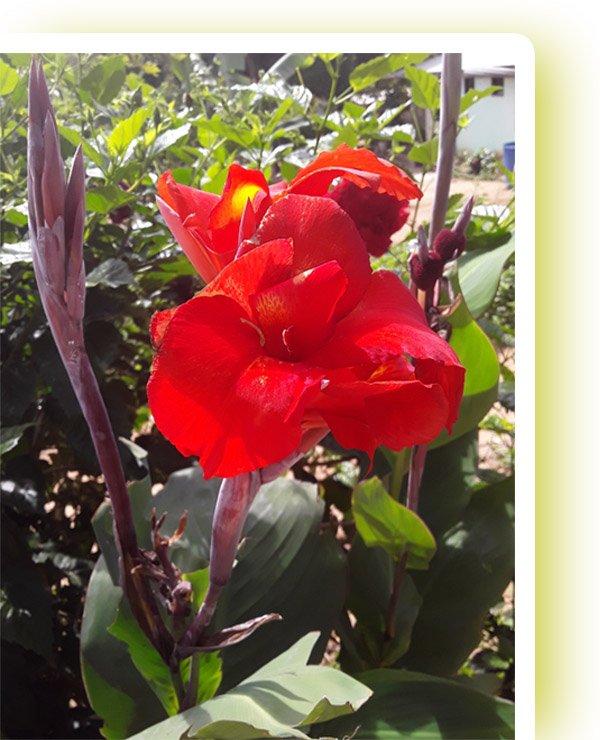 I have decided to look at photographs, sweet memories with my family and what more than better than to look at these photos of flowers from the fields of my parents, they make me smile and make me want to pray thinking about them.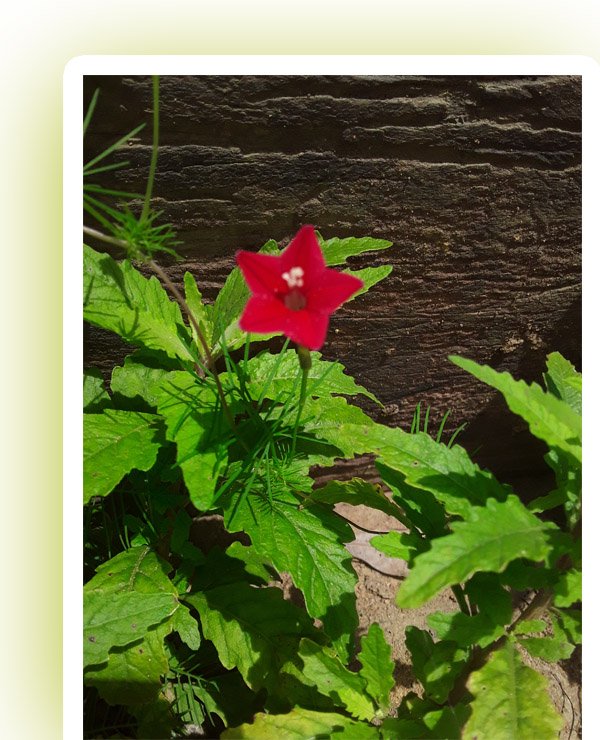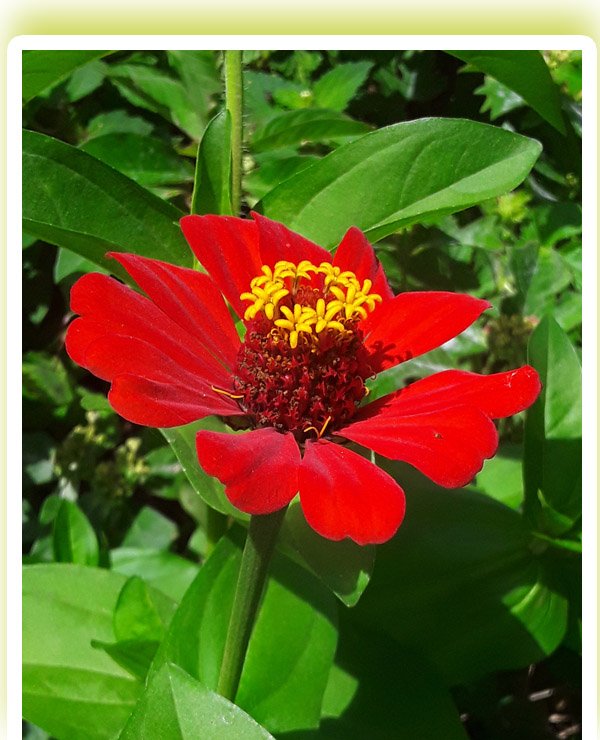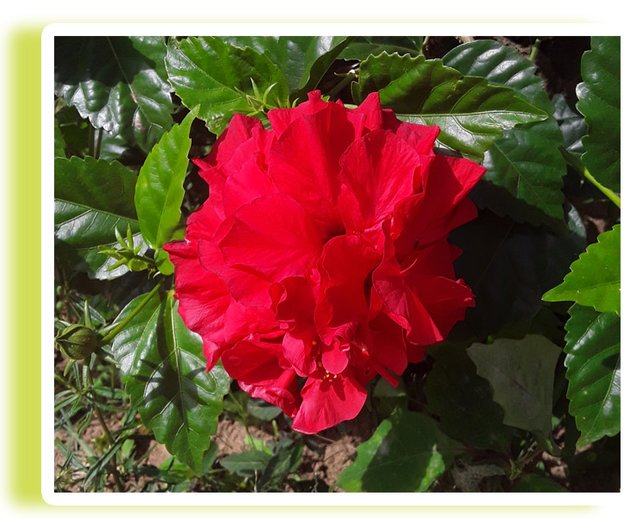 From cayenne flowers, tulips, roses and small and large flowers, all red to remember the great love with your heart.