This flower very beautiful and the color is white makes me more love.
I saw this flower growing very fertile growing in the forest, want me to take it for me to take home home so I can take care of it.
I hope all friends can enjoy the results of my post about this wildflower.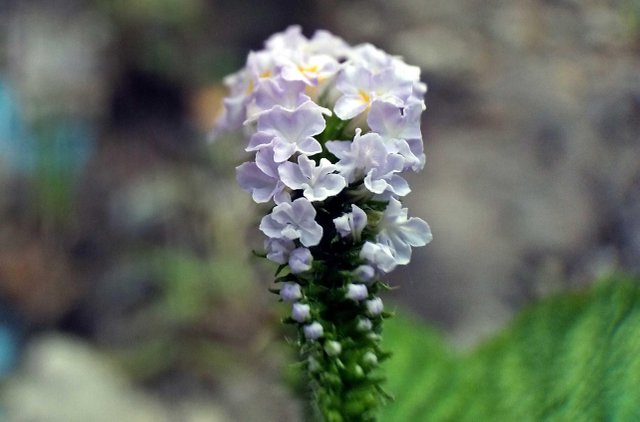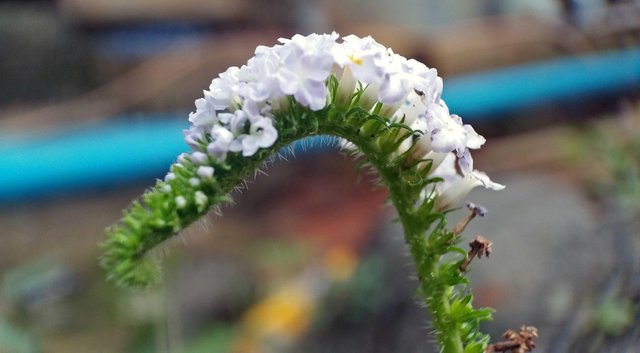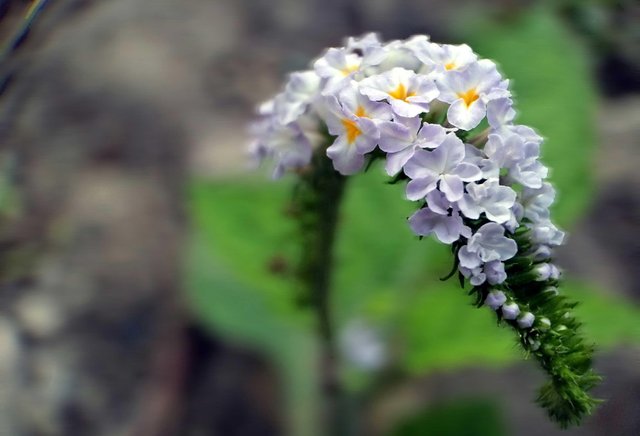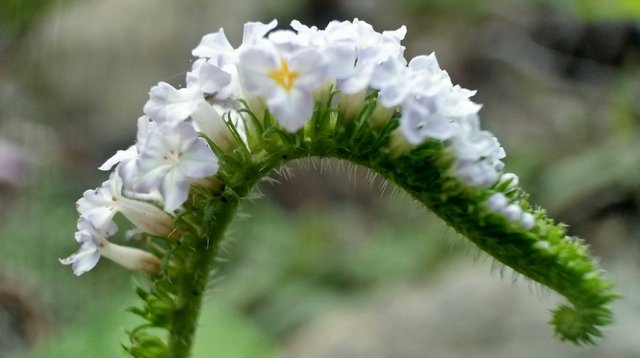 Thank you for visiting my blog, if my post is interesting then please you resteem, follow and upvote me @rahmi