Hello steemians,sorry for being late.Hope you are doing absolutely fine.
Yesterday I took some awesome snap in the garden which I want to share with you guys.There are different types of flowers all-over around.I actually don't even know what kind of variant of the flowers are.There are lots of variant. Different colours, different shapes, different smell.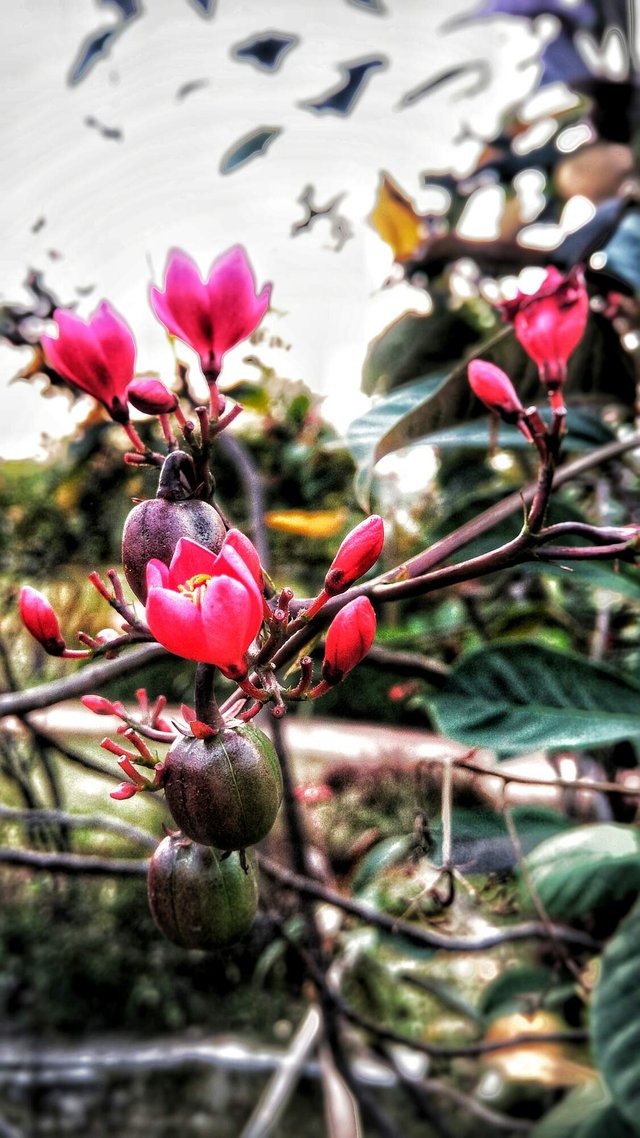 Actually gardening is the passion of my mother.Who take all the care of this plants.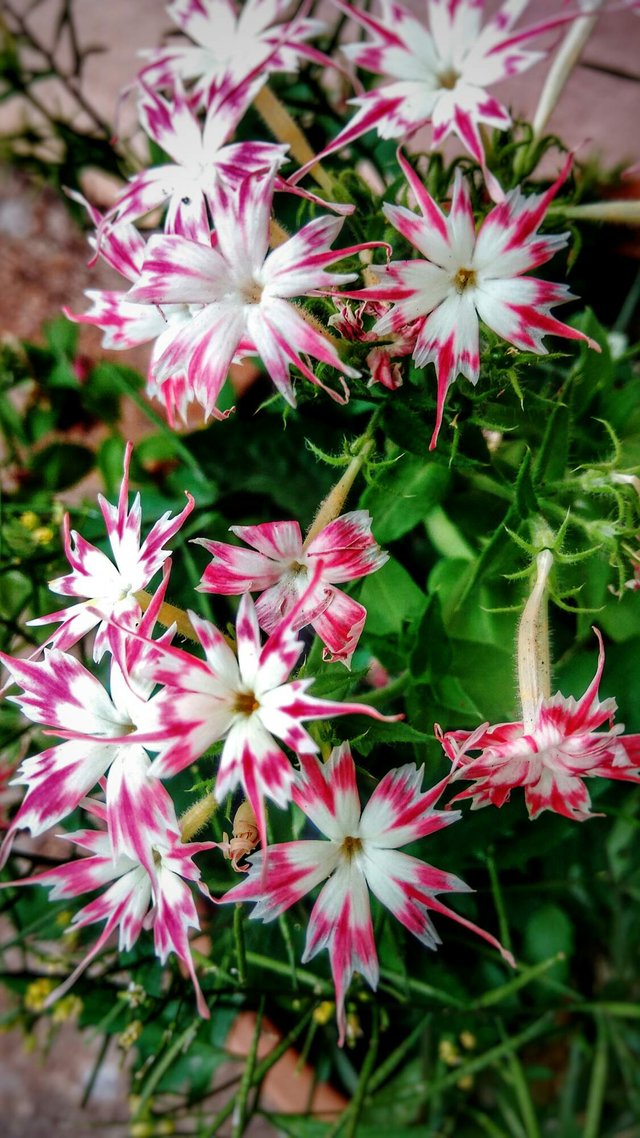 Yesterday when I walked around the garden,I just mesmerized seeing the view of the garden.The colours of the flowers give a peace in my mind.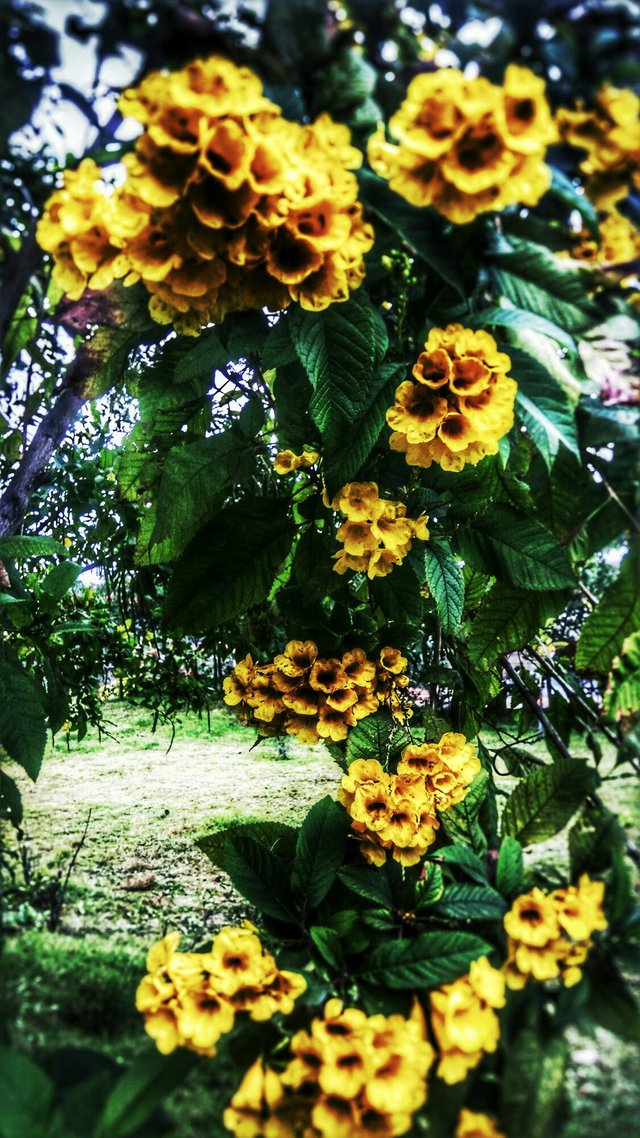 I just noticed that the garden is the play ground of many insects,birds,bugs and lots of other species.I realise that the garden is the whole world of some living creatures. I just wondering to see that how the nature spread her beauty.Don't know why but I am feeling joyful inside.Than I take a deep breath and leave the garden with a big smile in my face.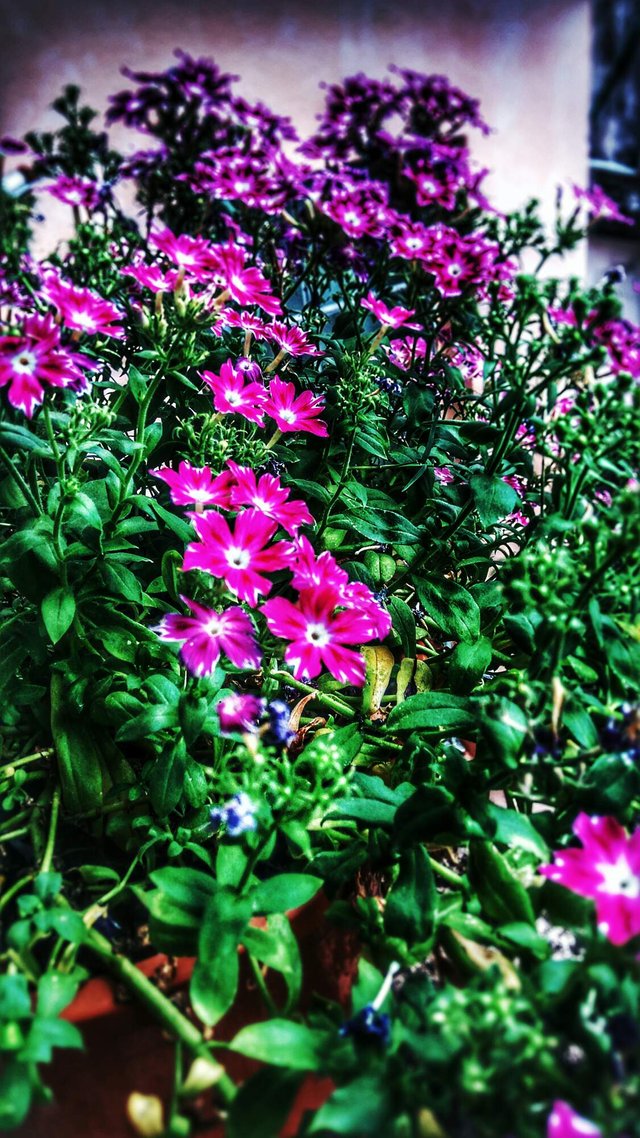 Do support and upvote me to see more of my experiences.
Love You All
#cheers 🍻🍻
One life
Posted using Partiko Android