A stealth attack on Authors now?
You know there's a thing about upvoting your own comments just before the payout?
Yeah, it's not good, it's a hit on the reward pool. I know and I get it.
So the backlash from the community when the downvotes hit me, an author of original content EXCLUSIVE for Steemit (and only me... apparently) put a point across, Authors don't like it, we saw that and I'm grateful for the support.
So sly downvotes just before the payout hits so there's no time for a backlash?
I did tell you I'm not here just for a payout, didn't I?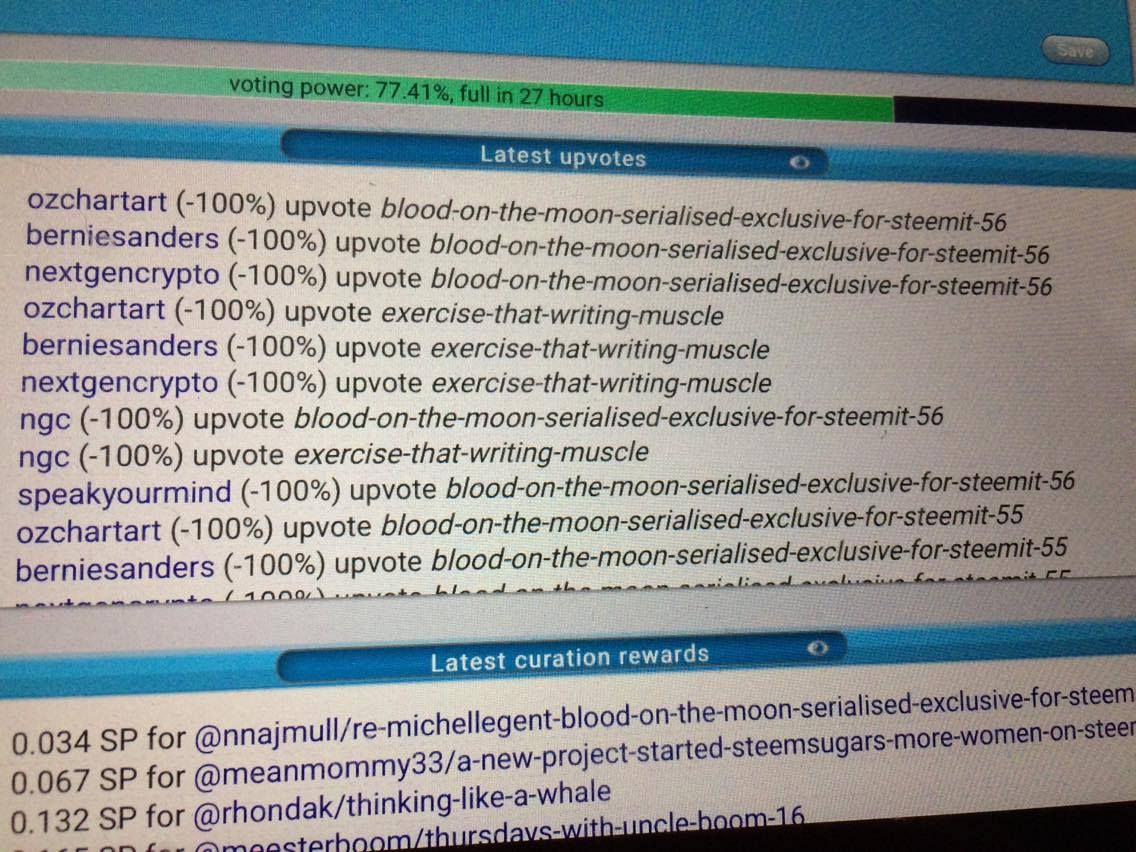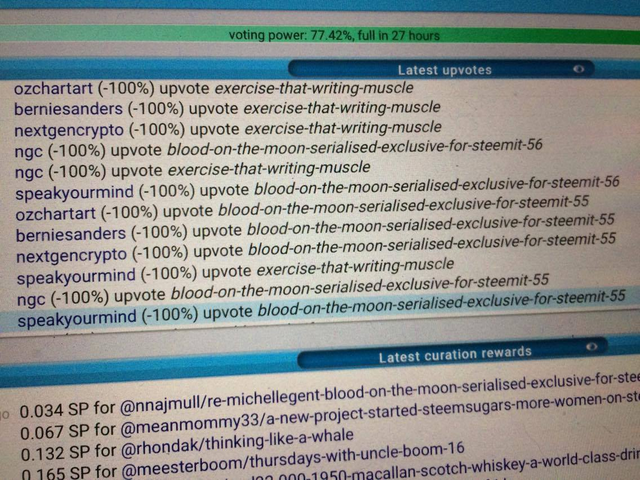 I think you really are bothered about how the Steemit community views you and I think you were hoping this would slide past.
I saw it and now other people will see it.
Bad form.
You'll start chasing authors of original content away - or is that your plan?