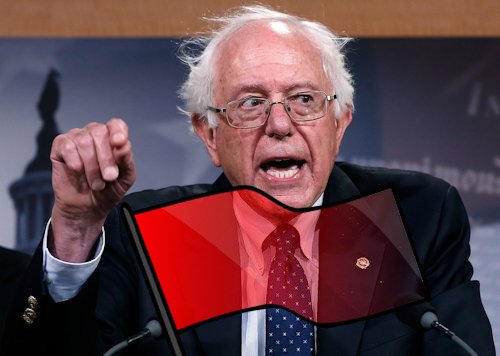 @bernisanders just flagged one of my last posts because he just wants to be that kind of low consciousness being.
If anyone wants to get rid of bots for everyone on the platform, please do. But targeting me for getting bots is lame when @xeldal and other autovoters vote for others as well.
Stop flagging me and grow up, or I'll keep exposing your bullshit behavior, ok?