APRICOT 5 minute freewrite
My daughter was born after an extremely short labour, all properly in the hospital.
My husband was also in recovery..... from the terror of perhaps having to deliver her in the back seat of the car.
He was limp and more exhausted than I was.
She, the most precious gift in the whole world, lay in my arms. Her newborn whisps of hair dried to reveal the most beautiful shade of ripe apricots.
In my idyllic state of euphoria I remembered a day that my best friend,Myra and I had stood in the tippy top of a sturdy apricot tree in the orchard. It's branches had tempted us to climb as high as we could to get the fattest most temptingly succulent fruits almost bursting with goodness.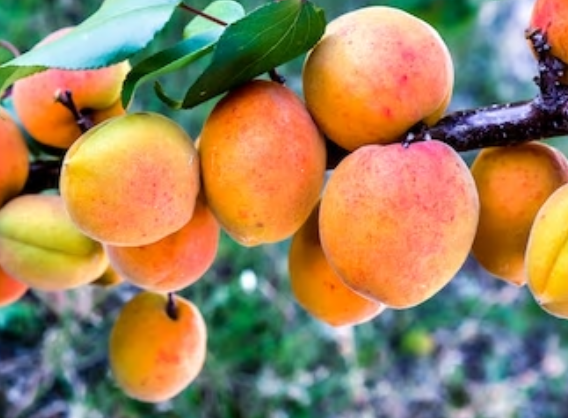 Pixabay
Juice ran down our chins and dripped lavishly. We spat the pips with vigour. We laughed and the wind whipped it away, to echo forever into the ethos.
We collected fat packets of apricots to make into jam.
It was a 'never forget this moment' and I haven't.
I savoured it at the miraculous moment celebrating my first born............safe, in my arms at last.
I took it out to savour on the harsh day of Myra's funeral.
My daughter with her glowing head of apricot hair read her favourite Psalm 21.
Apricots forever.
A year later, to celebrate, I planted a Just Joey rose as a birthday present for us both.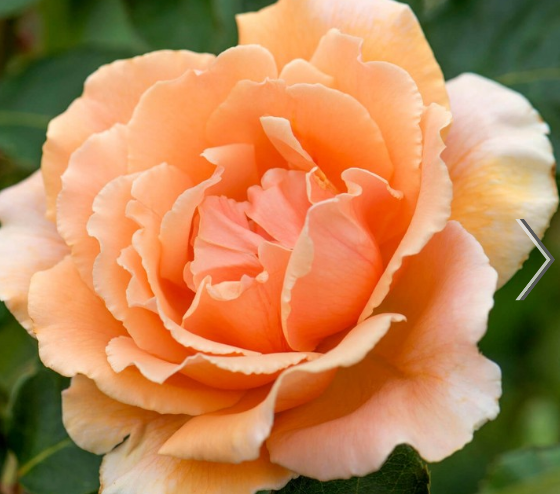 pixabay