The myth says that Norwegians are born with skis on their feet. I don't know, I just like skiing! For me skiing means fresh(?) air, clean(?) snow and less pressure on my (sometimes) hurting joints. The question mark means I'm not sure it's fresh and clean because my cross country skiing area these days is situated in the middle of Oslo.
(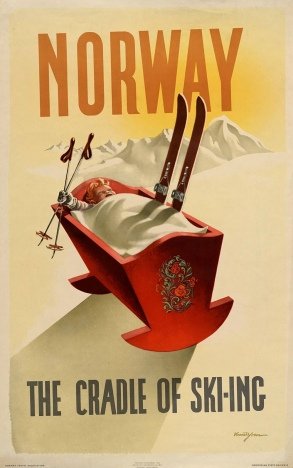 )
Born with the skis on? Source
Late this afternoon, after work, I had time to start my tour. Although it was almost dark, I did not hesitate - inspired by @steemmatt saying "Cross country skiing would certainly count as 300 reps of intense cardio".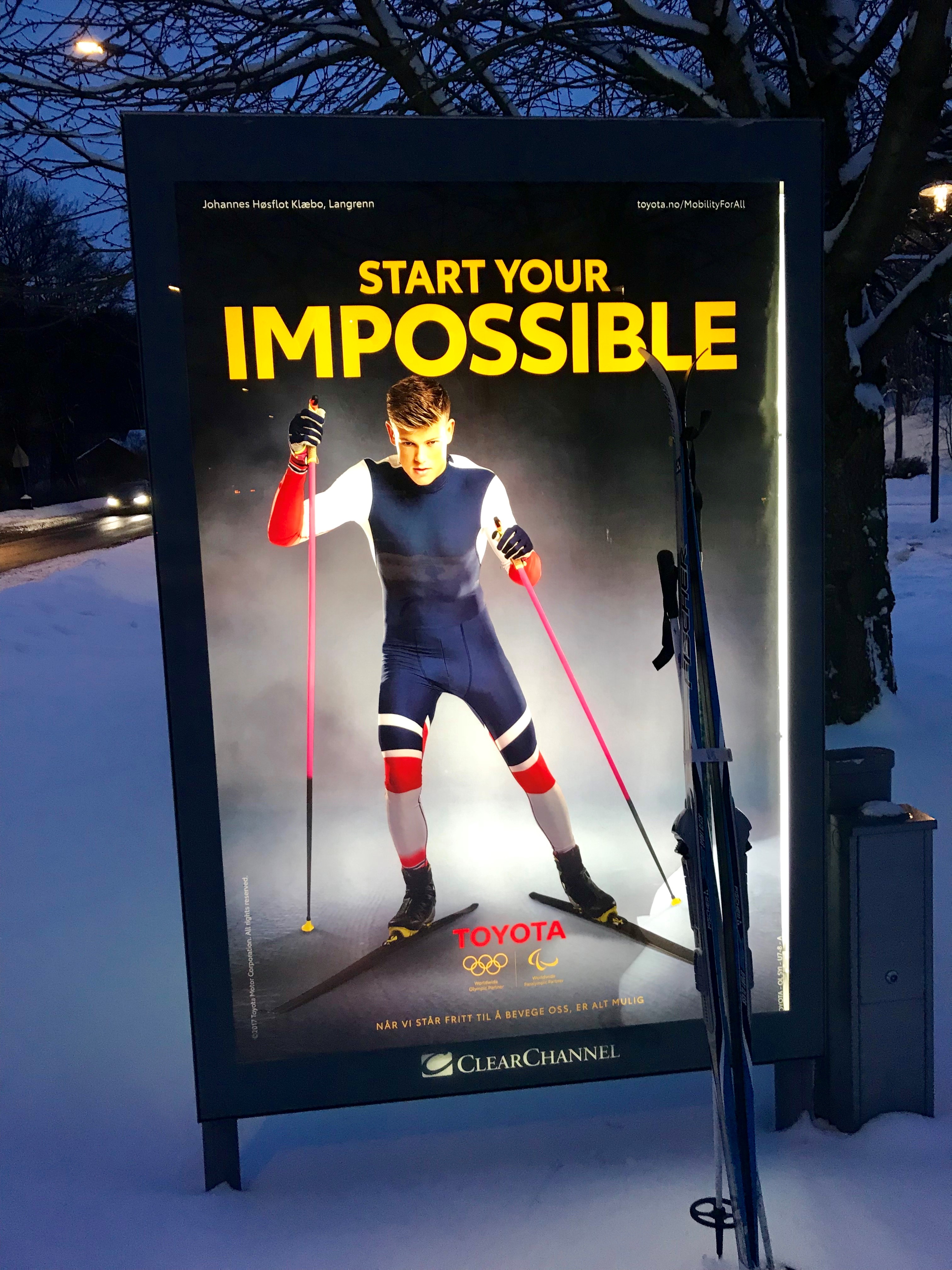 Don't give up!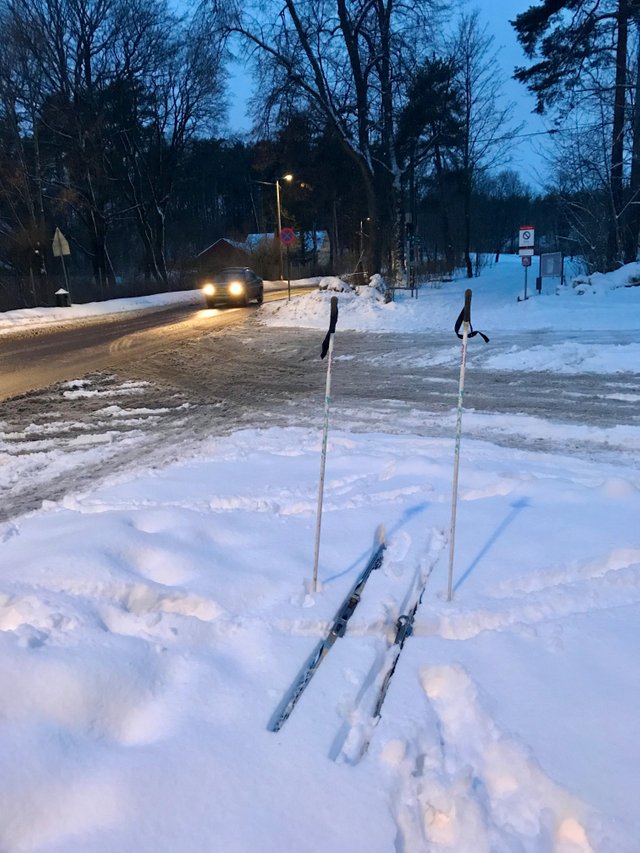 Off we go!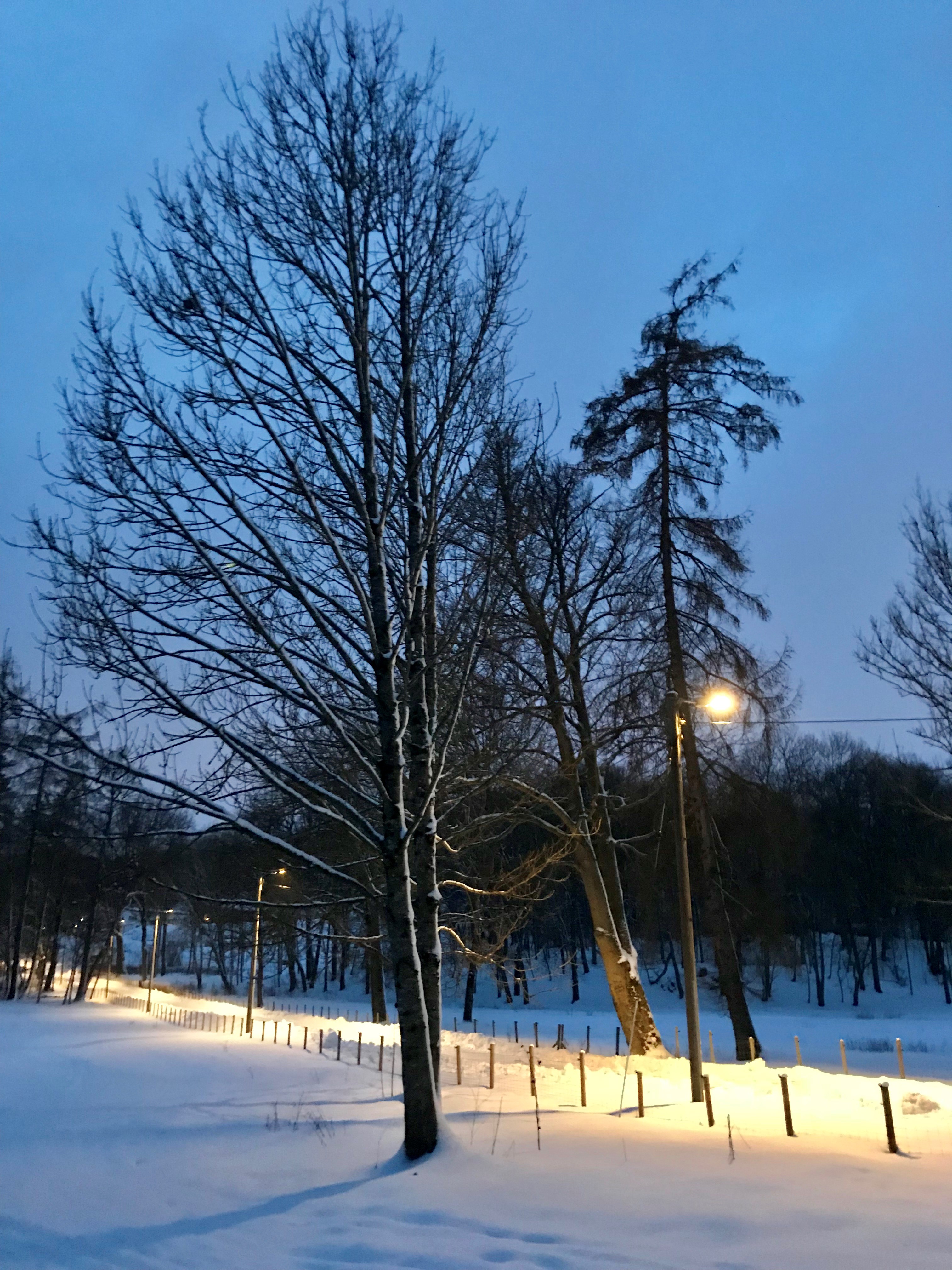 The winter landscape opens up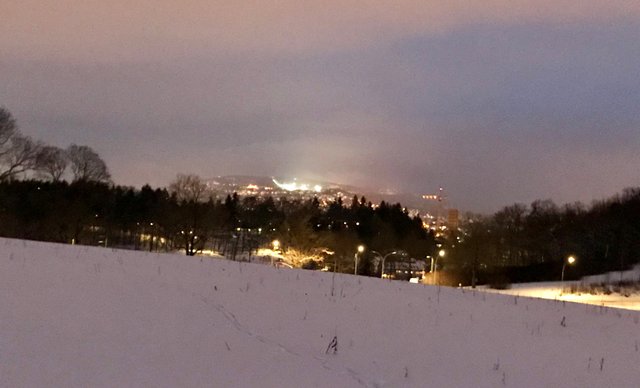 In the background Holmenkollen National Ski Arena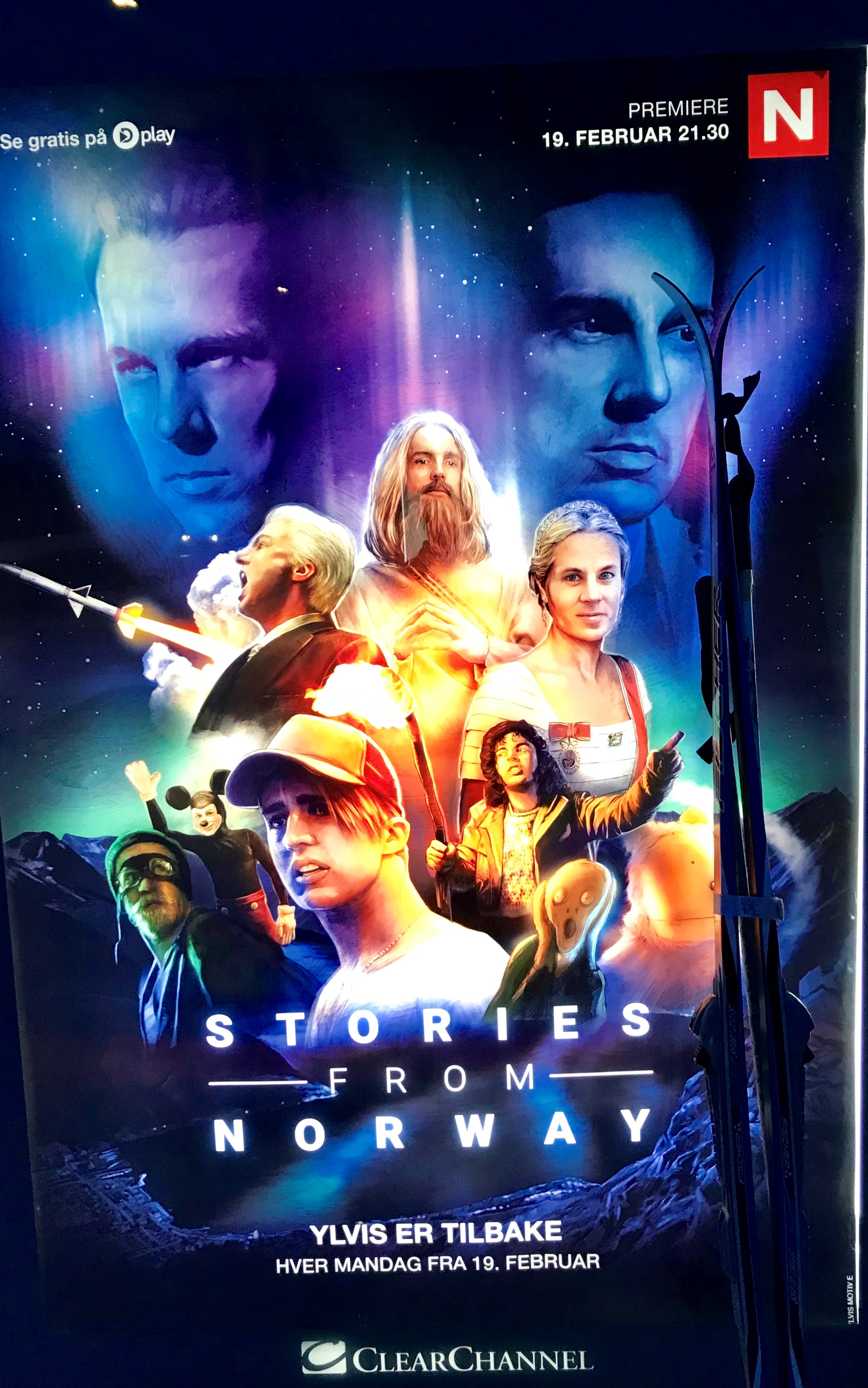 End of tour - today's story from snowy Oslo, Norway
Daily Challenge Completed! - 300 reps: 1,5 hours cross country skiing with high intensity! Home for stretching!

Thank you for reading!
Want to read more stories from snowy Oslo?
Cross-Country Skiing in Foggy Oslo
Oslo Winterwonder Snowland
Sources img. 2-6: @kristihh