Hey everyone!!
Have you ever had a leg day leaving with "noodle legs?" Well it's not a leg day unless you have noodle legs!
For today's workout:
Squats-30 reps
Start off with 135lbs then do the last two sets at 205lbs
Leg press-30 reps
2 sets of 10 at 360lbs then last set at 450lbs
Calf leg press-30 reps
2 sets of 10 regular reps. Last rep you hold it up for 2 seconds every time for 10 reps. 270lbs
Seated leg curls- 30 reps at 85lbs
Inner thigh machine (no idea what it's called lol)-30 reps at 170lbs
Outer thigh machine-30 reps at 185lbs
Calf raises- 30 reps at 190lbs
Went pretty heavy with weights today so I'm tired out. What did you all workout today?? And always remember the golden rule...
Never skip leg day!!
Come join our 100 reps community here on this green link! I've been going at it since beginning of January! It's never too late to try to start for your goals!!
No Excuses!!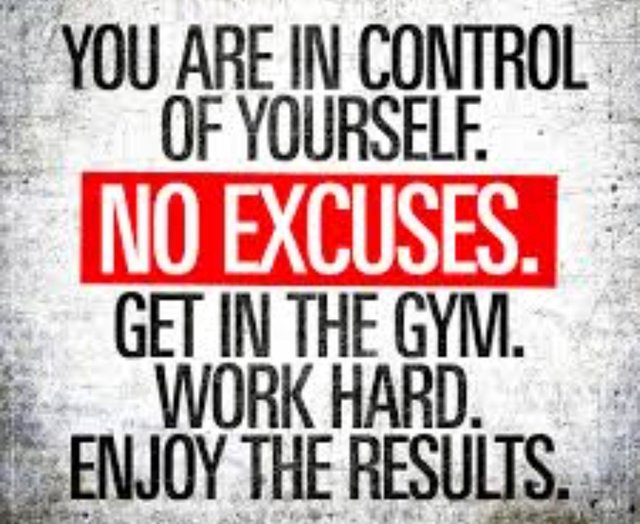 (Picture from google)