Hey everyone!
Sorry for the late post! It's been a "recover from the long week" day haha. Although my cute dog woke me up at 6:30am at least it wasn't the usually 5am haha.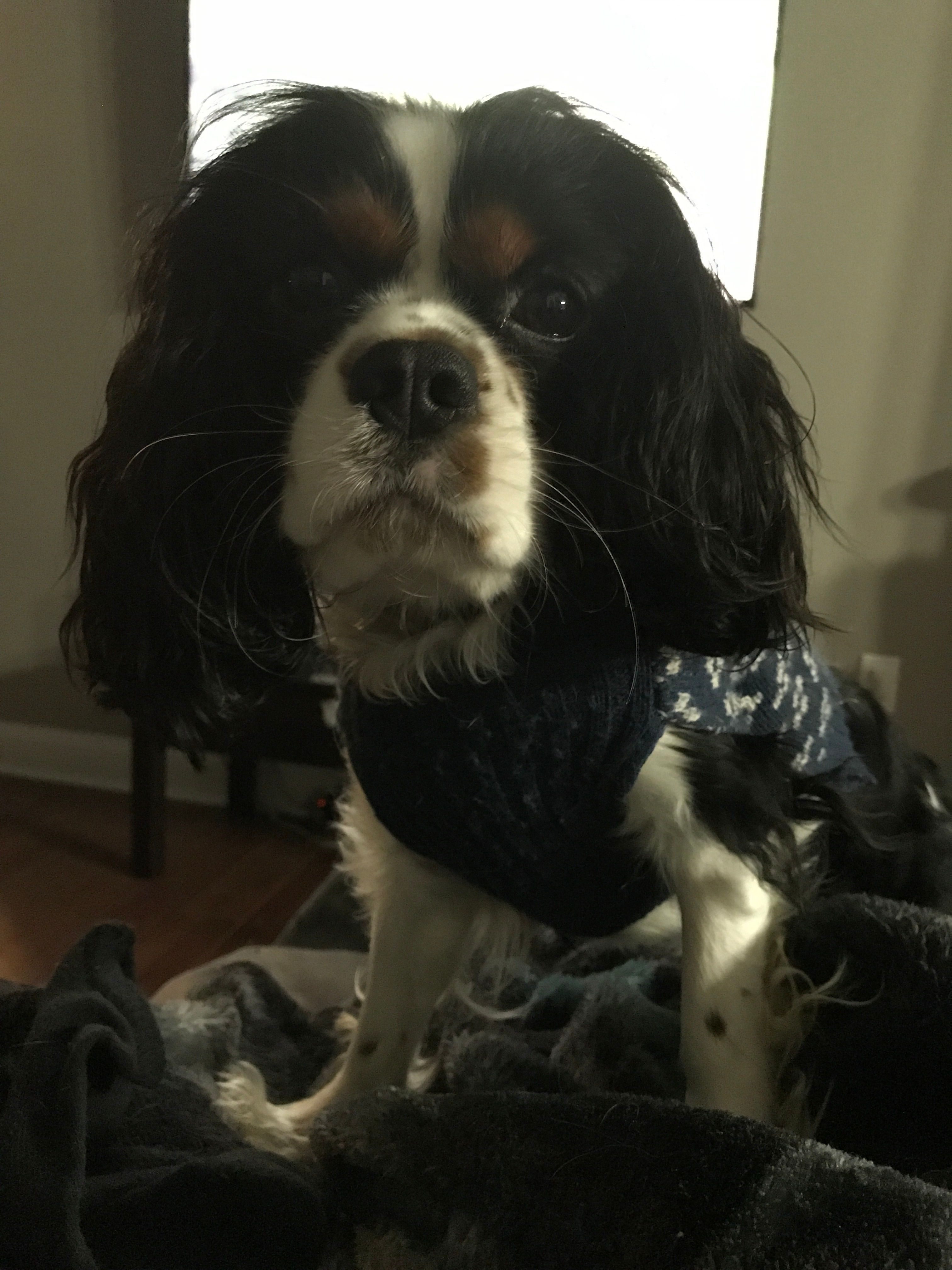 Today we went ahead and treated ourselves to a good lunch by eating at the Chinese buffet.
Yes yes I know what you're all thinking, that's all your hard work down the drain, but it's not a bad thing to treat yourself. Just don't let that cheat meal become a cheat day.
I then took a cough small cough nap of 4 hours haha. Very good day today.
Afterwards though we hit up the gym!
Workout:
Arnold shoulder press-30
Shoulder press-30
Bent over shoulder raise-30
Side and front raises-30
Burn out(up right rows and shrugs)-90
Honestly, my favorite part of this workout was the burn out at the end. You pick a weight and you do up right rows and then shrugs, and immediately after you go up weight to the next set of dumbbells. You do that two times after your first rep. It is a great way to finish a workout.
Even though it's a weekend night, we still went to workout.
No Excuses. Now everyone give me some reps!!!
If you haven't yet, come join our amazing group by clicking the green link here! Here
Even if you don't want to join, you can still check us out and get some tips and motivation. Or you can just check out our progress!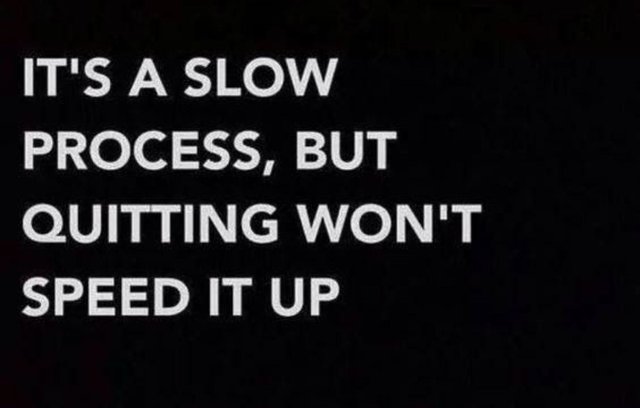 (Picture from google)