10 Natural Testosterone Boosters!
Do you have low Testosterone?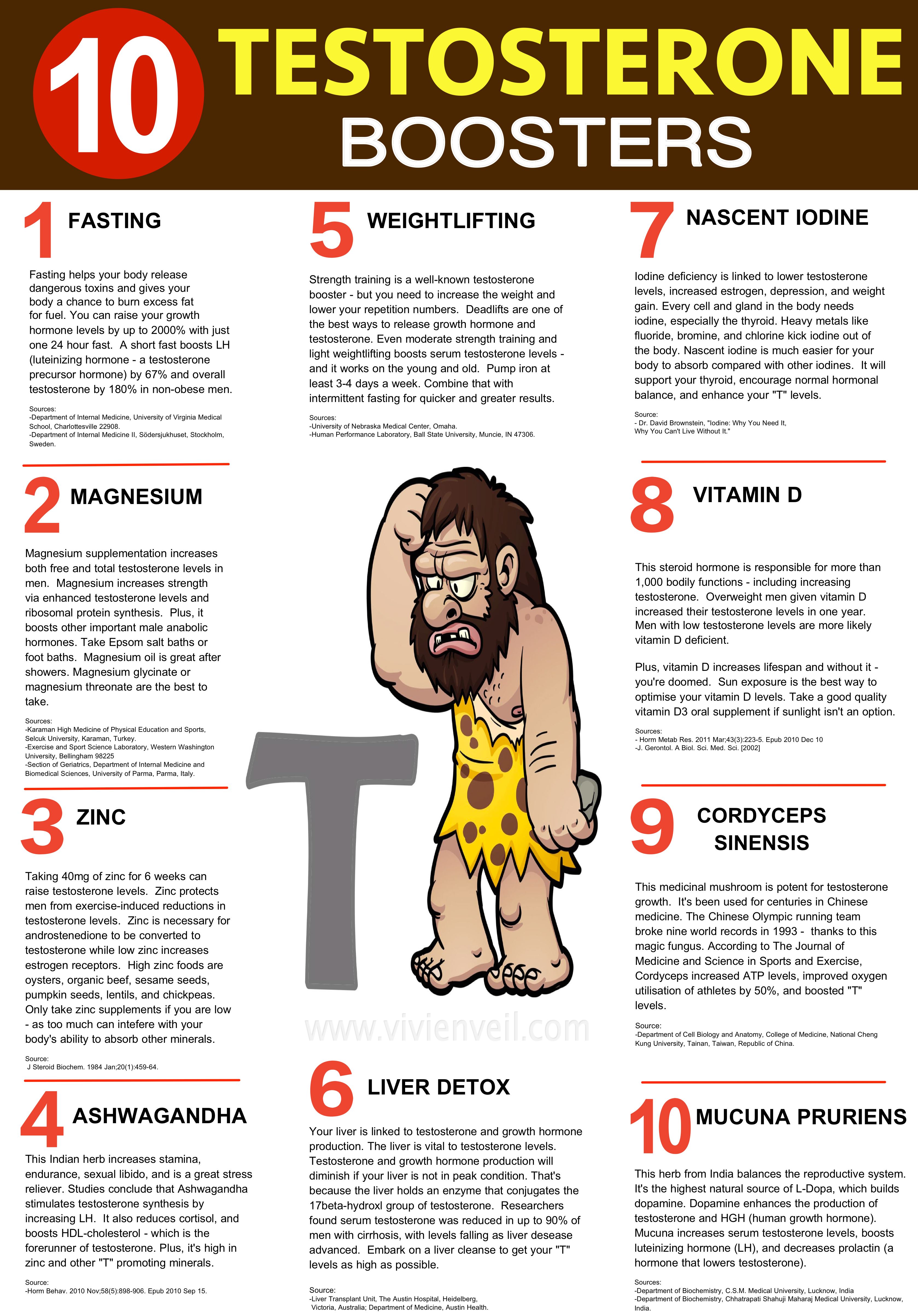 Image Source "Pinterest"
I was diagnosed with low Testosterone when I was 36 years old. They originally had me on Hormone Replacement Therapy but I was sick of always having to go to the doctors when I needed it. So I thought I would give some natural boosters a go in stead.
I haven't tried all of these but in the next couple of weeks I am going to give them a go.
These are some of the symptoms of low Testosterone;
Diabetes
Thyroid problems
High blood pressure
High cholesterol
alcohol use
Depression
Stress
Anxiety
Information source "https://www.healthline.com/health/low-testosterone/warning-signs"
Attention MEN! If you suffer from any of the above I urge you to go to the doctors and get a full blood work done.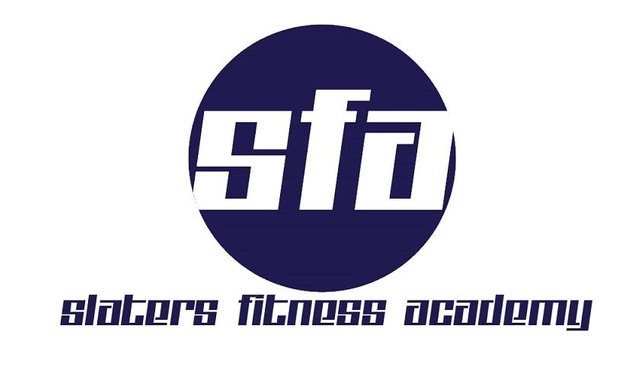 Don't forget to Upvote, Comment and RESTEEM