Why Are Mass Monsters So Popular in Bodybuilding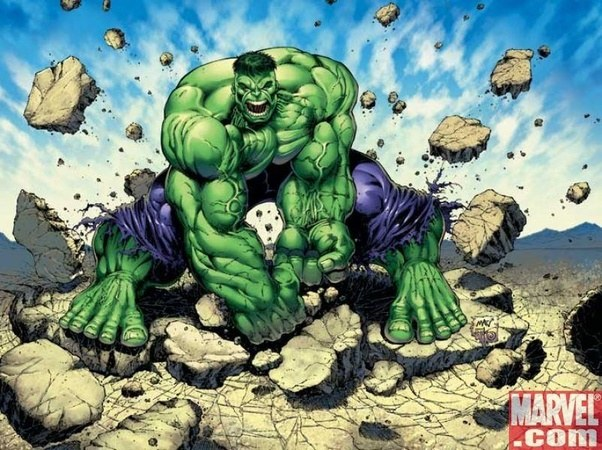 src
The evolution of bodybuilding has changed dramatically over the past 40 years.
It's a hot debate these days as most pro bodybuilders these days are mass monsters. Gone seem to be the days of aesthetic body building, as mass monsters seem to be the preferred type of bodybuilder in competitions.
But why are the mass monsters so popular?
Well I do have some theories as to why.
There is something very basic built into us men which drives us to want to be bigger and stronger than the man next to us.
There may be some who don't think like this but for the majority of men who start to take bodybuilding seriously go through this.
At first we are not so concerned with our size, but then we start to see our bodies change before our eyes and something changes within our psyche. We start to get a strong drive to become bigger and stronger. There is a real strong drive which comes from out of no where, which takes us over and we are never happy with how we look. Strength and power have been with us for centuries and in fact probably since way back to the cave man era.
Often strength is associated with survival. After all that is why we have the saying "only the strong survive". It was the strongest who were the fiercest warriors, and were the ones most likely to survive.
So it has been programmed into us over hundreds of thousands of years.
Both women and men recognise this subconsciously without even realising it.
This therefore drives us to recognise the larger and stronger mass monsters over the aesthetic bodybuilders. Over the years through the evolution of body building it has naturally favored the mass monsters.
It's just like the theories of evolution, the body builders who are winning the competitions are the mass monsters so naturally other body builders recognize this and follow suit.
Over time you have that snowball effect until you find yourself at modern body building.
I think with the evolution of body building there is that real drive to be bigger than the man next to you, which is present both in body builders and also judges.
While I do prefer aesthetic body building you really can't help but be impressed with the size of some of these mass monsters.
What they have done with their bodies is just crazy.
What do you think?