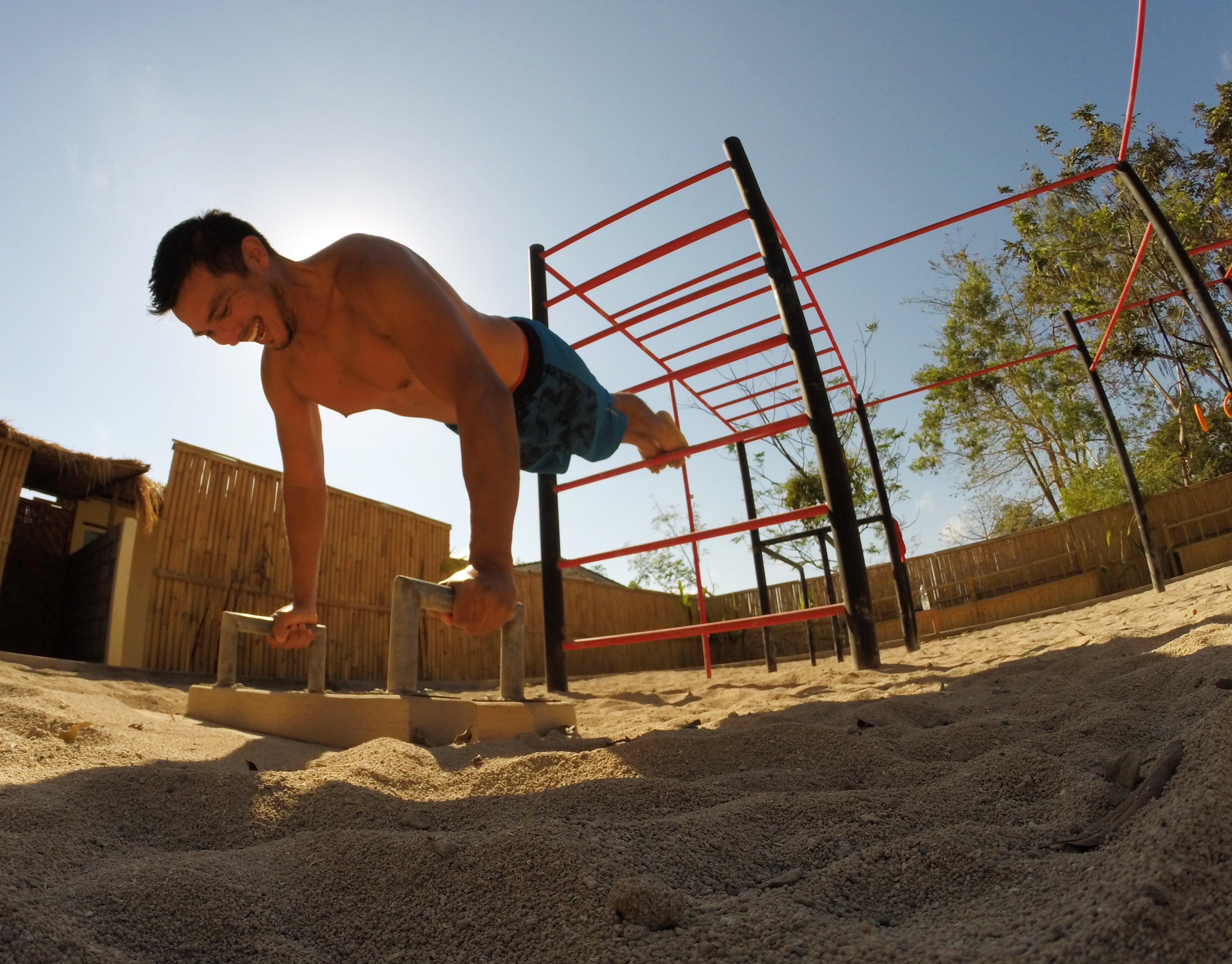 I usually post to Steemit in the morning for me, however in the morning here in Bali Indonesia is actually in the evening in western Canada.
So I'm hoping to see a bit better results from Steemit by posting just before I go to bed at 10:00pm.
This will be 7:00am PST and 10:00 EST
I think this posting time will be better for you to see my posts.