90 Day Challenge - Day 31 Phase 2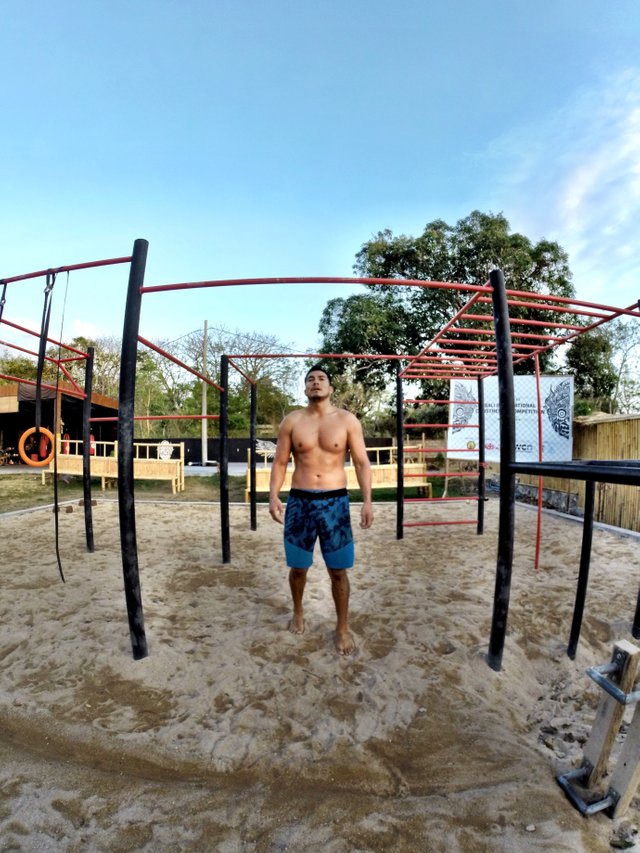 New Month New Routine
So the past month I've been hitting up Pull days and Push days with some running as cardio, for a total of 5 days a week.
I've been reading lately a lot about something else that may result in greater fat loss and bigger muscle gainz...
Full Body Workouts
It's very interesting and I've always done split workouts, so I'm willing to try something new as well.
It's always fun trying something new, and you have to, it keeps things exciting.
Here's a couple of videos in regarding full body workouts: