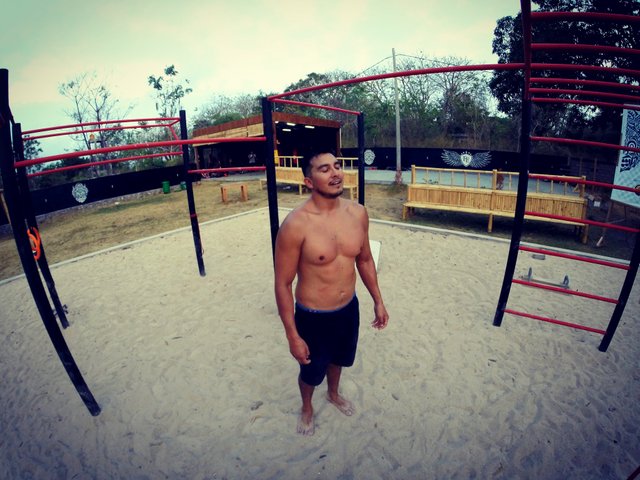 So I've been doing some research in what to help you with when it comes to your fitness goals.
I'm still researching, but it's really quite interesting.
Apparently many people want a solid done for you workout plan that helps you step by step.
That is just one of the things I've found so far, and I'll be thinking of ways to give you what you want.